Don't forget to check our "Blog" and other sections which are currently operating!!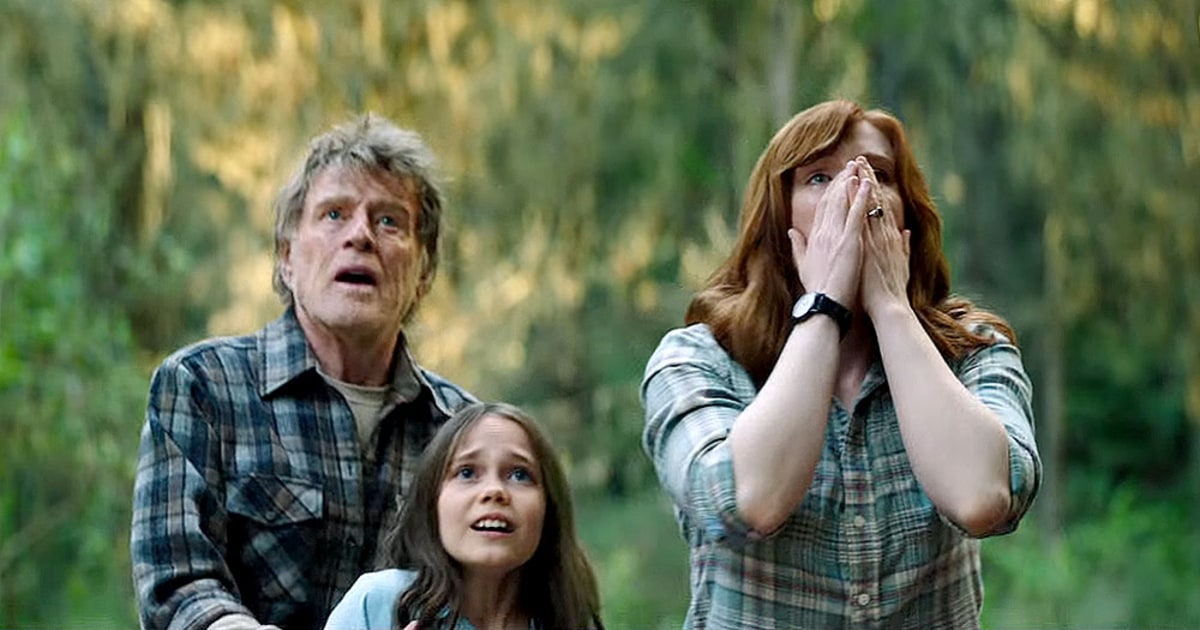 Granda Opi with possible namesake Aunt Bee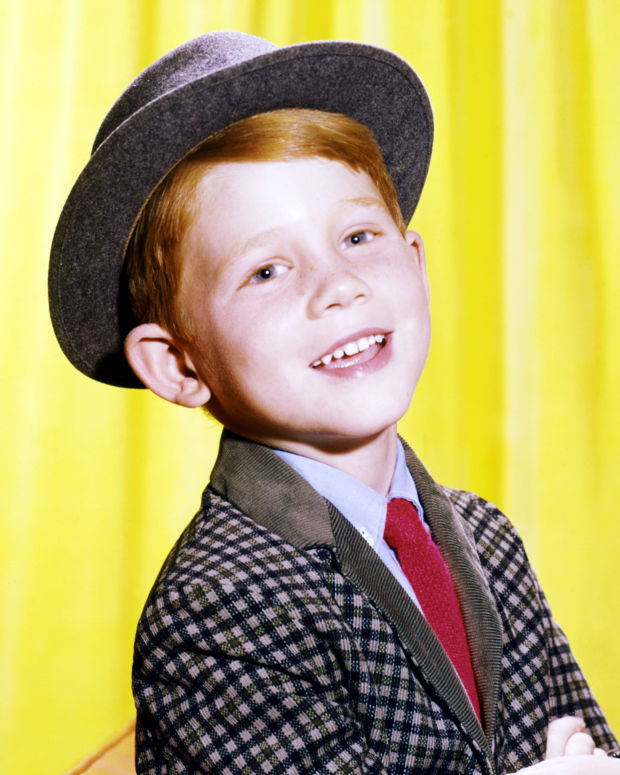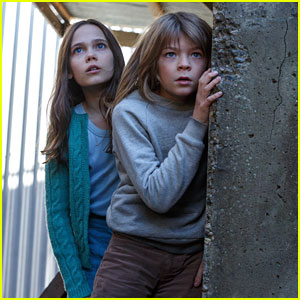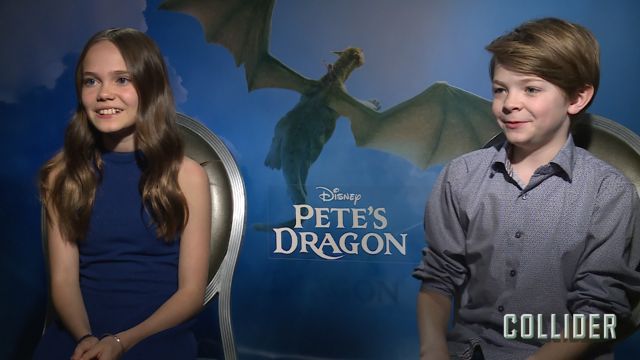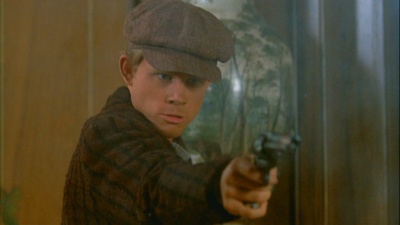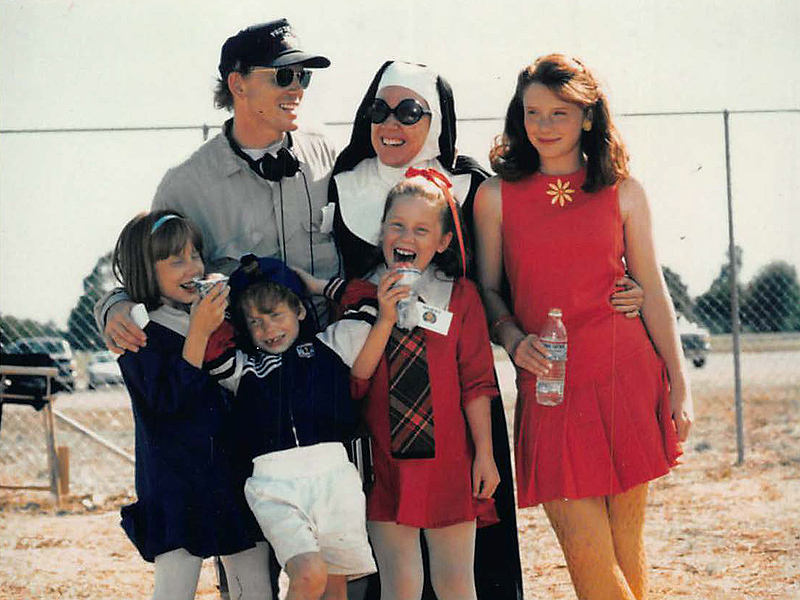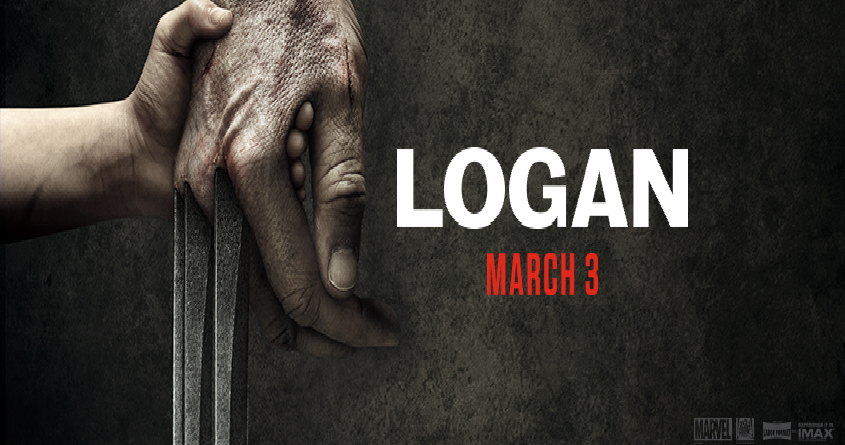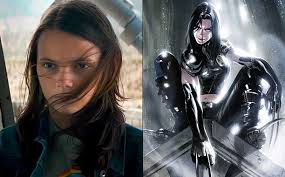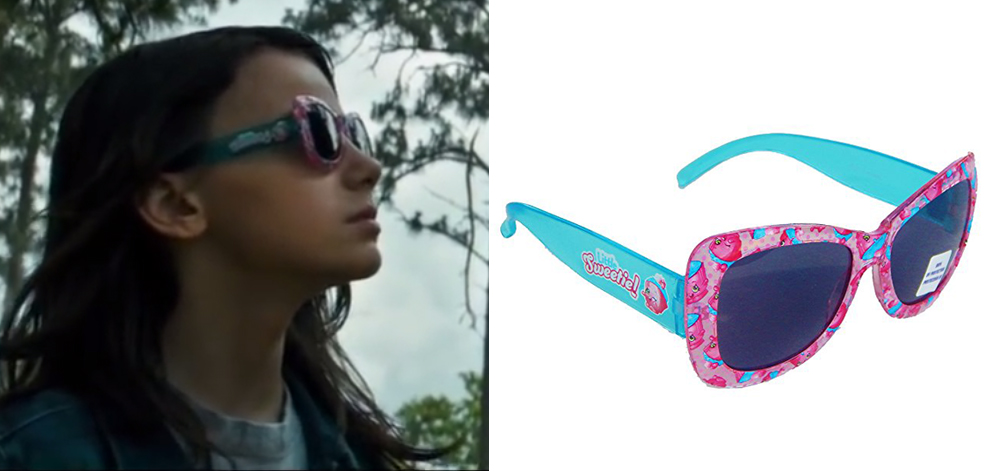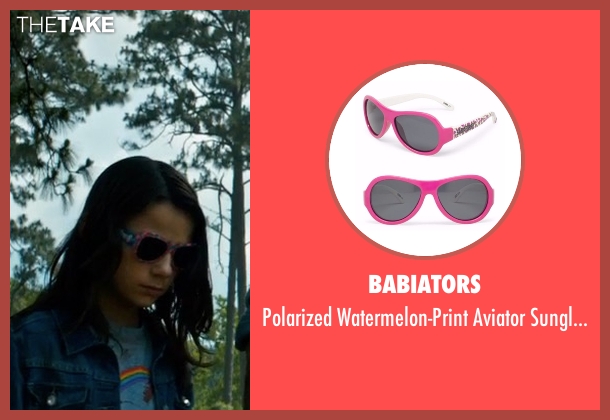 First it was Baberaham Lincoln… now                 Babiator Sunglasses. What's next?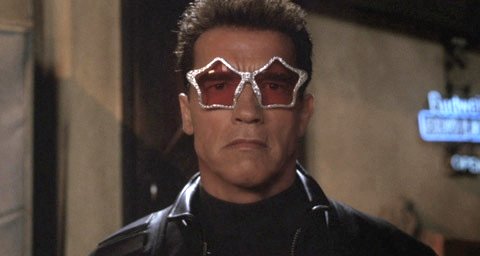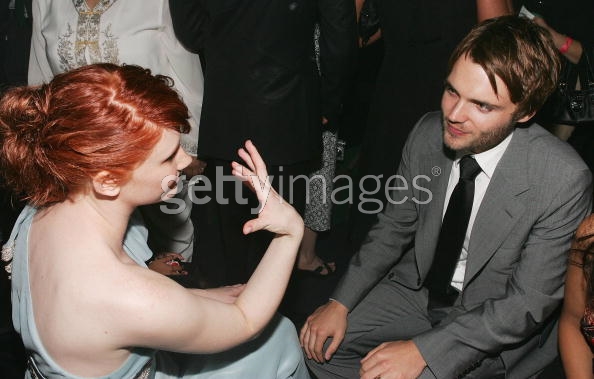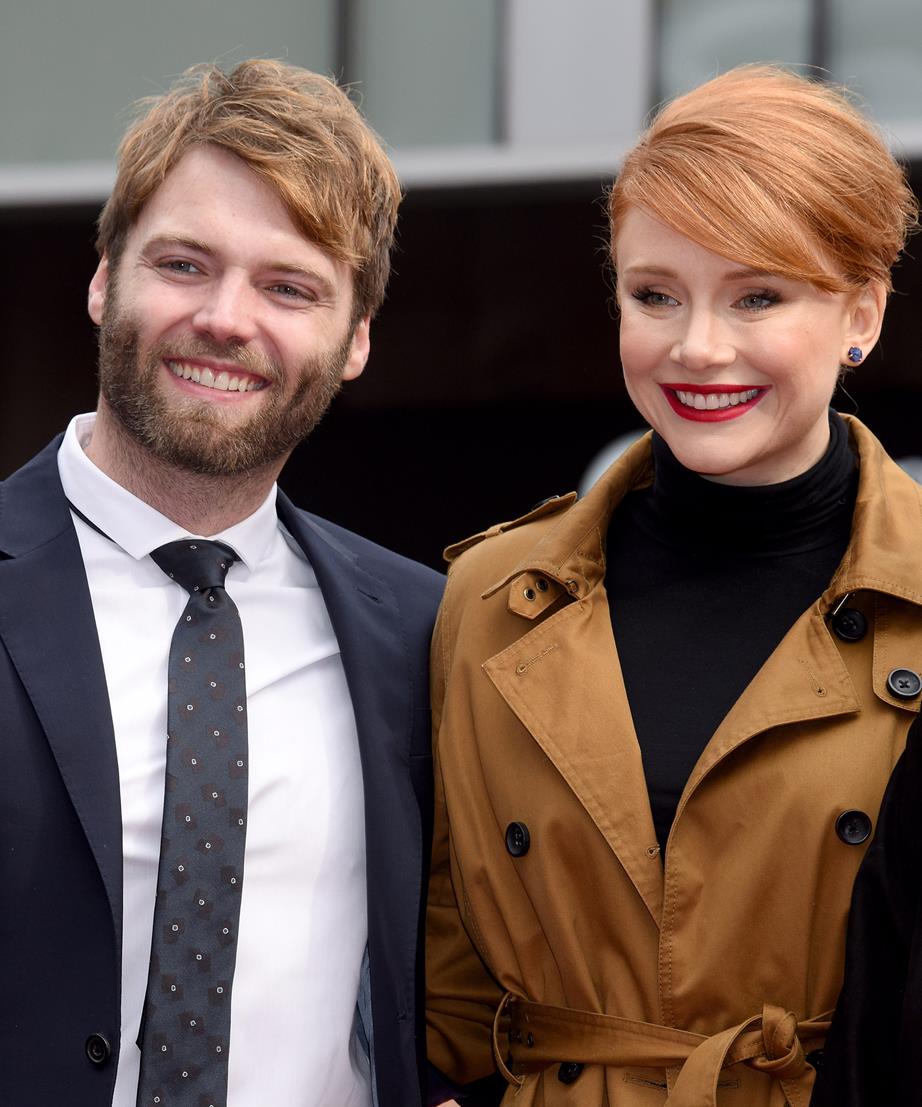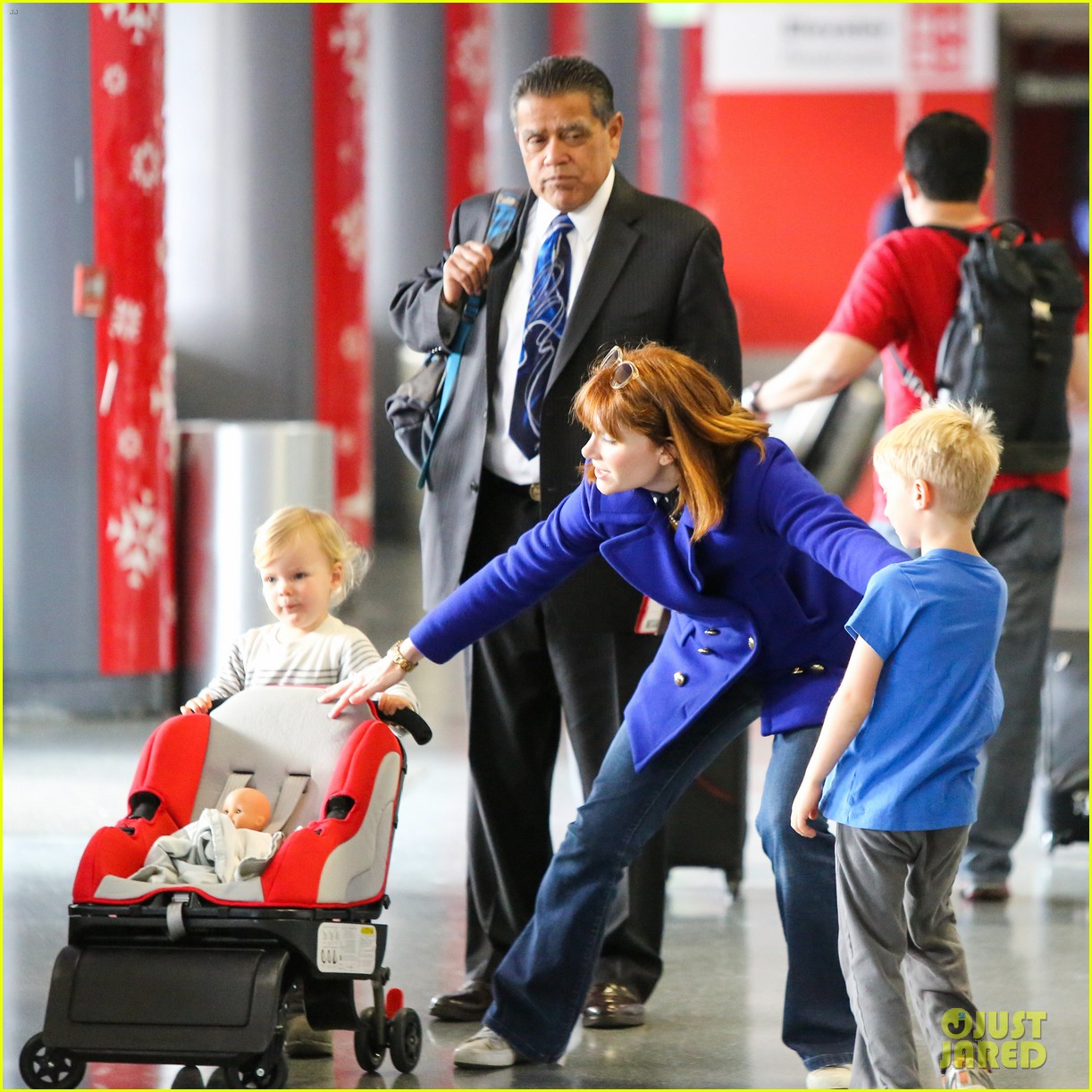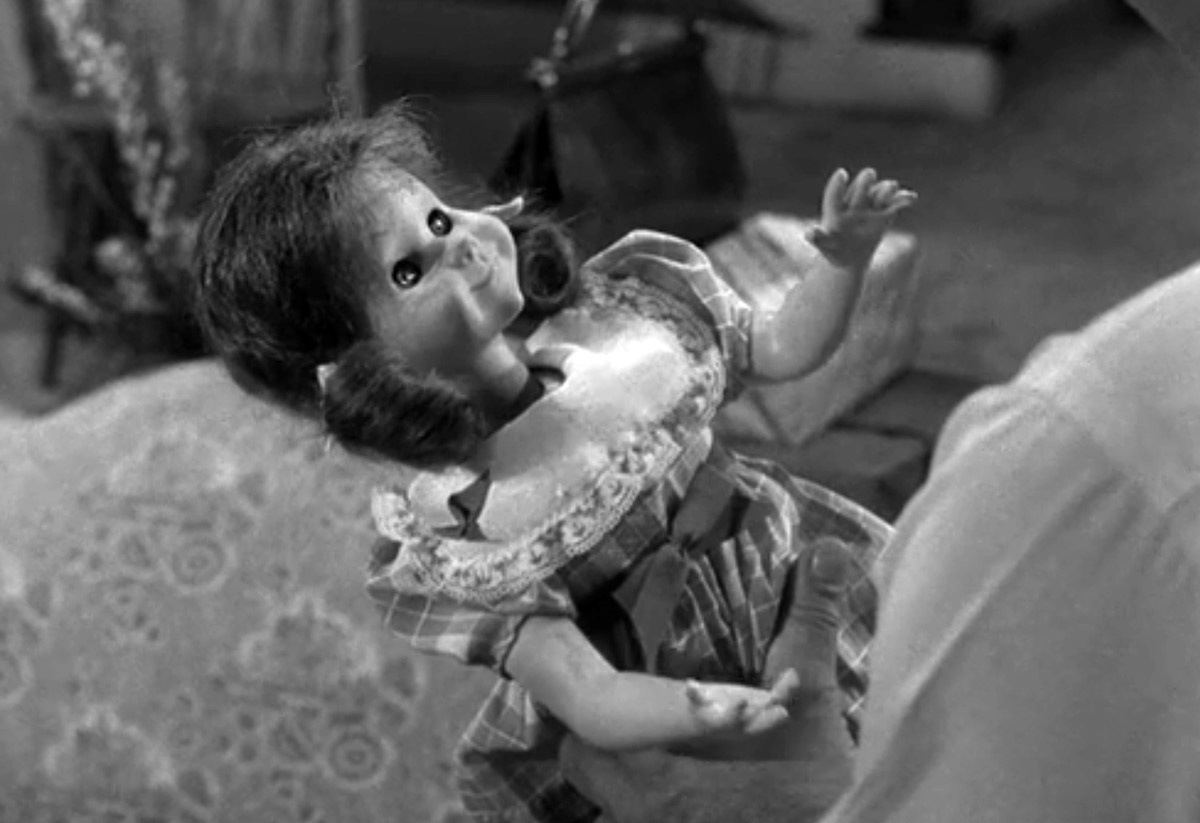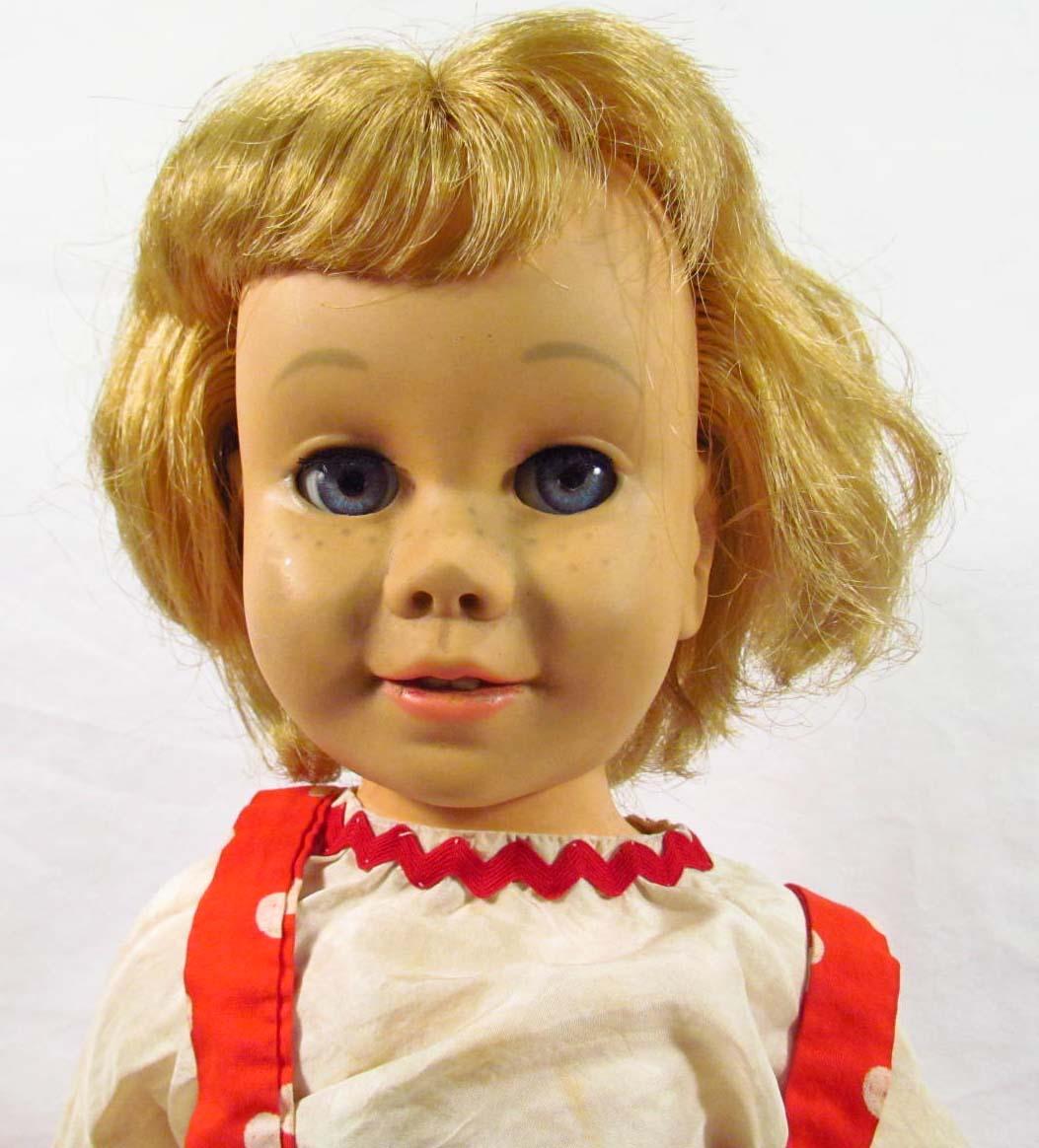 Oona was terrific in Southpaw. I saw it a while ago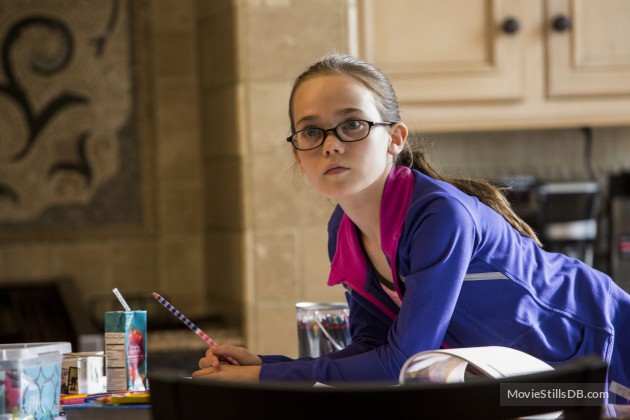 I'm told now that the boxer was the lefty not Oona. This is starting to make more sense…my bad!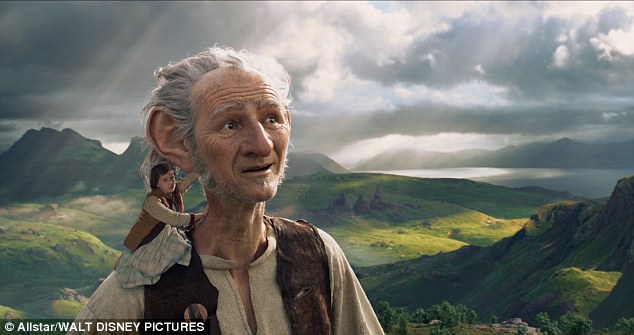 The BFG…The Big Friendly Giant…from Disney! Not sure if he was a lefty or not. Frankly, I think he's  a BFD.
A series of cats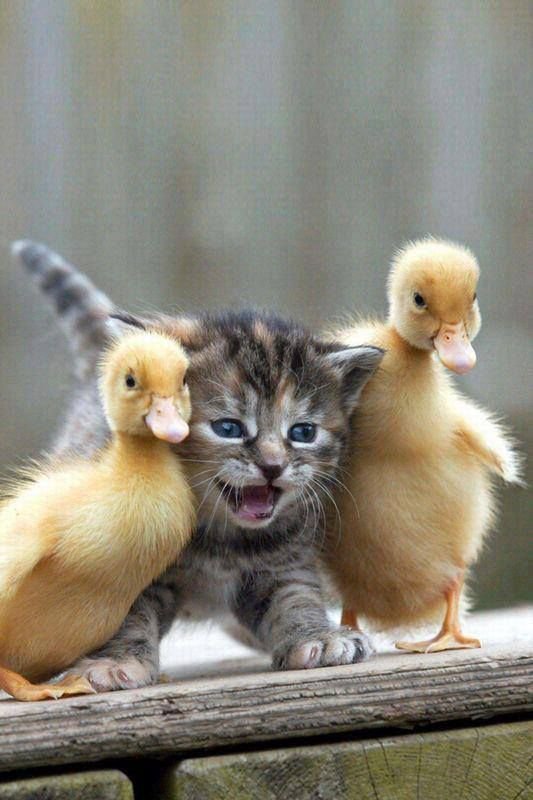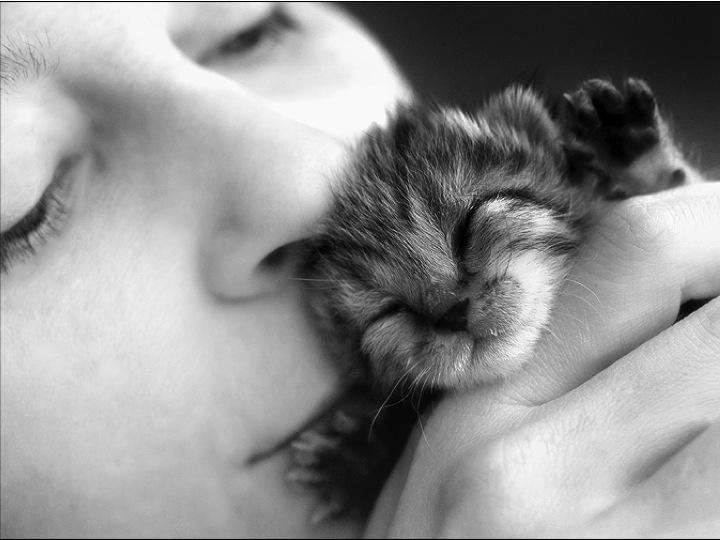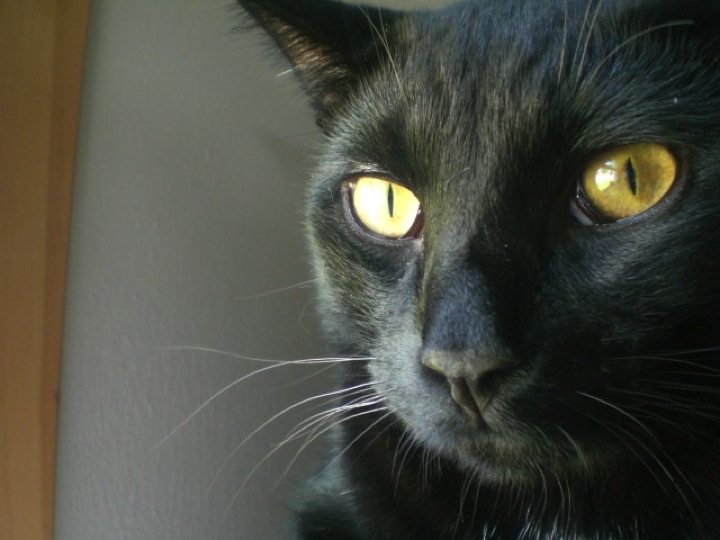 Leanna Vamp (The Ghoul Next Door) and her cat.
Speaking about talking frankly… Samuel L. Jackson on the Larry King Live Show…from the Long Kiss Goodnight.
Oh wow!!! A free copy of the "Long Kiss Goodnight!!! "Except for the whole film being flipped left to right it's perfect!!! Here it's called, "thgindooG ssiK gnoL"
…and we saw Mr. Jackson in…Miss Peregrines Home for Peculiar Children!
Doesn't gets much better than this!!!