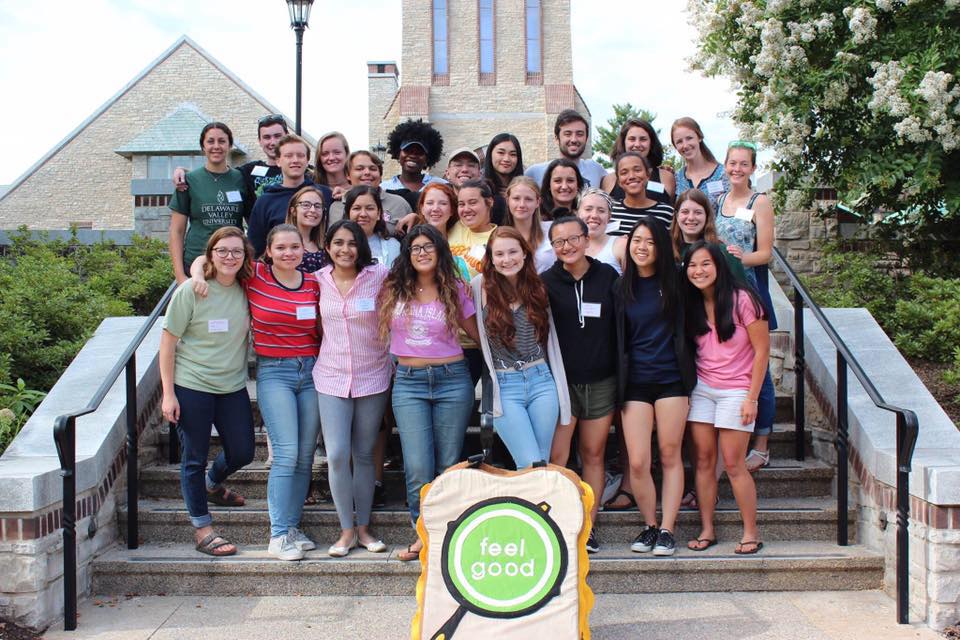 The only thing I watch on TV bar none, no news, no sports, no sitcoms (sadly), nothing…nothing…nothing but this…thank you again!   Ed
I'm working on the winery as well.
It was on another page…yes I did find it
"It's what I do!"    George Hamilton, wining and dining a poodle
No, simply what I do!
sofia
diligently go through a fb page then look at the friends and go through theirs and their friends friends and so on until you sense you're on a dead end, if you can make copies of everything you see
I'm asked to address searching other peoples FB pages and why not to do it…my response is…
FIGHT THE POWER!!!
GO LOOK AT ANYTHING AND EVERYTHING (except illegal porn and pictures of my belly).
and learn to fly
and remember…Jet Fuel Can't Melt Steel Beams Debra
14 or Fight!!!!
and just know…that when I was your age…
I was your age
dont fret I haven't been thrown out of anything for several days now
nite all!