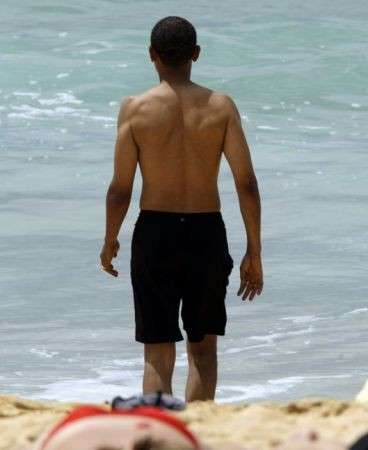 Note massive scarring of Left Shoulder which has been my mainstay "go to" scarring in the front. Barak works side by side with Ron's best friend. Ron plays black men better than black men play black men and finally I asked myself, "Why is it I've seen every major Presidential candidate, presidential spouse, and several past presidents but I've never seen Obama at the Ranch? This is why…he was there all the time…Ron Howard is Barack Hussein Obama…this is an ultimate find!
I said a couple of things about Obama repeatedly: 1) I knew he was an actor and 2) He was an absolute consummate professional, unwavering in his playing of the president. Ron would fit the bill here too, though it wouldn't be enough to go on.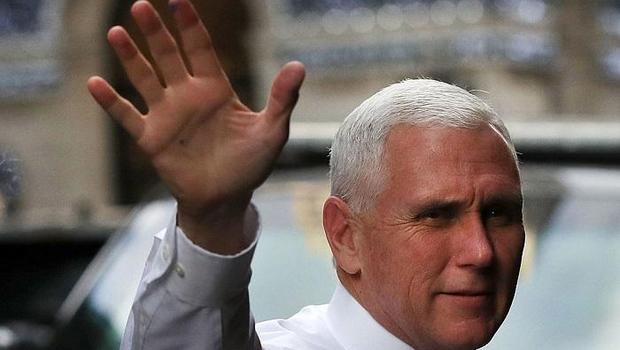 Still with his best friend who goes from VP to President while  Ron Howard goes from President Obama to Vice President Pence. Cheryl Howard goes from Michelle Obama to Karen Pence.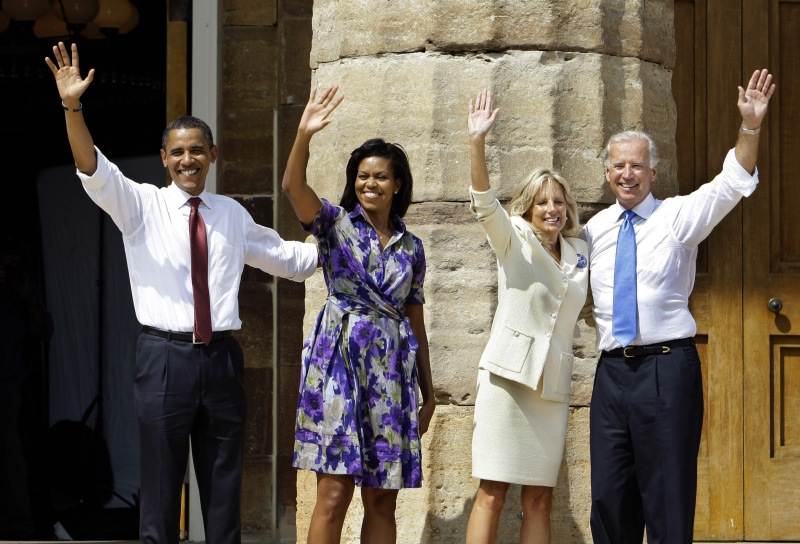 Obama's hand print is identical to Pence's.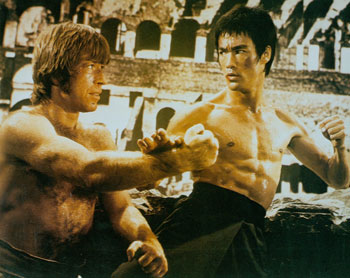 Yes, the guy on the left is also Barack Obama!