I was stunningly surprised by how wonderful this film was. It was truly a masterpiece of sight, sound, acting and script. It was a pure pleasure to watch from start to finish.
Daisy Edgar Jones as our main character Kya Clark is an extremely talented actress who completely captivates her audience every moment she is on the screen. She is as captivating as a younger Anne Hathaway who she greatly resembles. I'll look forward to more from this young and aspiring actress who played this role brilliantly! She showed great sensitivity in the role which belied her great ferocity! She has the true talent of great actors who make sure not one moment on the screen is in anyway plagued with mediocrity. Her passions, even in the subtlest of acting moments, overwhelm the audience who watch with breath held as they share her endless plights and joys in this film.
The supporting cast also excellent and played perfectly…every single person in every single role and the script brilliant!
I implore people to see this film which was the best 2 hours I've spent anywhere at any time, except for a couple events as stunning and relatable as was this film. Go see it and enjoy!
10.10/10.10 highest score possible.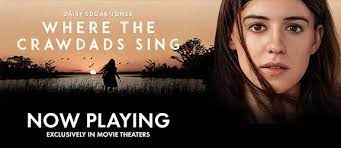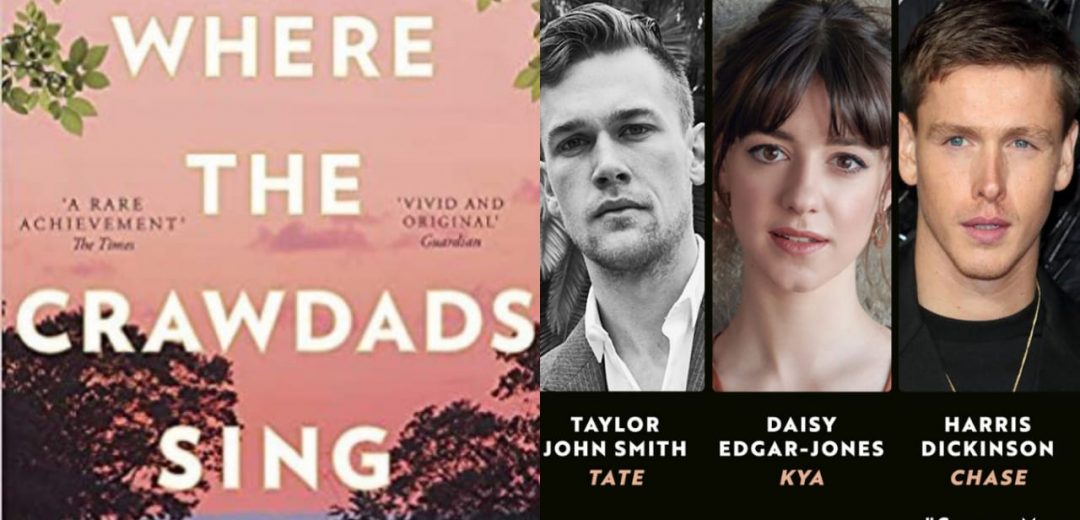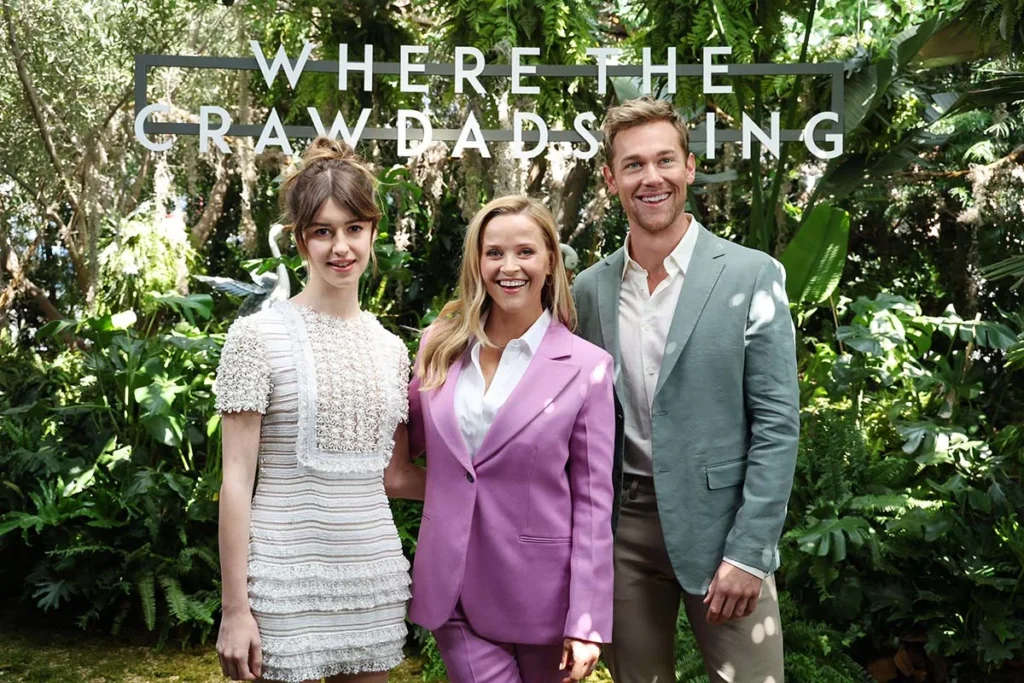 I can't stand how beautiful this film was…fills me with too much emotion. ^_^