Ron used to perform all over NYC. On one occasion, probably more he performed at Pips Comedy Club in Sheepshead Bay Brooklyn.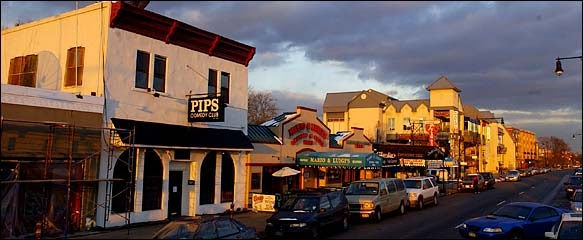 Eddie remembered him. He states and I quote, "A cool drink of water, he was. A bit full of himself but he was entitled to be so. I don't remember most of the act but he did an impersonation of himself from Dirty Harry where he played the gay guy in the park looking to have sex with Clint Eastwood. He tells Harry Callahan, "My friends call me Alice, and I will take a dare."
I believe that's him after all Ron Howard is…Alice Cooper!!! and his friends call him Alice!!!
After he did his impersonation of himself he broke into an impersonation of Clint Eastwood (note, he had asked the lighting guy for some sexy light for the moment of transition…it was really creepy!!! it was almost as if it was Ron Howard was there himself doing an impersonation of Clint!!!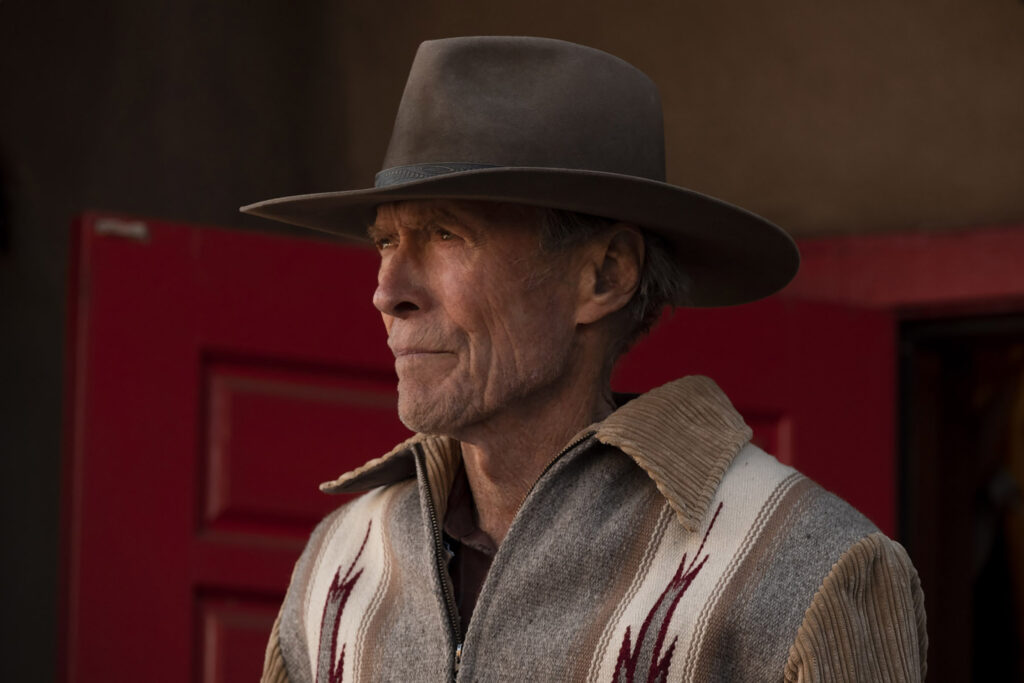 So I wore a very cool Clint EAstwood T shirt to the British Invasion Years concert and would you know it…neither John Lennon, nor Ringo Starr would talk to me!!!! It was just a silhouette of him!!! I felt so shunned!!! I thought it was because of running into Meatloaf and Stevie Vicks and her daughter but who knows? I'm always doing something right and wrong!!!