Ed had this up elsewhere but it's worth more careful study. I'll let Ed take over.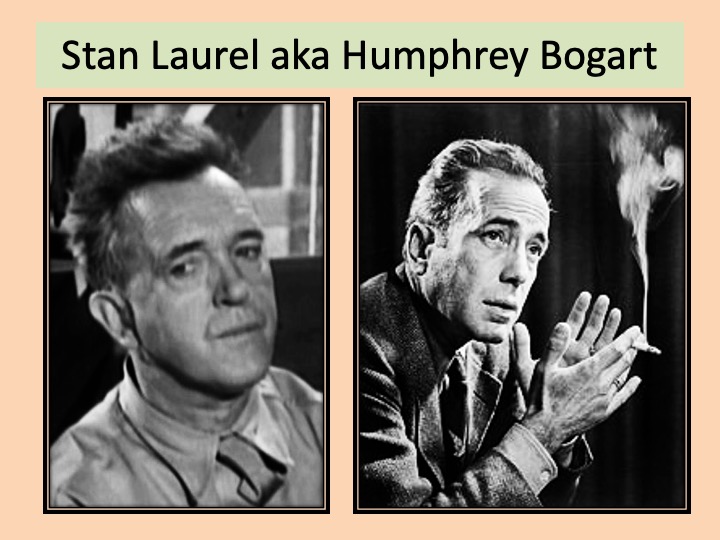 Ed here…Casablanca is a favorite film of mine and I watch it periodically. It's timeless and only gets better with time like me…or a fine wine! You can see the prosthetic on Stan's nose. You also have significant scarring on both men's faces especially on the left cheek. So what's the million dollar question? If Stan Laurel is Humphrey Bogart, then where is Oliver Hardy? I'll give everyone a few minutes to figure this out.
Times up. Let's start with Casablanca, my favorite film of Bogy's and I've seen a few of them. Find Oliver Hardy in the film Casablanca.
This is him, Oliver Hardy, …S.K. Sakall as Carl in Casablanca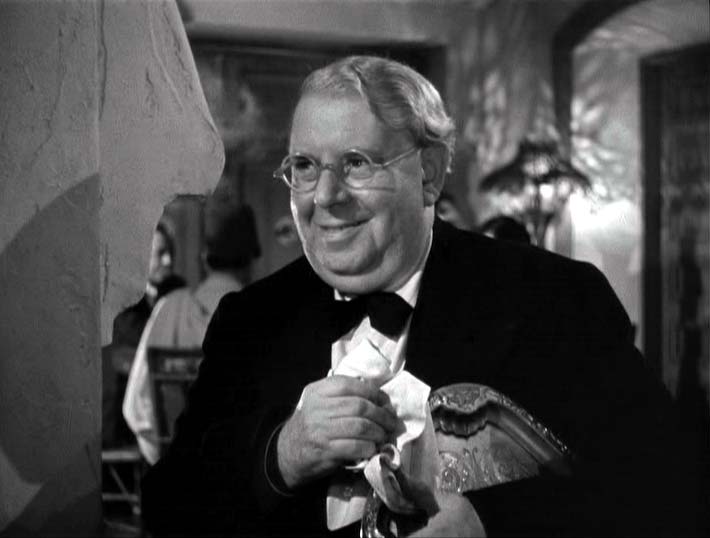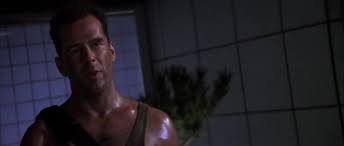 I'm going to go out on a limb here…where is Hardy in the other Bogie films? Where is he in Maltese Falcon? Suppose Oliver Hardy was actually way more brilliant an actor than we suspected? Suppose he actually played two roles in Casablanca? He's a portly fellow, so who else could he be? I know…Peter Lorre!!!!! Ha Ha just kidding…he's Senor Ferrari played by Sidney Greenstreet!!!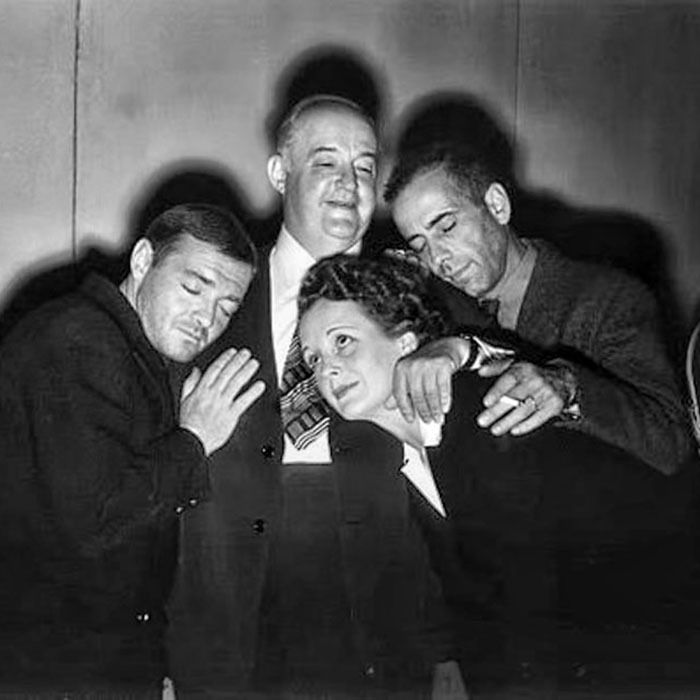 Senor Ferrari : "I might as well be frank, monsieur. It would take a miracle to get you out of Casablanca, and the Germans have outlawed miracles. " My favorite line in Casablanca.
But wait…there's more!!!
Bogart debuted on film with Helen Hayes in the 1928 two-reeler, The Dancing Town, a complete copy of which has not been found. He also appeared with Joan Blondell and Ruth Etting in a Vitaphone short, Broadway's Like That (1930), which was rediscovered in 1963.
In 1934 Stan Laurel aka Humphrey Bogart with Oliver Hardy did one of the greatest films of all time and in my top 10 list: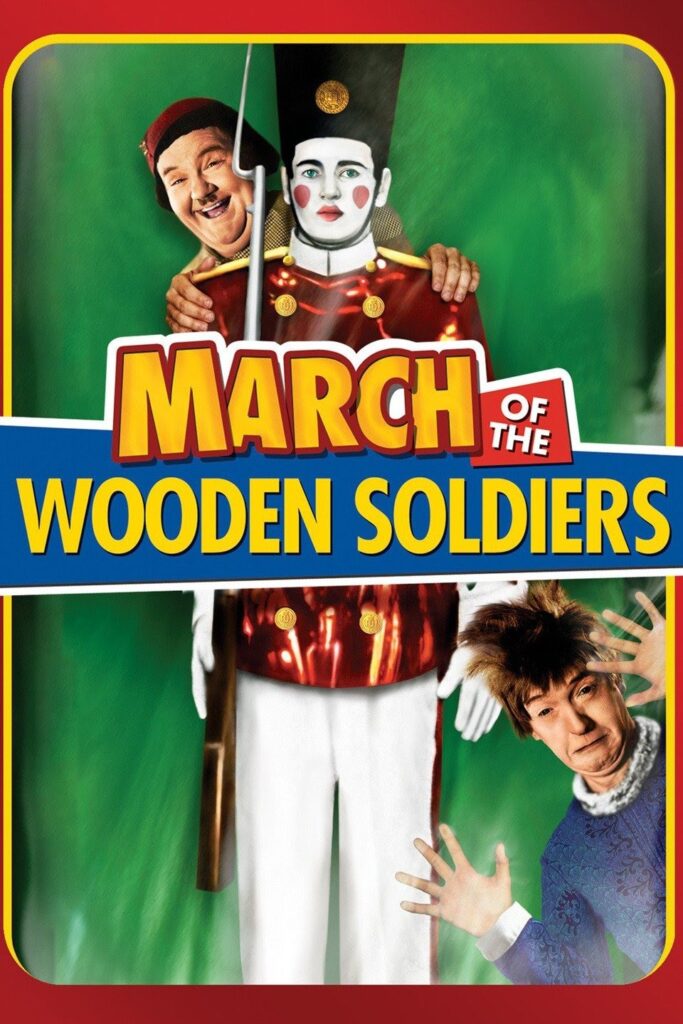 So what's so cool about this? The evil creatures are the Bogeymen! I think that's pretty cool and I always wondered about this, now I know! Stan Laurel was Bogey!
This is the link to the film. If you've never seen it, it's amazing and there is a restored colorized version of the film which is really amazing (don't watch it with Woody Allen).
And now a home work assignment for all you good little boys and girls and non-binaries, and gender queer.
Oliver Hardy appears in a film with John Wayne called The Fighting Kentuckian. For your homework assignment see if Stan Laurel is in the film. I'll give a you major clue…if he's in there he's probably a cowboy!
For extra credit who's this guy?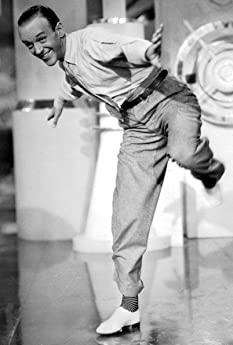 So he dances, he acts, ok…he must sing…who would he be? I don't know…good luck with this one! ed out