Had a really great birthday!
Best birthday present ever…Justin Bieber!!!
Welcome back anytime as are you all!!
There's always room at our table for kin.
I didn't realize how funny that was until I looked up his stage name here.
The line is from Carnivale
I didn't realize it was him until he walked up at the end and I went to the kitchen and there was birthday cake. I would have had him in for cake!!
Always room at our table for Kin!
Body habitus and posture gave him away.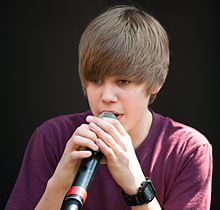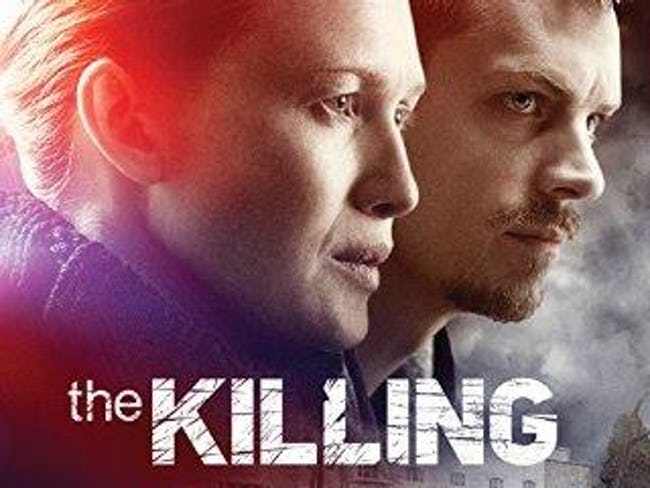 So I'm watching this show and really enjoying it in large part due to the great job that is done with the Bieber character offset by somewhat dour Mirelle Enos (Ok who is she?)
Justin does a great job in the role, super writing and directing. Who knows maybe I'll go back to watching TV!
Thanks for the tip!