Ron wrote the theme song to Casino Royale, the Peter Sellers/ David Niven/ Woody Allen version… the second version of the film.
Trailer for 1967 Casino Royale. This is one of my favorite films…lot's of fun and some great action. ("No one knows who Le Chiffre is…not even Le Chiffre!")
Below is the first version of Casino Royale from a show called Climax in 1954.
Here's the trailer for the third one with Daniel Craig as 007, Eva Green who was great in Penny Dreadful and really terrific here and Mads Mikkelsen aka Ron Howard as Le Chiffre.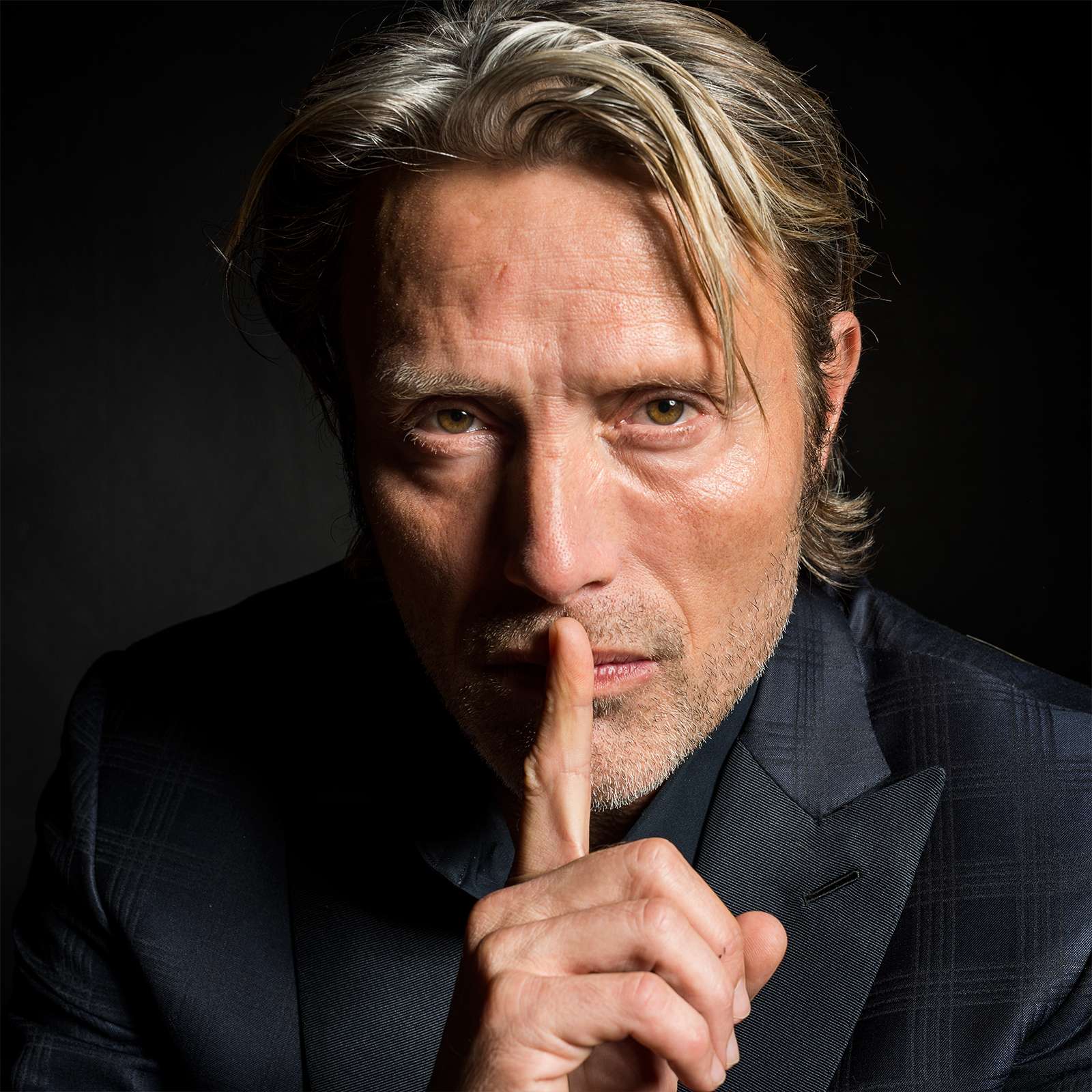 Musical Interlude with Dire Straits and guest!