I'm told I got all of the Kardashians below wrong. Please note this!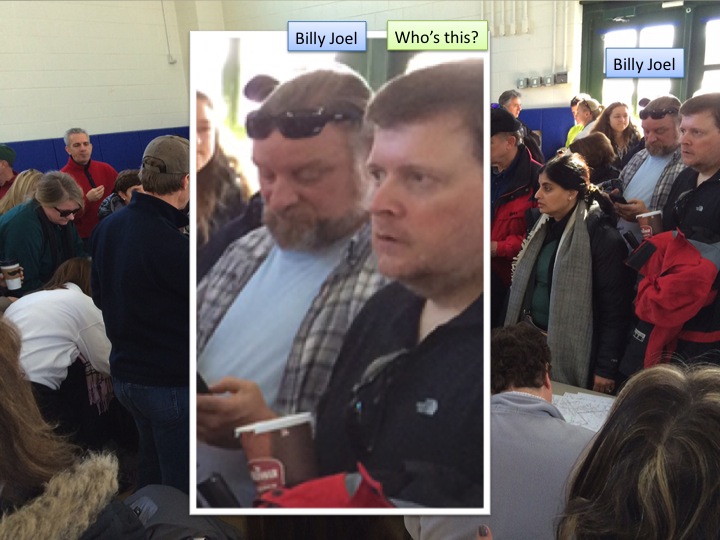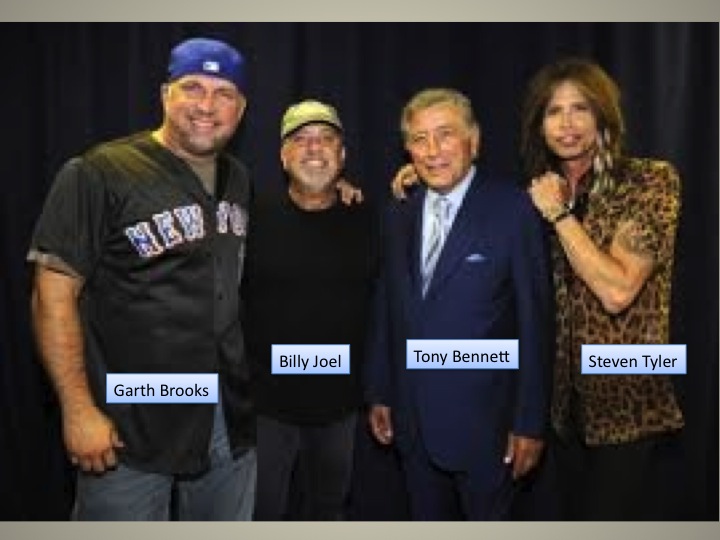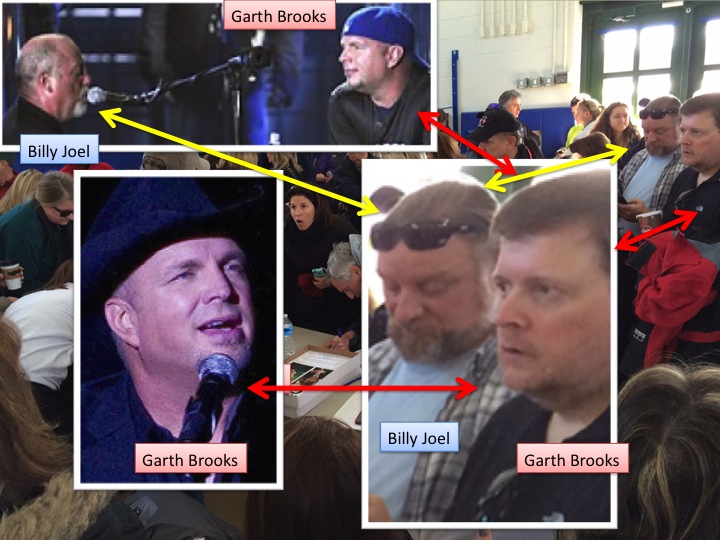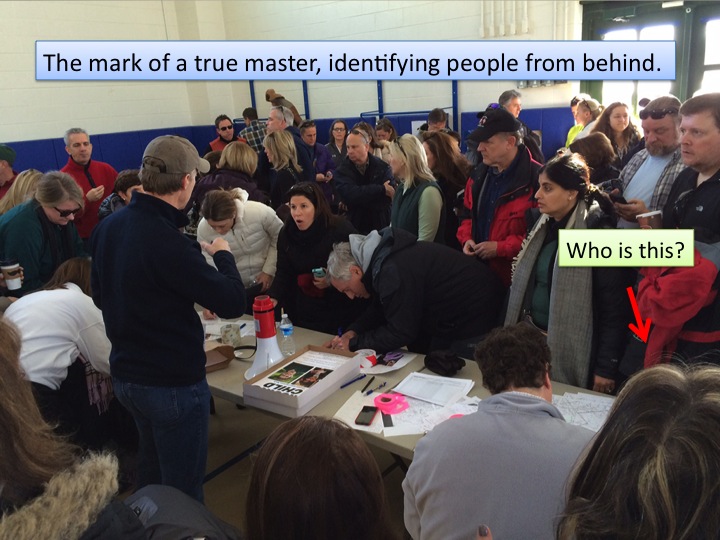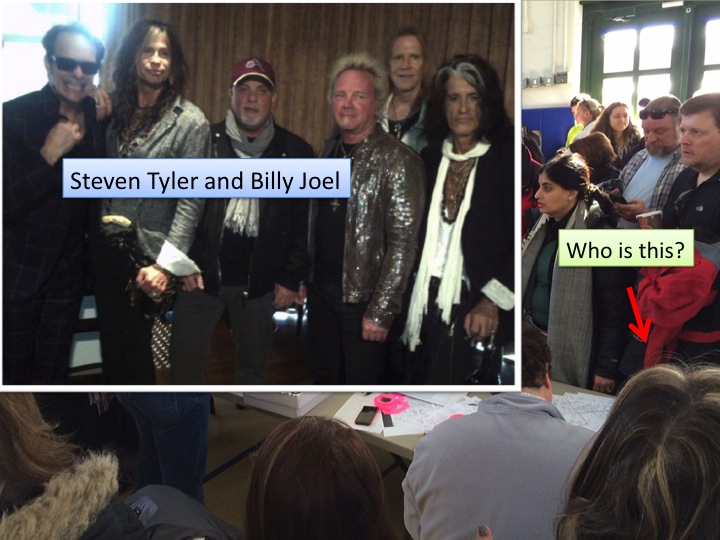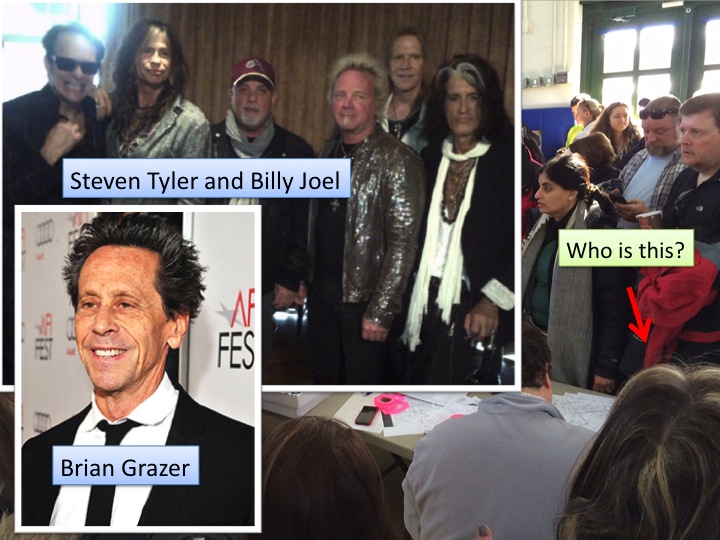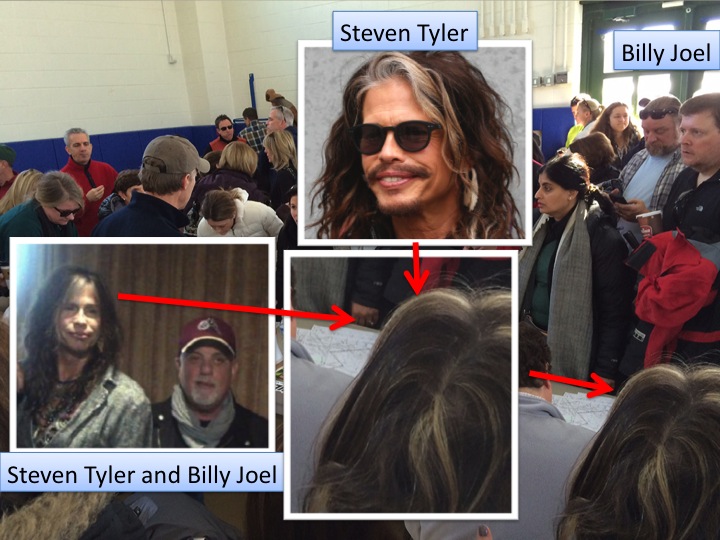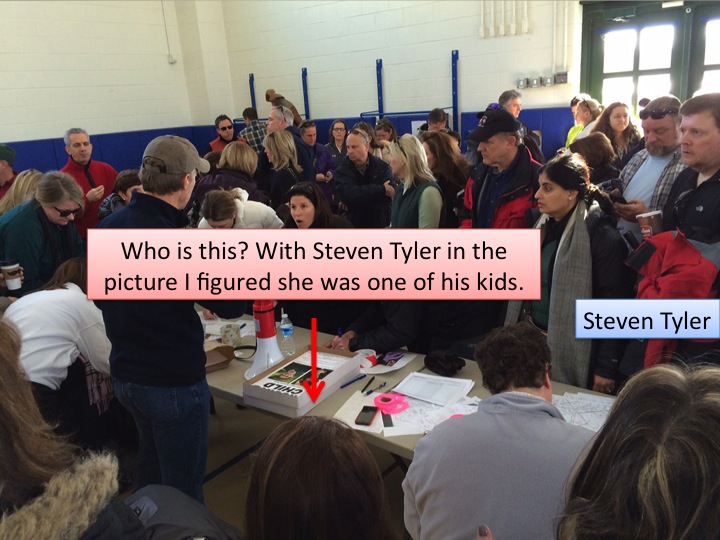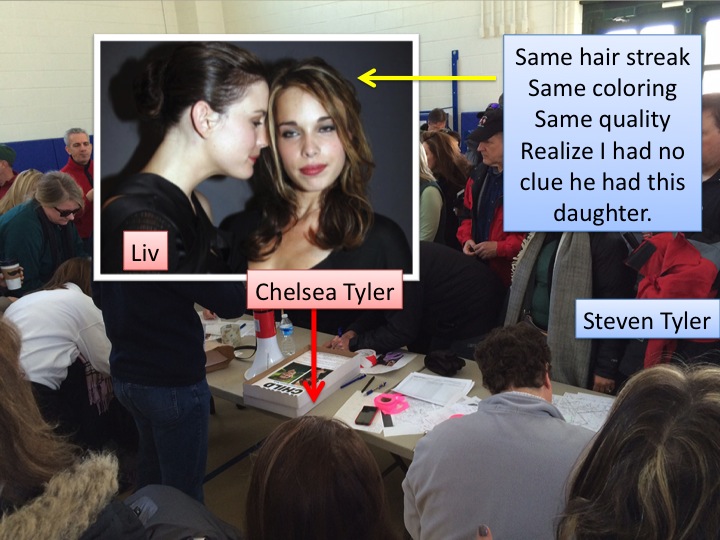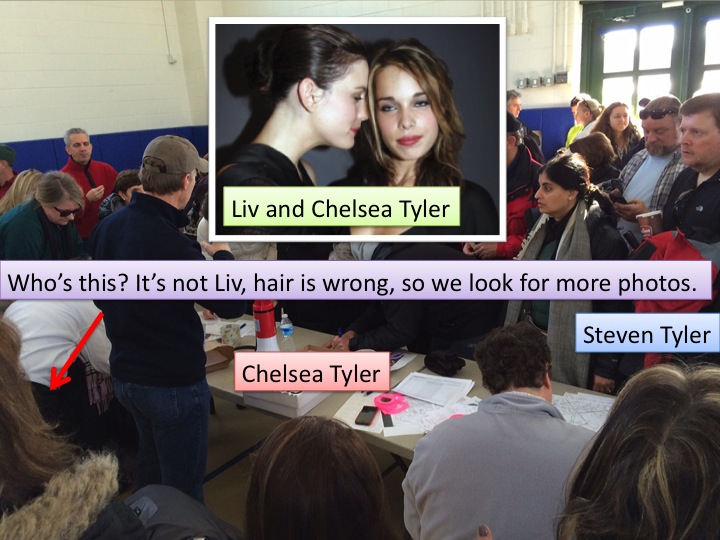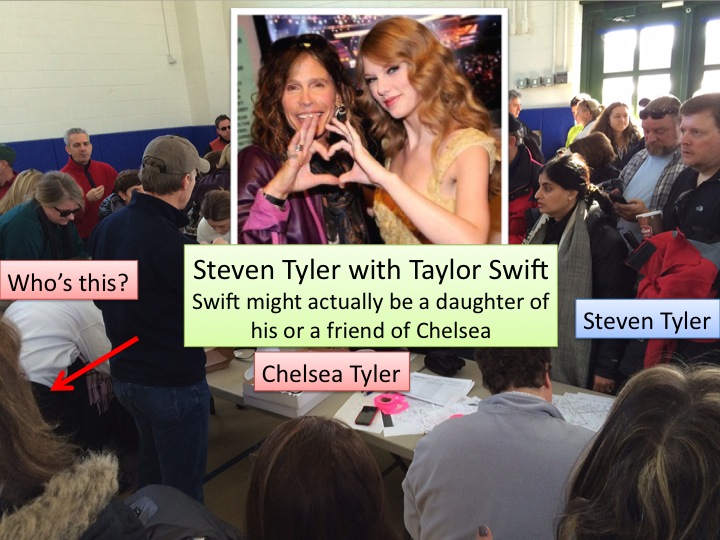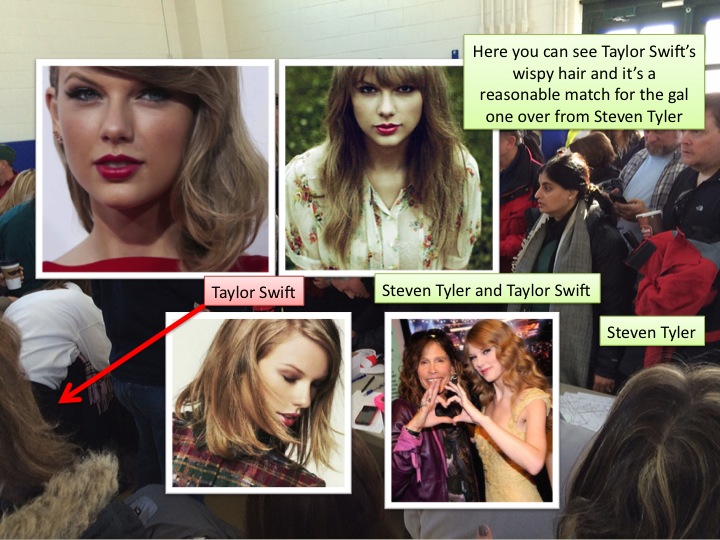 Taylor Swift is the daughter of Steven Tyler with a different mother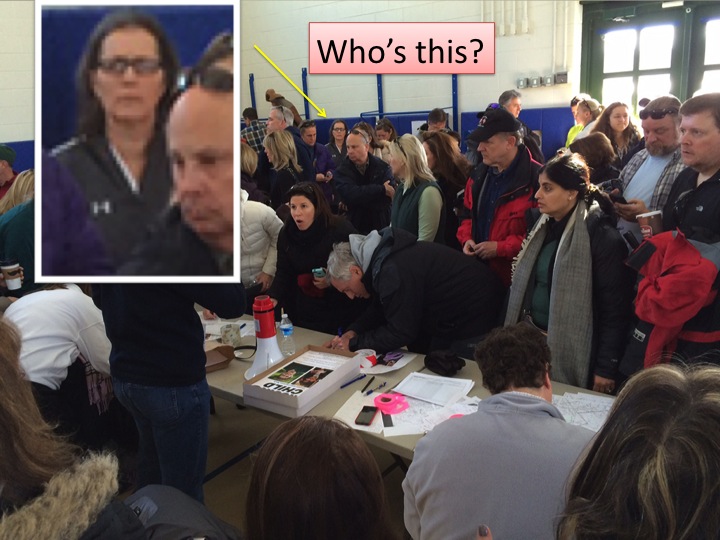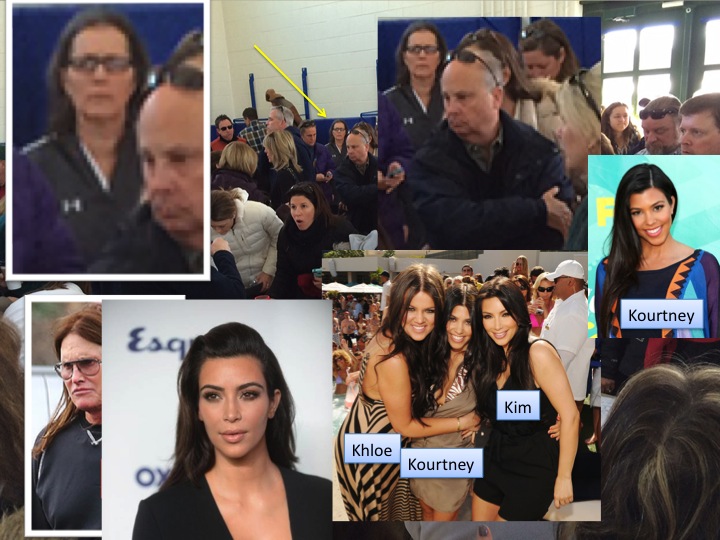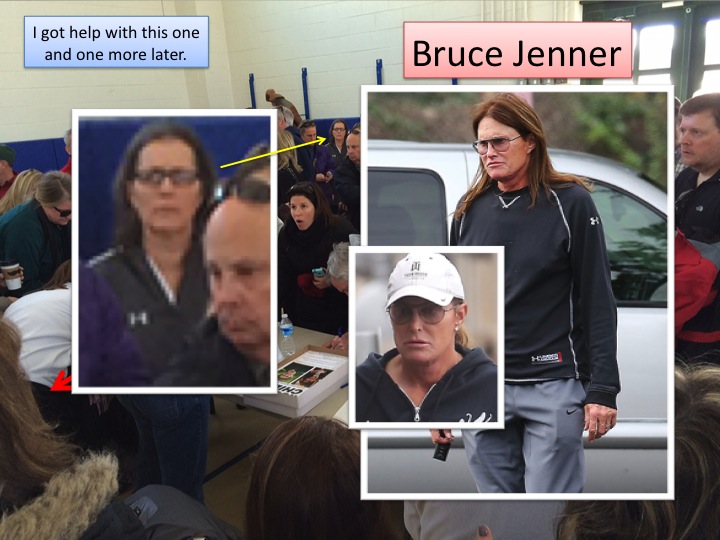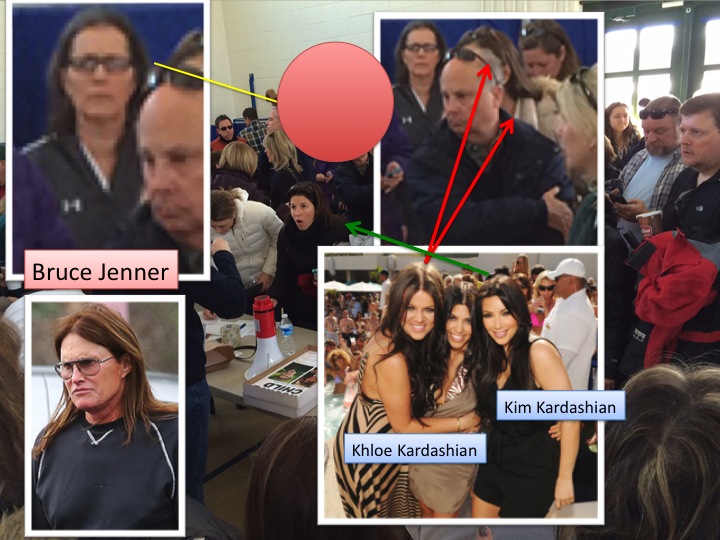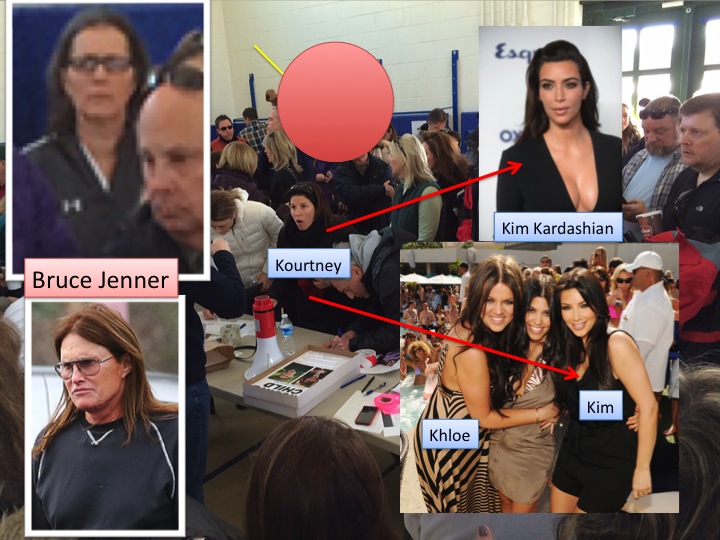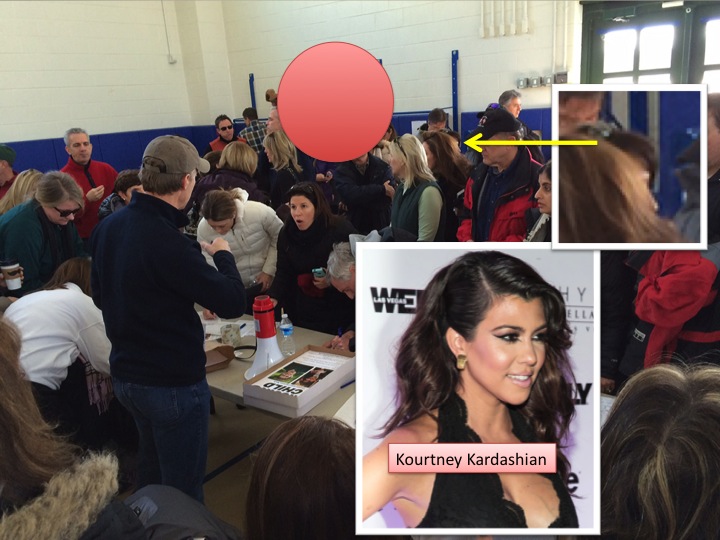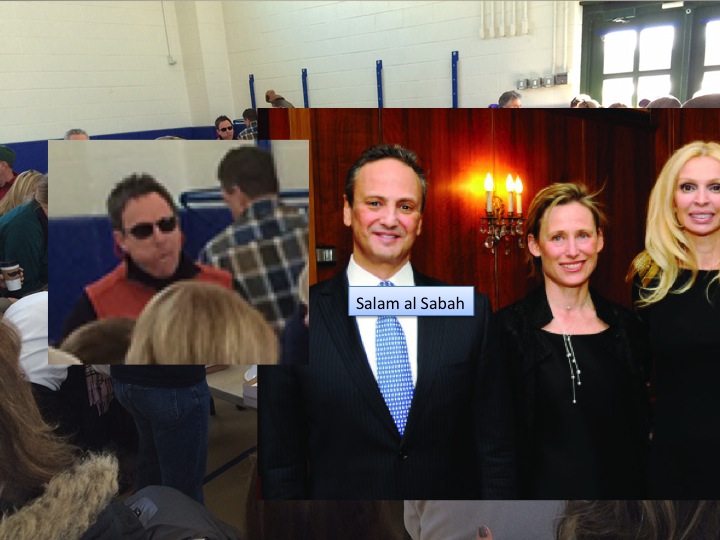 This is an unpolished slide. I'm glad it's here because I wasn't sure it was correct but the more I thought of it the more I believe it is, so here it is.