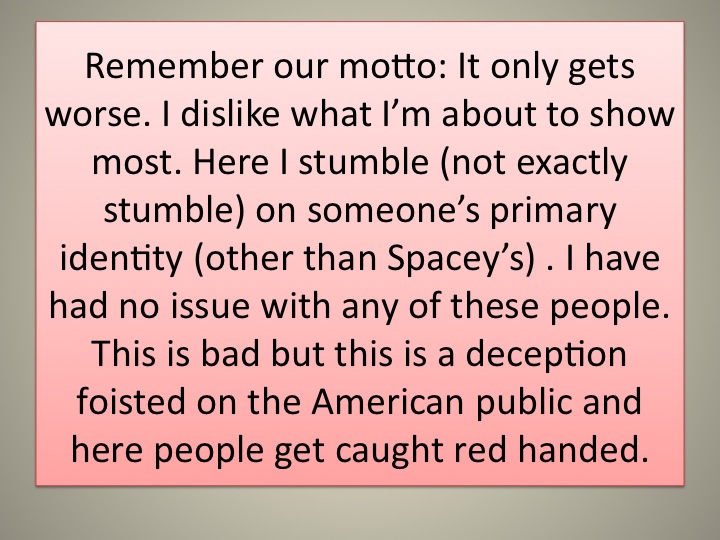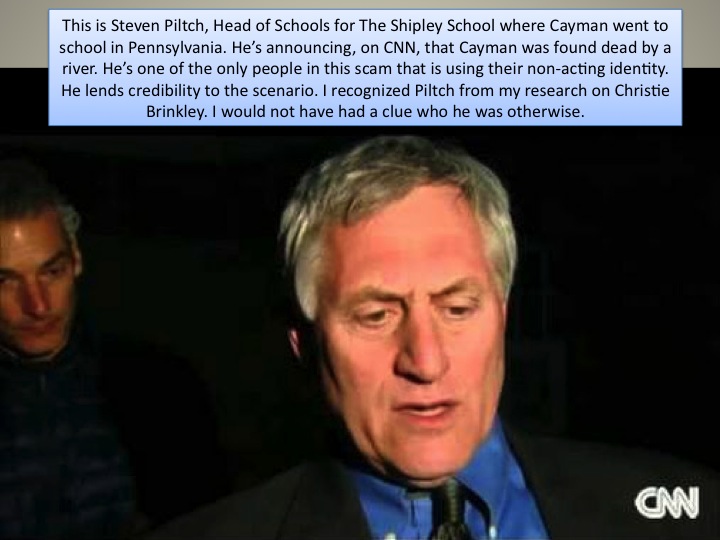 I've ignored the guy in the background of the above photo. I suspect this is Piltch's son aka Greg Brinkley's son.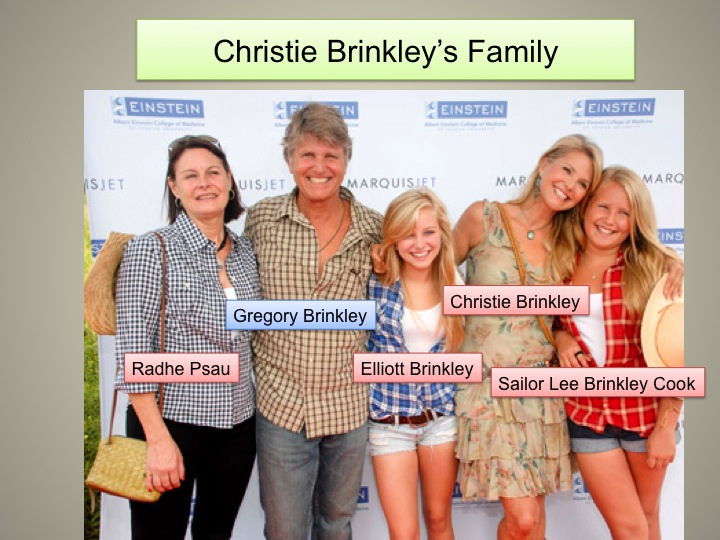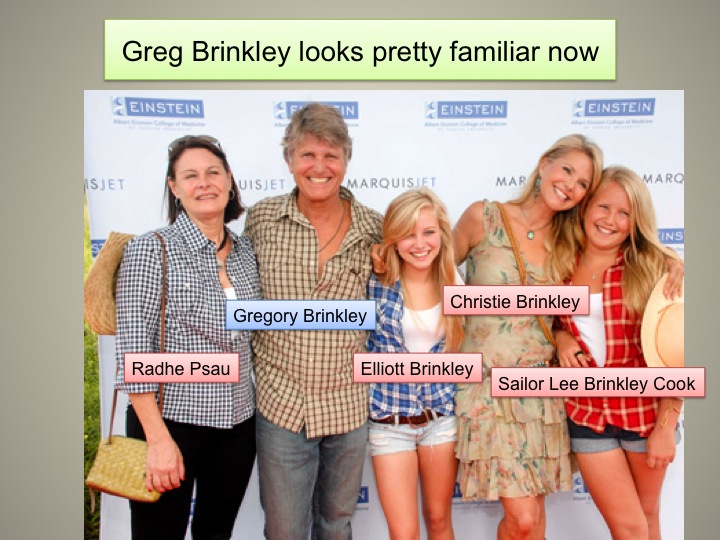 Radhe Psau is an Angel as well…Cheryl Ladd of Charlie's Angels is Christie Brinkley's mom. Radhe and Greg should have never left their home and just kept on producing more children!!! Radhe eventually got jealous because Greg used to think about Christie when they were together so they stopped having children.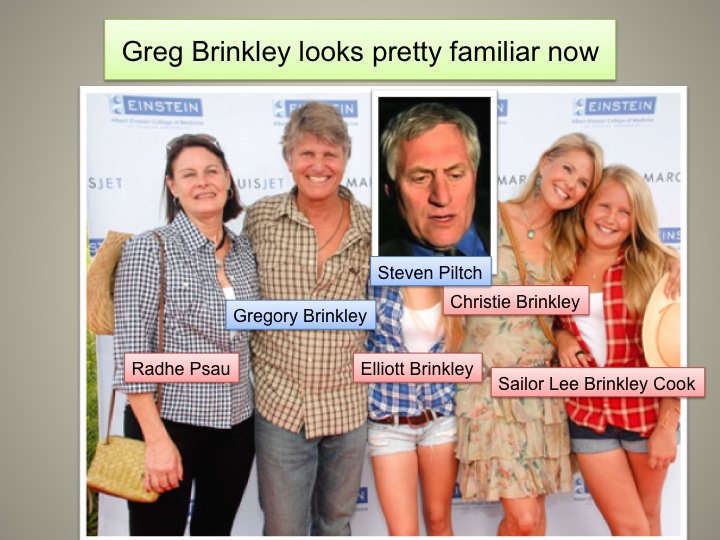 Whole family of cuties!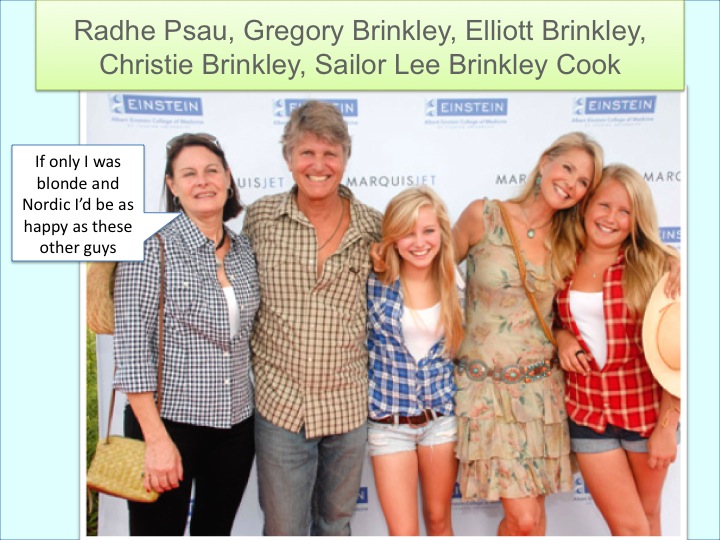 I believe Radhe as Cheryl Ladd was blonde!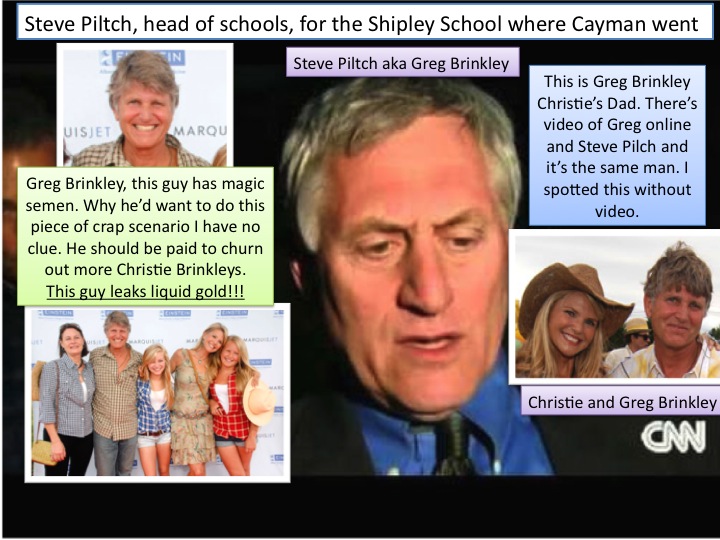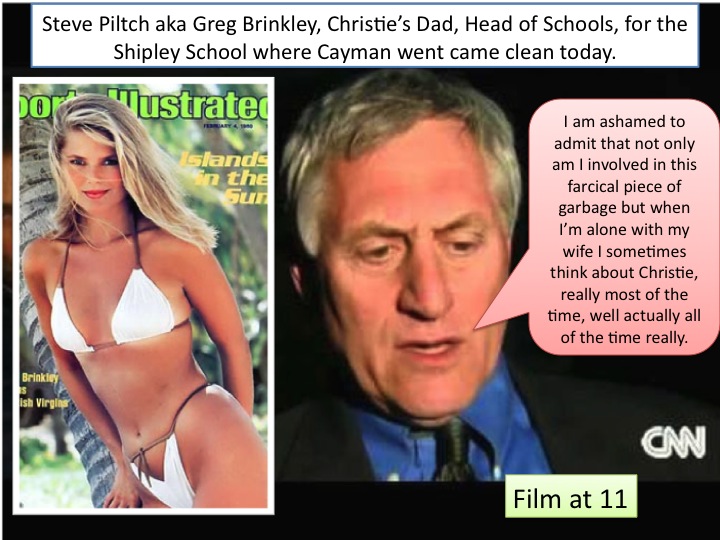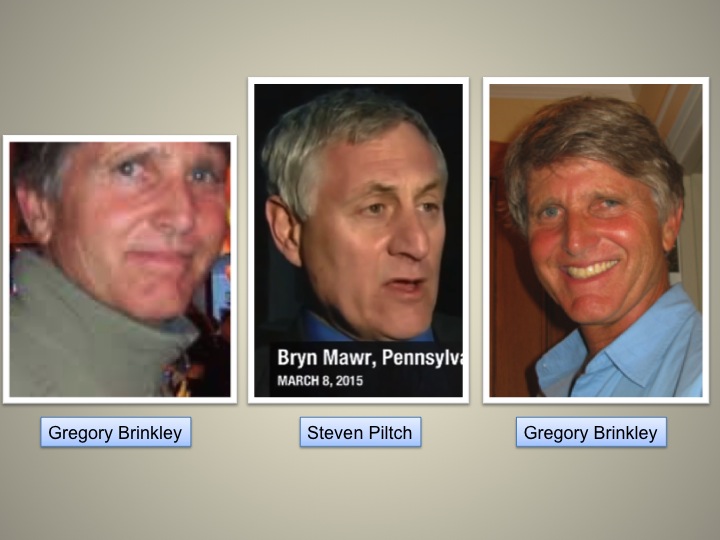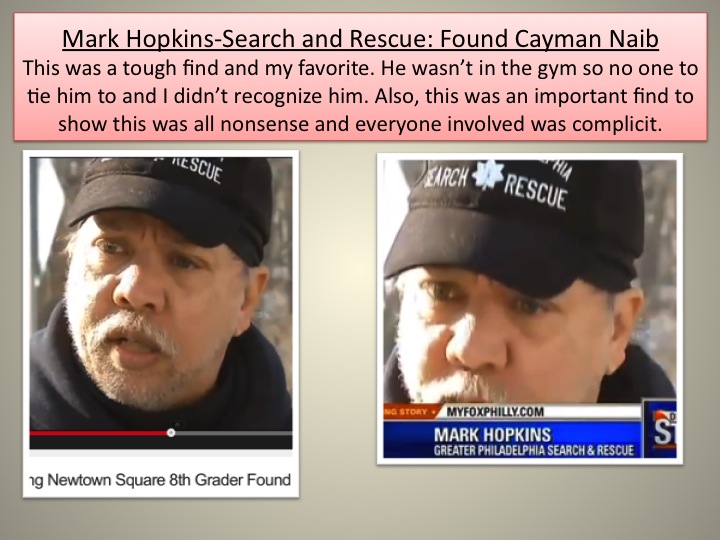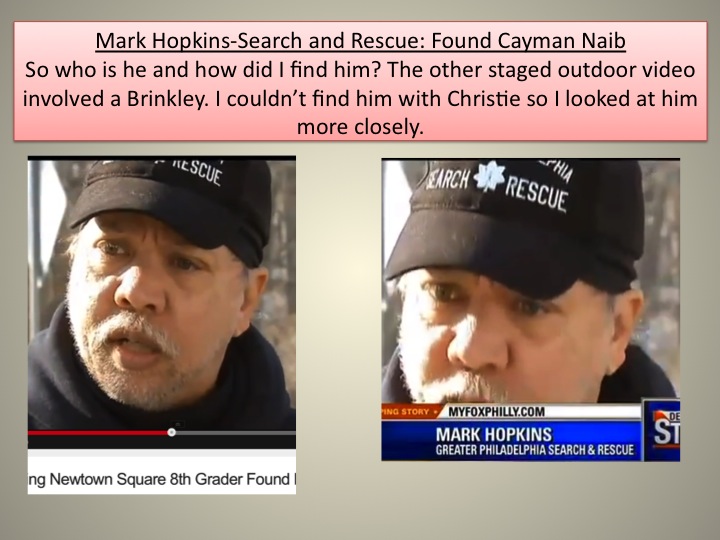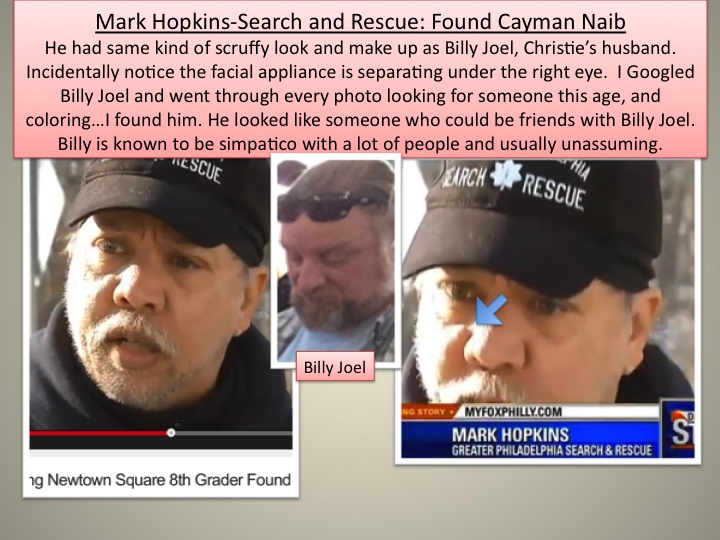 In the world of narcissism I asked myself…who is the coolest person in this scenario who might actually know a black or hispanic person…maybe even friends with one. I was left with Billy Joel. I also suspect he's related biologically with Farid.