I'm afraid it would take me a hundred years to get all these down and give each one the justice it deserves and I've been moving toward other people. Remember I never publish everything I have but I'm going to get out as much of Ron as I can so there may be a Part III coming up soon. I've enjoyed this and lately following the Rabbit Hole even deeper and further out.
I'm told there's no way I should know some of this stuff and yet…I do! It also started with a nick-name I can't remember and then Pookie….the rest just wrote itself!
These are earlier files, same rules apply here, all songs likely written by Ron. If Ron wrote the song he's likely in the band or wrote the song for someone he likes.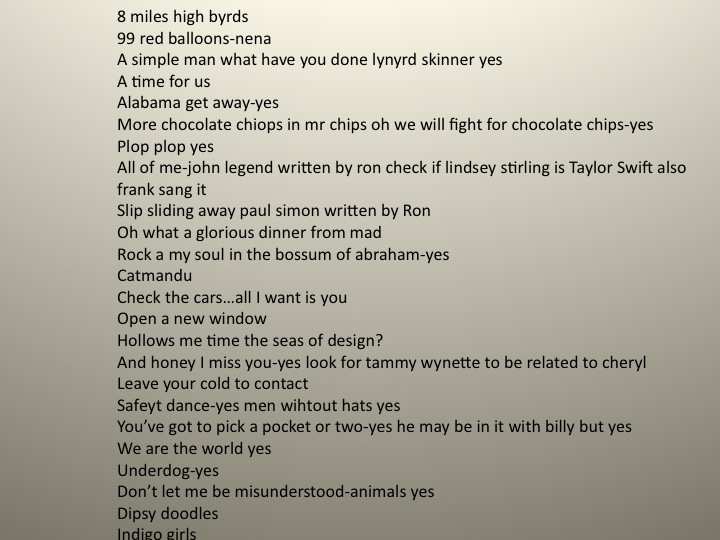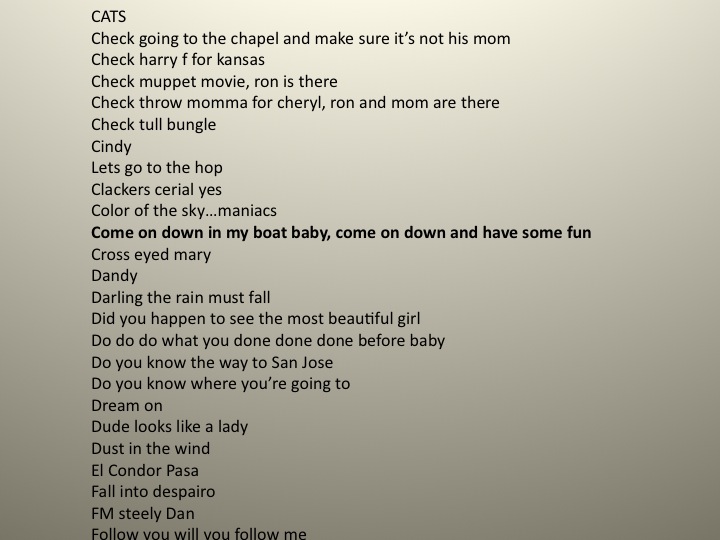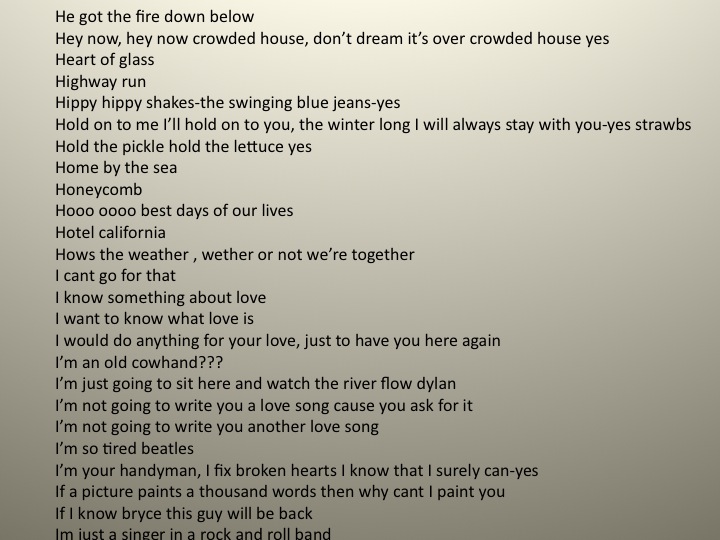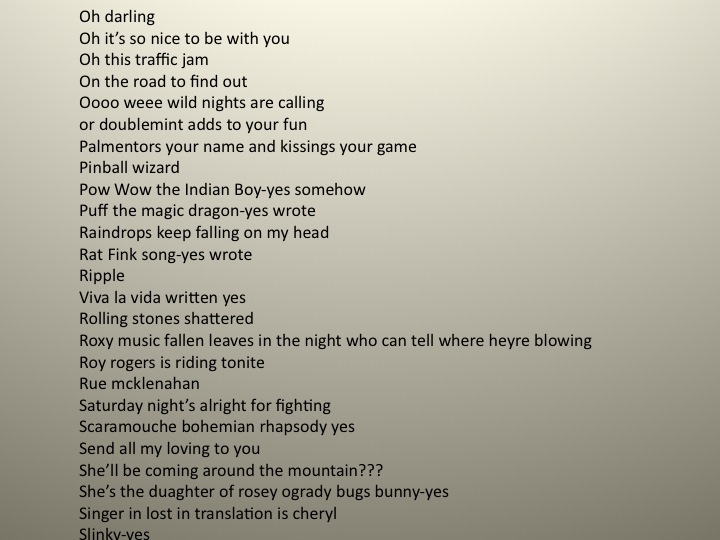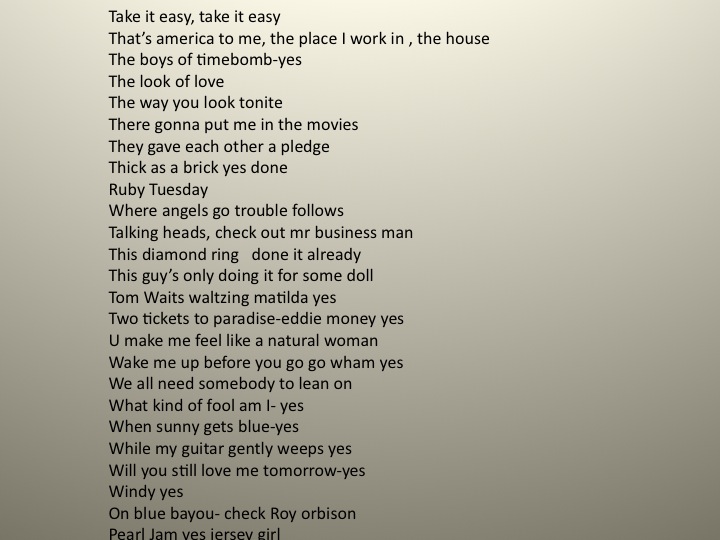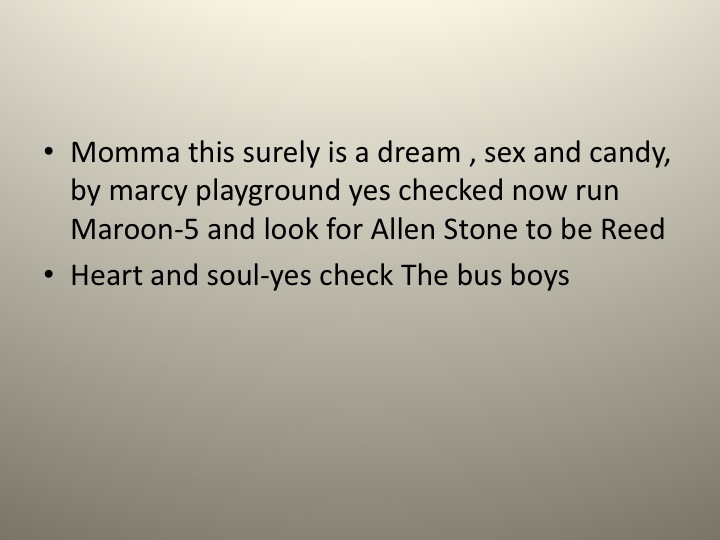 Second list may have duplication from above list