I'm going to ID some of the rappers. Be patient with me. I know these are famous people, I stopped listening to rap when I resigned from UPS.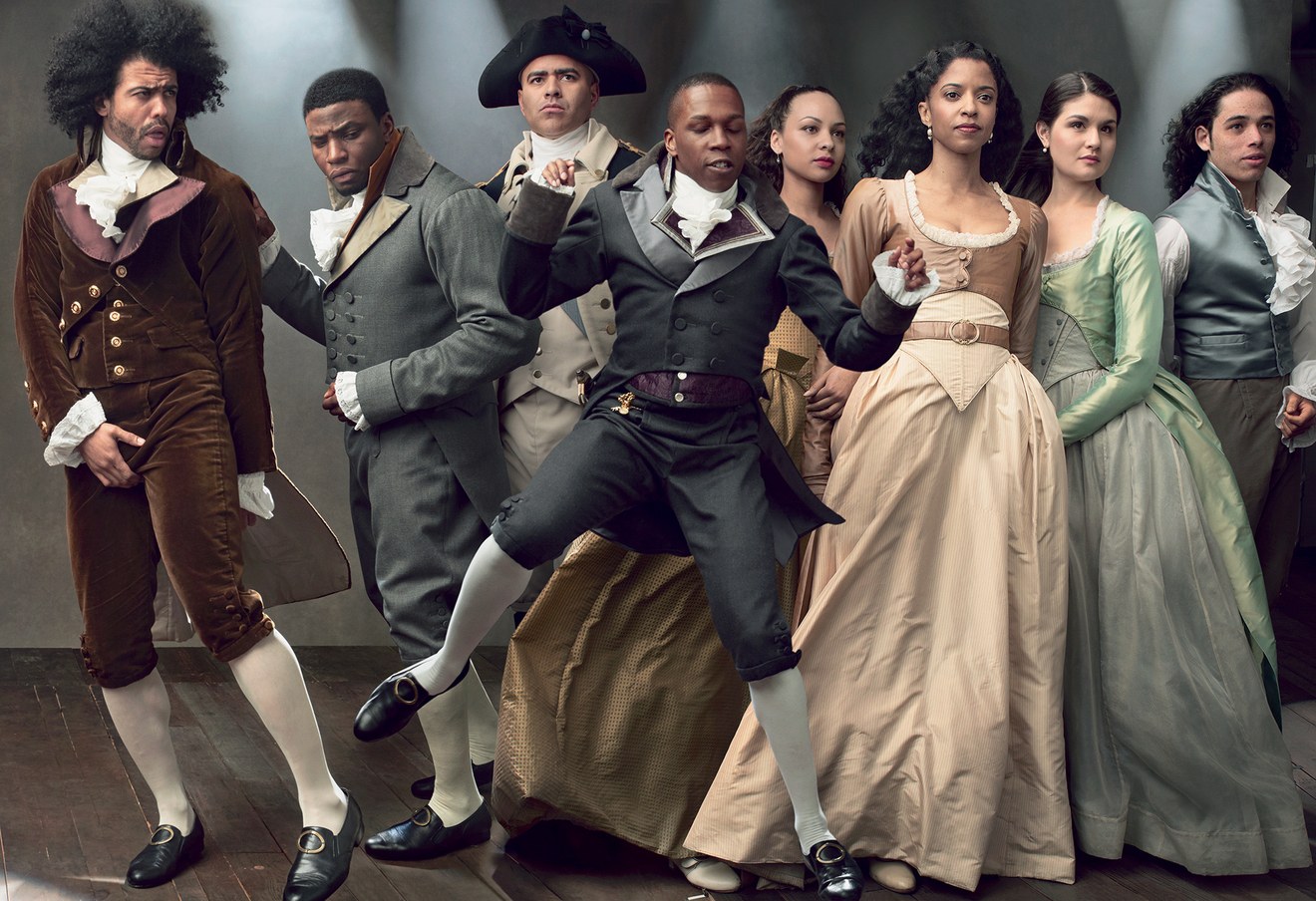 I think Nicki Manoj looks like Lady Gaga and might have been there
I'll go out on a limb and guess that my Uber driver today was Notorious BIG who might also be Rick Ross.
Someone please tell Chris Rock I found Biggie Smalls…… thank you
You know…he also looked like one of the singers last night…George Washington?
Rick…you gave me most of the info I needed
I believe P.Diddy was Aaron Burr
I'll go out on another limb…I believe that Jay Z was our tour guide driver and is Alexander Hamilton