Hero of the Day is Asa Butterfield star of "The Space Between Us"…Here is the trailer
Here's my advice… skip the trailer… go see the film. It looks good but if you watch the trailer you'll know the whole film. Kind of a pet peeve of mine like…
Shutter Island starring….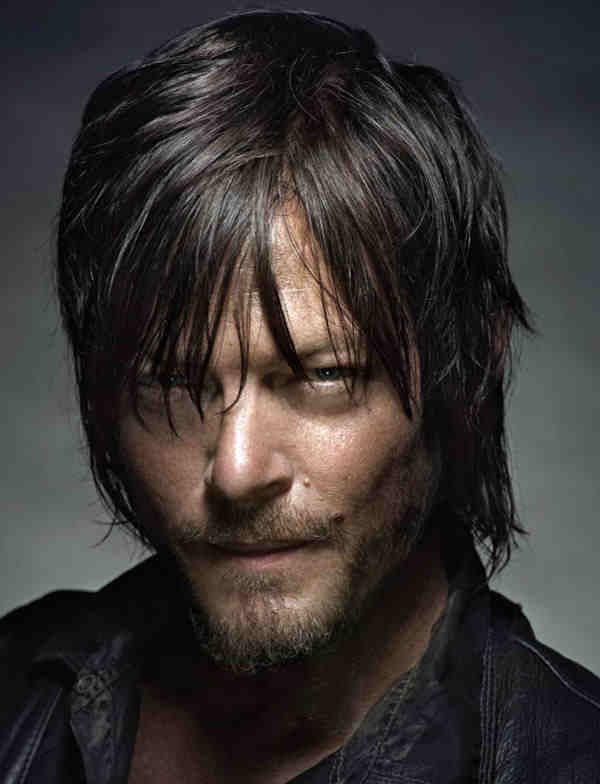 Leonardo DiCaprio
In the film…hold on…that's not Leonardo… that's the guy from Walking Dead… Daryl Dixon… anyway they showed all these trailers of Shutter Island then held up the release date and showed them again until you figured out that Leonardo  was the missing mental patient and not one of "Hoover's Boys". BTW…super great film anyway and you know what? The trailer didn't spoil the fact that DiCaprio gets a lobotomy in the end. Actually in his brain and not in the end.
Or "Castaway" with Tom Hanks…I went to get the trailer and this person expresses my thoughts perfectly about it…
From Michael Joyce…"Bad trailer since it gave away the whole movie. All trailers are supposed to have suspense to get you pumped for surprises. There are only three things they didn't give away at least. Wilson floating away at sea, What is in the coffin, and Kelly marrying somebody else. We shouldn't have been told in the trailer that Tom Hanks makes it off the island safe cause that was stupid but the three things i brought up, the trailer was smart to not show those elements lol."
Now Michael gets his point across without managing to win a Pulitzer Prize like Roger Ebert.
A Hanks film you simply could not screw up the trailer for is "Forrest Gump" because no one could follow the film anyway…OK just kidding Tom!!!
Gump is one of my favorite films and people in the US followed it just fine…no so much anywhere else… kind of like Seinfeld which played great in about a ten inch radius of NYC but elsewhere…eh.
BTW the actual first line from the book Forrest Gump by Winston Groom is…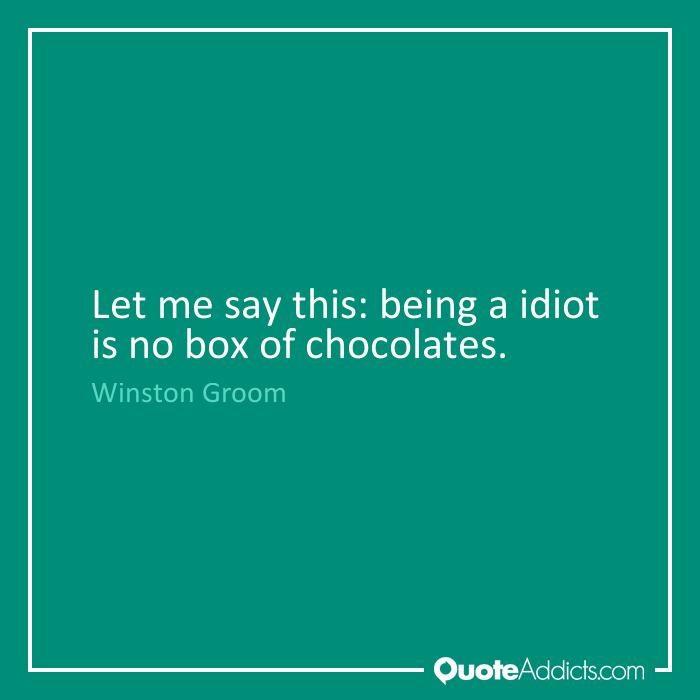 I will avoid any further spoilers however you should know that Butch and Sundance get gunned down  and George Taylor finds out he's on the planet earth. Thank you Robotman!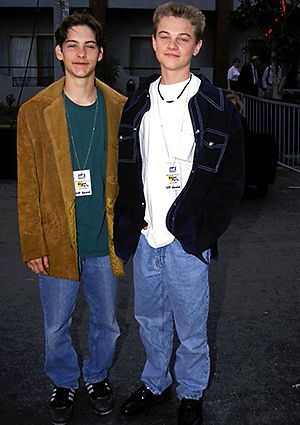 Back to Asa Butterfield…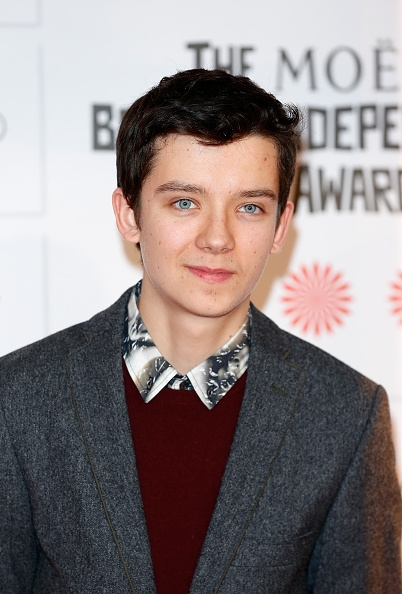 It looks like he's playing Spiderman in the film. It's a plum role after doing a series of great films like Miss Peregrine's Home For Peculiar Children…I think I stayed there for a while.