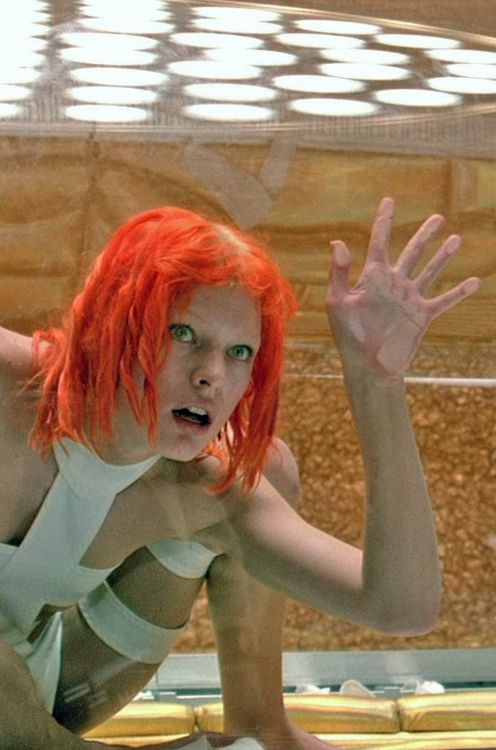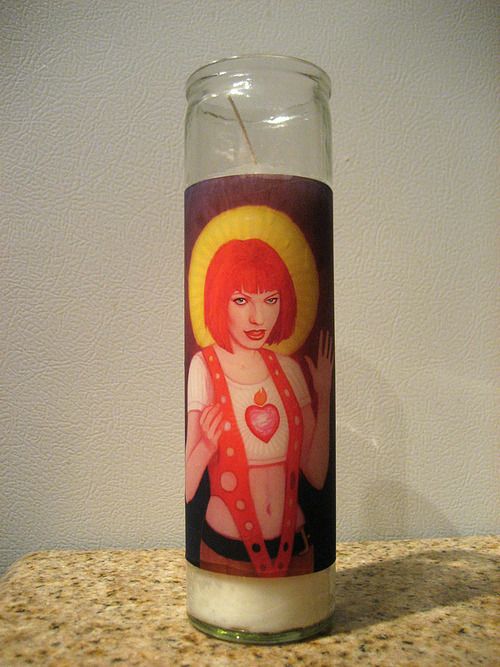 Thanks to all of you for the candles… I'll be fine!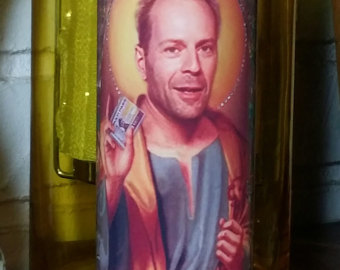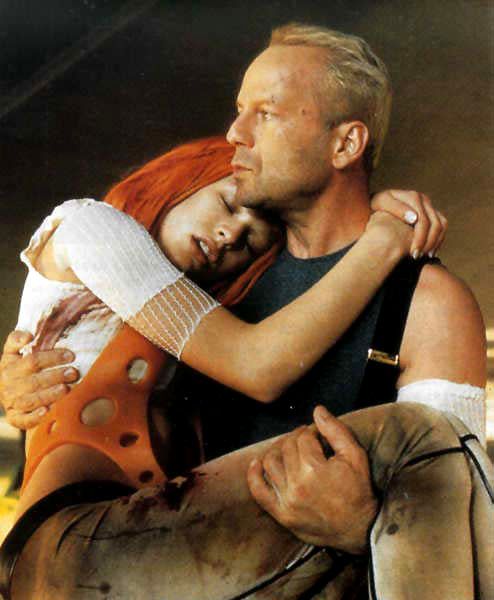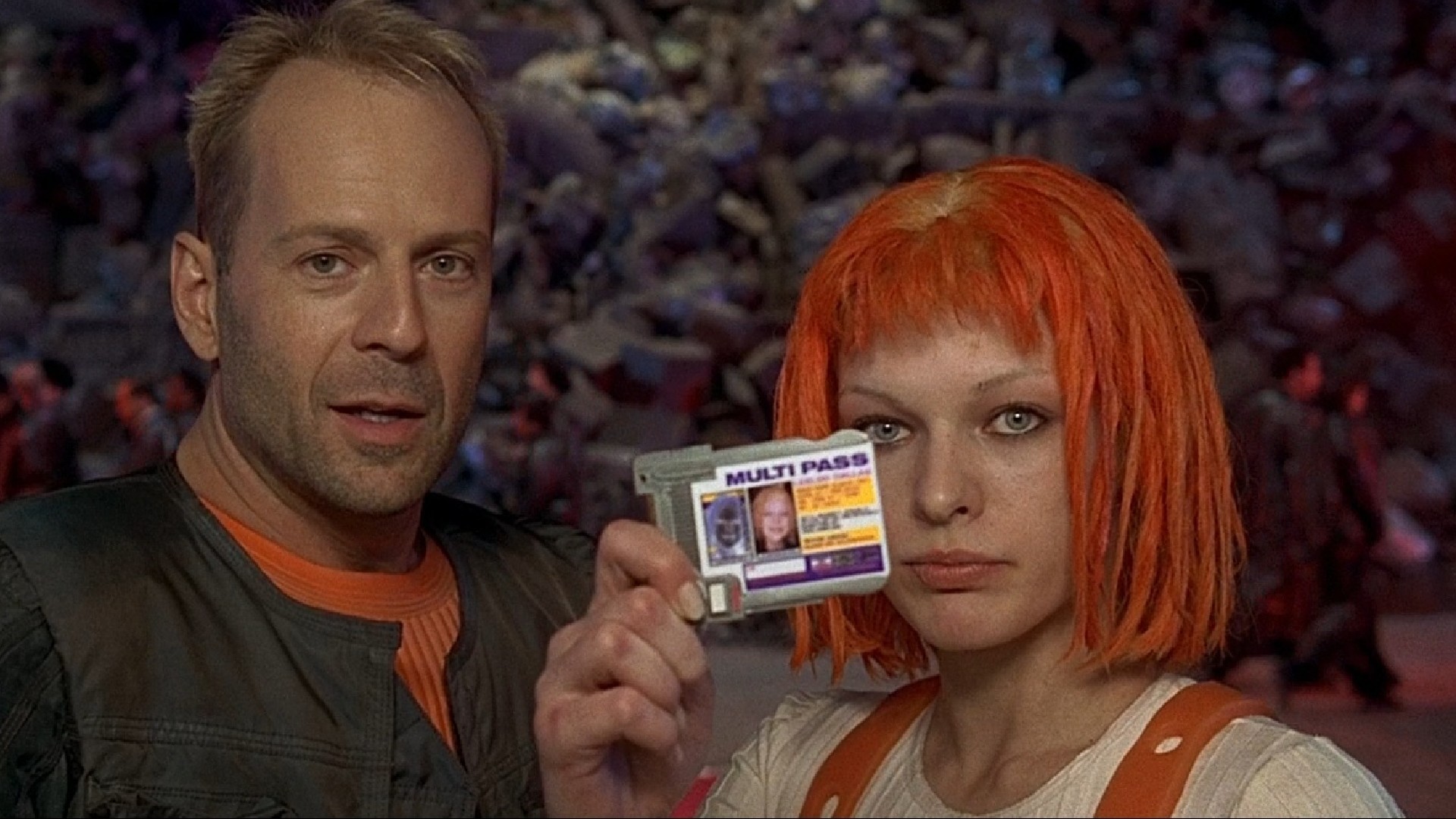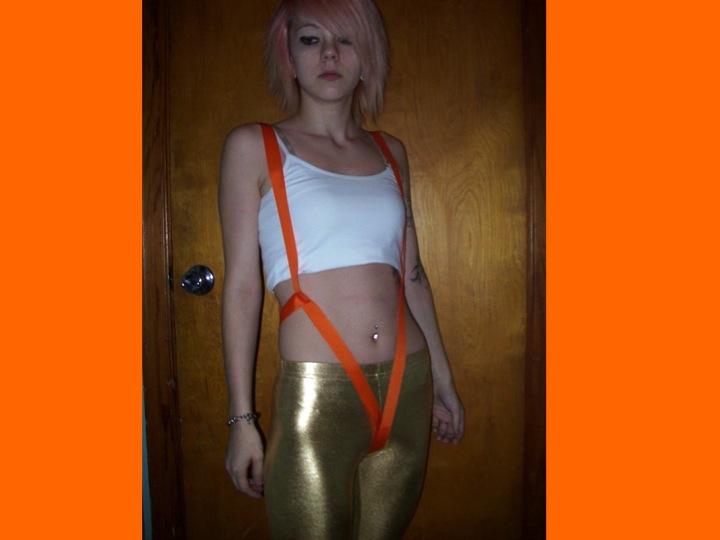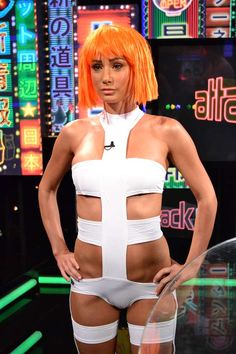 I tried putting on this outfit once but my moobs hung out over the edges and even the manzier didn't help much. I finally had to go into Victor's Secret where they laughed and humiliated me and told me to go home and take it off.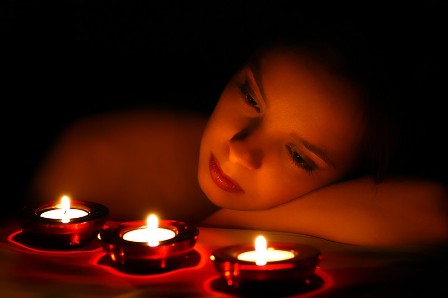 Thank you to all my well wishers lighting candles for me…I think it was for me. This turned out to be a big plus as it led to the first interfaith coupling of the Wiccan Dancers and Chasidic Bottle Dancers. It was a beautiful thing to behold!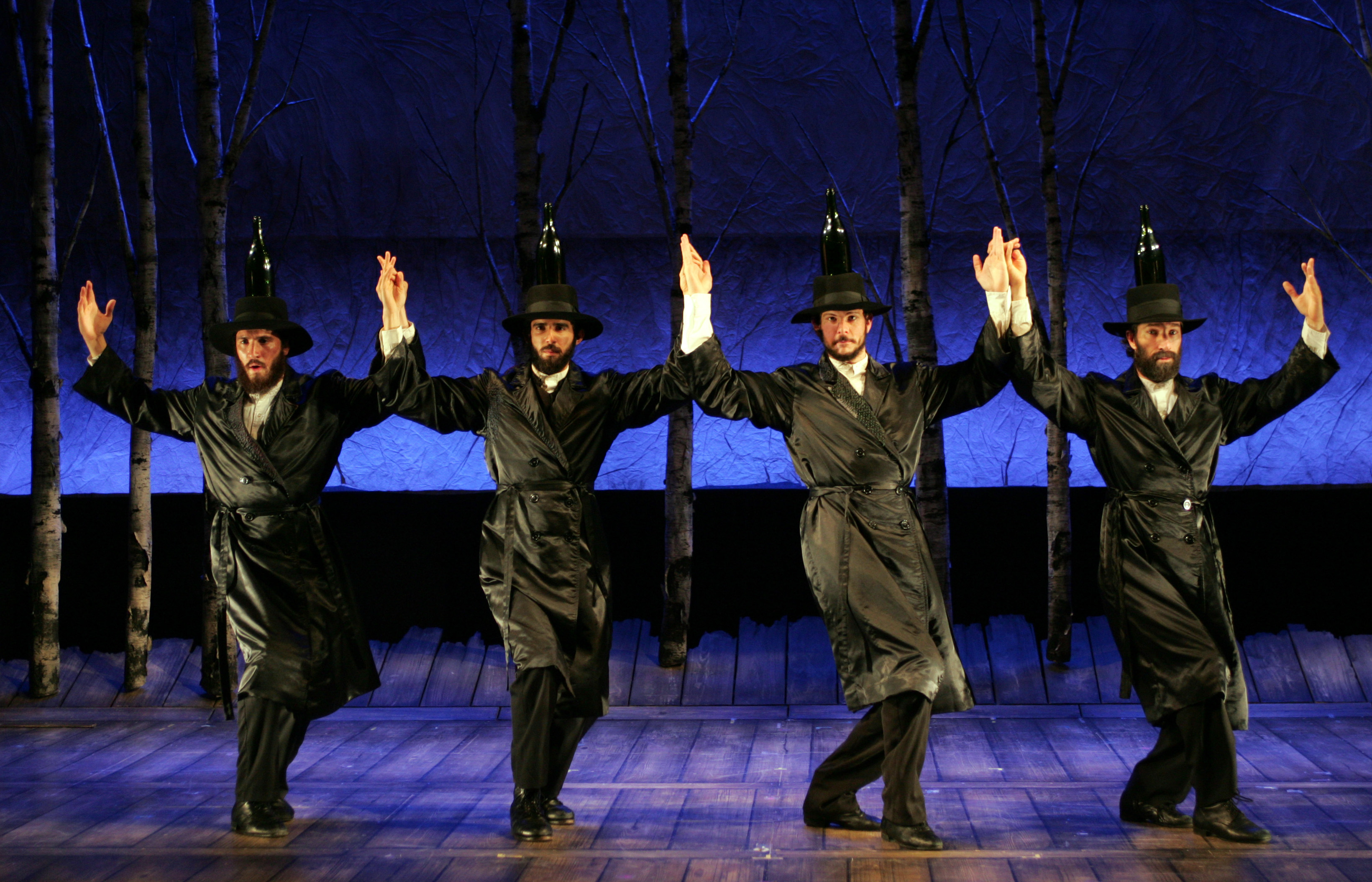 Though Orthodox law forbid the Chasidic men from actually dancing together with the ladies the two groups did retire to the back room after the dance and share a nice Matzah Brei and some Tsimmis while they argued about whose star held more power.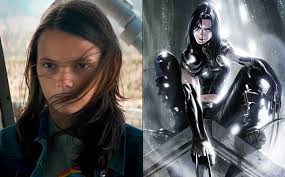 Dafne Keen then showed up and concluded the argument bysaying that because she was X-23, in X-Men movie, "Logan"  she had the most star power. No one wanted to argue with Dafne… with good reason!