Our Hero of the Day is Richie Stotts of the Plasmatics.
Voted Creepiest Person in Music in NYC 1978 through 1998 right up until the point when Wendy O. Williams committed suicide with a shotgun. He then disappeared into obscurity.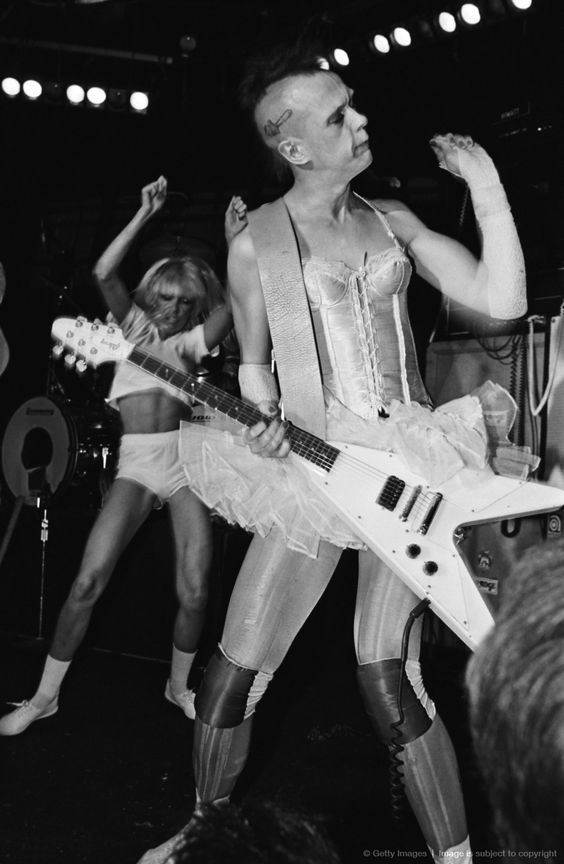 For some strange reason he managed to stage a  come back in 2016 and looks a shoe in for 2017 and beyond.   Hence, Richie Stotts is: Our Hero of the Day!!!