I recently saw Glenn Fleshler in two newer shows: Barry and Billions. Both are great shows and he does a terrific job in both of them. He's a seasoned actor and has done the following: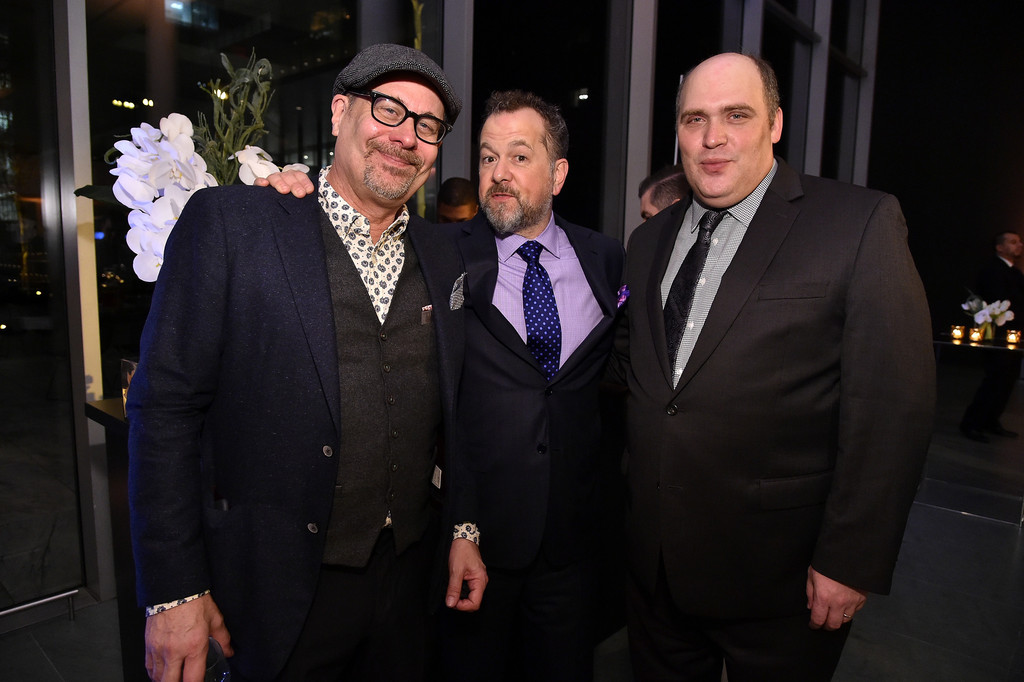 (Off the record I ran into David Costabile (Wags) in the steam room of my health club where he was kind enough to flash me his coxsackievirus, you know…the jar of Nutella…the all beef thermometer…the blue veined aristocrat…Ptak a vejct. If I realized it was him at the time I might have responded with the appropriate counter measure…well…probably not.)
Fleshler's first major film was 1998's A Price Above Rubies. More recently, he has appeared in such films as Blue Jasmine, A Most Violent Year, God's Pocket, and The Rendezvous. Fleshler's television credits include Billions, Barry, Sex and the City, Law & Order, Law & Order: Special Victims Unit, Fringe, Third Watch, Blue Bloods, Bored to Death, The Good Wife, and The Following. He portrayed George Remus in seasons 2–4 of Boardwalk Empire, and Errol Childress in Season 1 of HBO's True Detective. He played Dr. Cordell Doemling, Mason Verger's physician and henchman, in season 3 of NBC's Hannibal. He played Judge Roth in HBO's miniseries The Night Of. Fleshler's Broadway credits include Death of a Salesman, Guys and Dolls, Arcadia, and The Merchant of Venice. Off-Broadway, he has appeared in such plays as Measure for Measure and Pericles, Prince of Tyre.
I've shown that many historical figures are really actors and Fleshler bears an uncanny resemblance to Al Capone! My averages are pretty high for nailing down bloodlines and I'll go out on a limb and say that Glenn is progeny of Al Capone.
Now who is Al Capone? I can only be about 80% sure of this but I've hit some dead ends so I'll post this and if I have to retract so be it.
I suspect a guy named Bobby Vernon was Al Capone. I can't get more up than this because Max Headroom keeps shutting me down.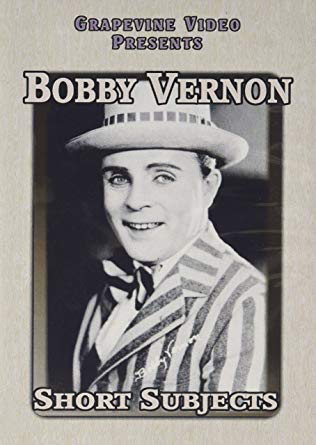 Update: Saturday April 13 2019
Looks like I hit this one out of the park!! I haven't been so proud since I found Eva Braun still alive and found the Howard's cat!! It appears not only was I correct on all counts but nobody knew any of this…not even Glenn! I guess I might keep this under wraps if I was playing/being one of the great gangsters of our time. Well that's that…my work is done! What that is…I don't know.
Say hello to my friends and family and Goodnight Mrs. Calabash, wherever you are!
Updated Update: Apparently one person knew but they won't tell me who. I share my embarrassment with you as only I can.
I'm still up and runny, help me Rhonda has left me alive this morning so I'm going to gloat for a bit. I have been forbidden to gloat but how did I do this? I studied Al Capone for several weeks and what I discovered about him in part was…he had beautiful eyes! Glen shares these eyes. The rest of the features are pretty consistent but the eyes are spot on!