So I've always enjoyed Tom Hanks film and I've seen some repeatedly especially Forest Gump which I've seen a dozen times or more.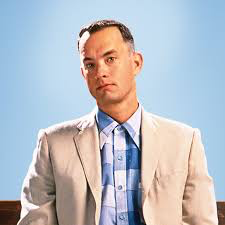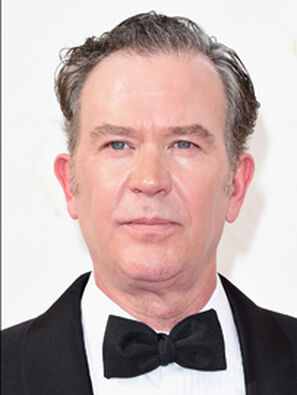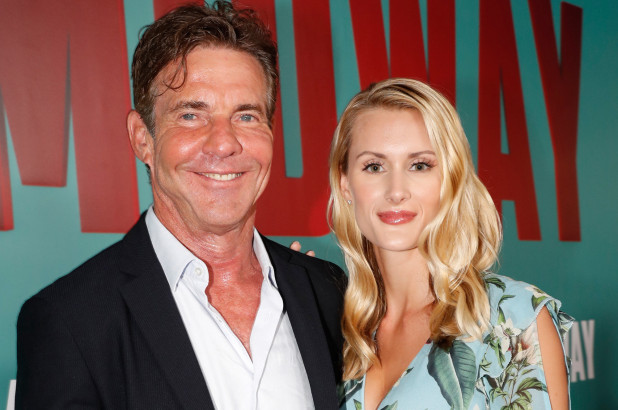 Another possibility is…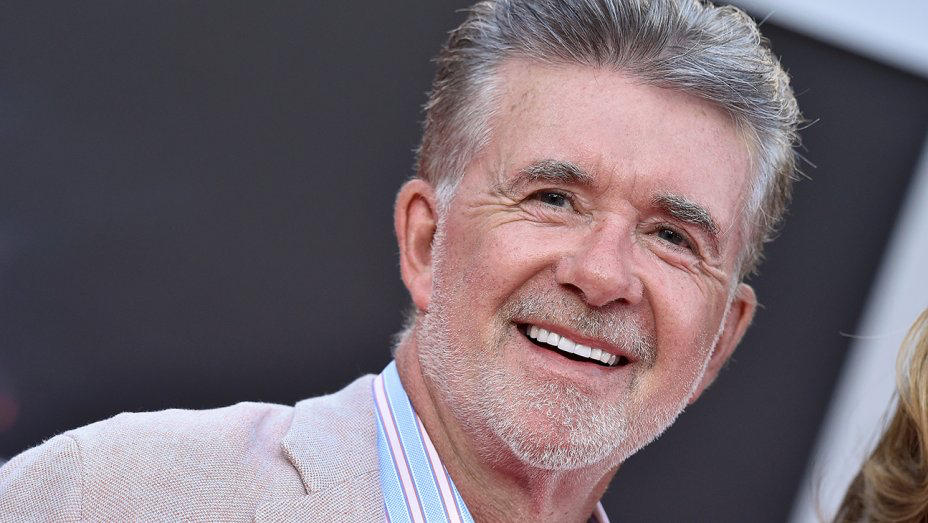 Tom Hanks…Not!!! a one trick pony!!!
Addendum 10/23/19
Let's add Justin Bateman as a possible Hanks replicant, I'll have to work on that one.