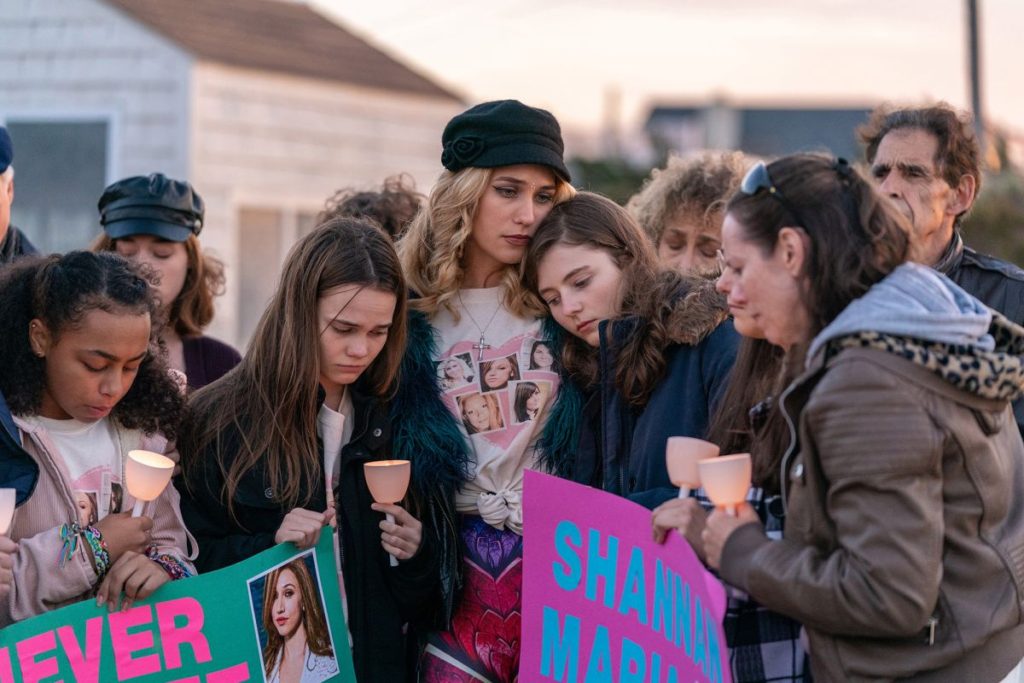 This is a really terrific film with some very familiar faces, nice job guys!!!
Lost Girls is a 2020 American dramamystery film, directed by Liz Garbus, from a screenplay by Michael Werwie, based upon the book of the same name by Robert Kolker. It stars Amy Ryan, Thomasin McKenzie, Lola Kirke, Oona Laurence, Dean Winters, Miriam Shor, Reed Birney, Kevin Corrigan and Gabriel Byrne.
Mari Gilbert relentlessly drives law enforcement agents to search for her missing daughter and, in the process, sheds light on a wave of unsolved murders of young female sex workers on the South Shore barrier islands of Long Island committed by the Long Island serial killer.
https://en.wikipedia.org/wiki/Lost_Girls_(film)
The film was well done and captivating: Oona Lawrence, star of Southpaw and my favorite short film, Penny Dreadful, does a terrific job in this as the complex daughter/sister in this film as does Thomasin McKenzie who played the other sister who did a bang up job in JoJo Rabbit as the hidden Jewish girl in the attic. I give this 5/5 stars. Well done and tense drama. Bravo!!!