God said let there be lips, and. there were, and they were good!
Just returned from the Bucks County Playhouse and saw The Rocky Horror Show. What a performance! I recognized a few of the performers but not enough and I'm never one hundred percent sure, well seldom, well I make mistakes. Took me two viewings to recognize my nephew last year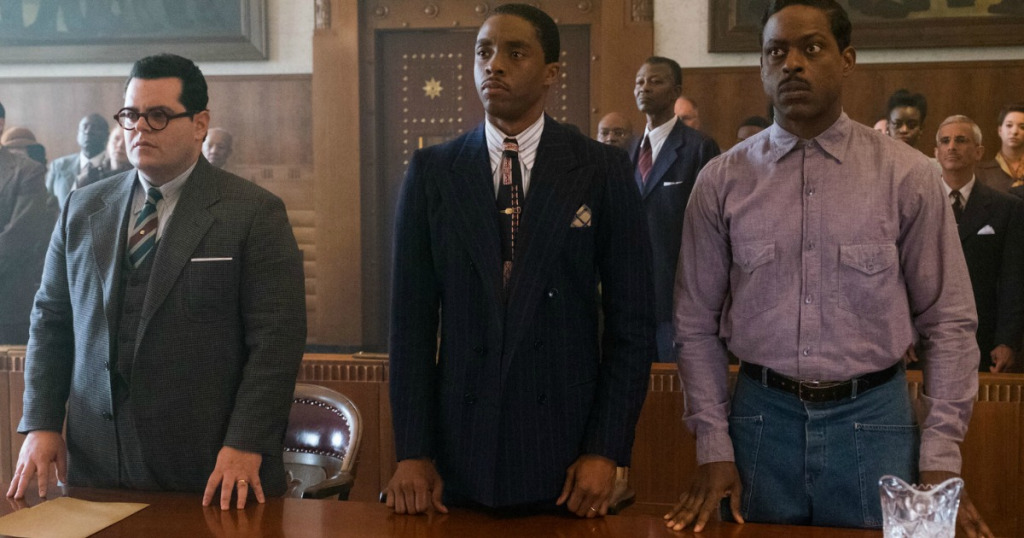 but I  got Matt Damon right away.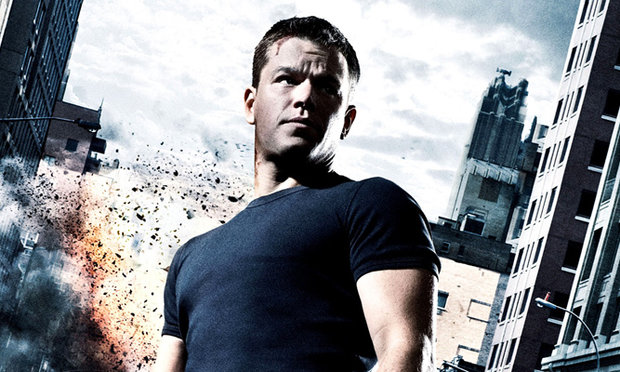 I think I saw Camren Bicondova as Magenta, I'd hate to make a mistake here but she was also terrific in 42nd street.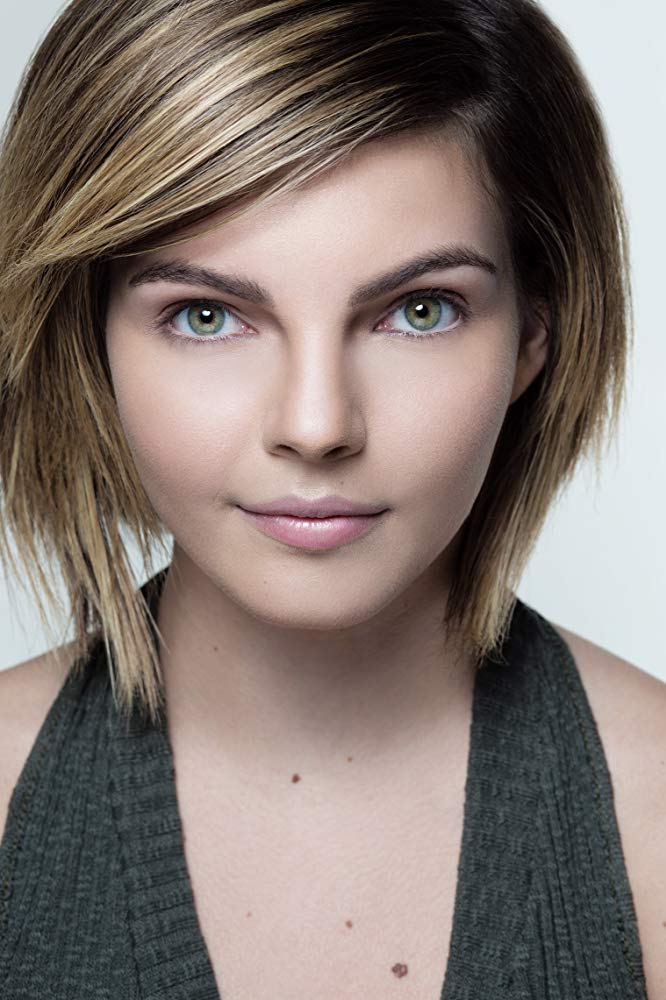 Also Adam DeVine from Pitch Perfect as Rocky. Sorry if I missed you or make a mistake but I loved the show!! Great energy!! Hysterically funny and I've seen it a million times on the screen, stage definitely kicks ass.
I'm not 100% on this but I believe JA White played Frank N. Furter in the performance I saw. If it wasn't him it must have been a relative. If it was him them OMG what a talent. Amazing acting and singing. I'm watching shameless and JAW reminds me of someone else but I couldn't nail it down until today. Could be a grandchild, or maybe not related at all. I'll post a picture of him and let everyone puzzle this one out, whether I'm right or wrong. Also, why did everyone get their panties in a bunch over Dana Carvey and the guy from Casablanca?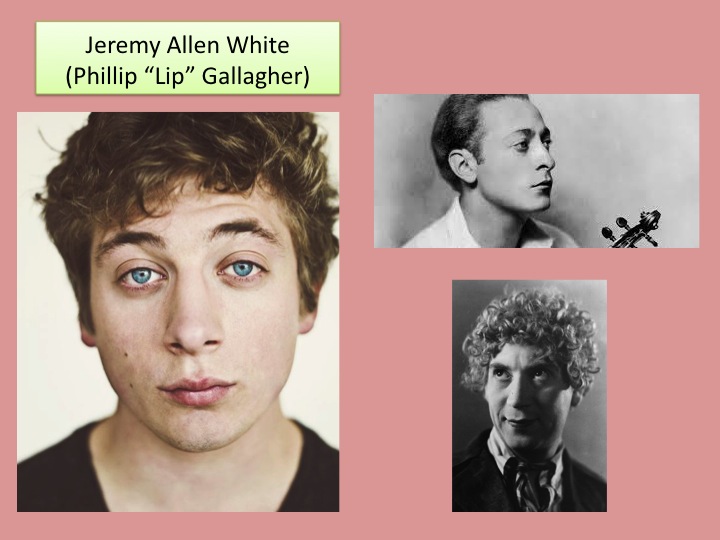 If I'm right this would explain the enormous musical talent of this kid.
Much love to friends and family…I miss you guys!