I used to watch Katie The Farmer's Daughter. Inger Stevens was really smoking'!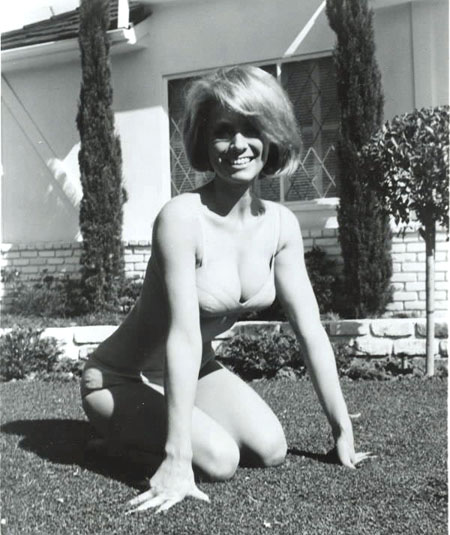 Above is from the episode where William Windom made her wear a bucket on her head to win a contest from National Lampoon. OK, they just had big hair back then.
Here's an opening from the show…it changed around a bit in some seasons.
From what I can tell Ron Howard wrote the lyrics to the song, Katie the Farmer's Daughter and worked on the show.
This is an episode with Davy Jones on the show.