Periodically I go through my phone and pull out the information on projects Ron has been involved with through the years. Often it's music, TV, movies or advertising. Here I try to put up a few things. It would take me weeks to lay everything out…and away we go
Screaming Yellow Zonkers
https://en.wikipedia.org/wiki/Screaming_Yellow_Zonkers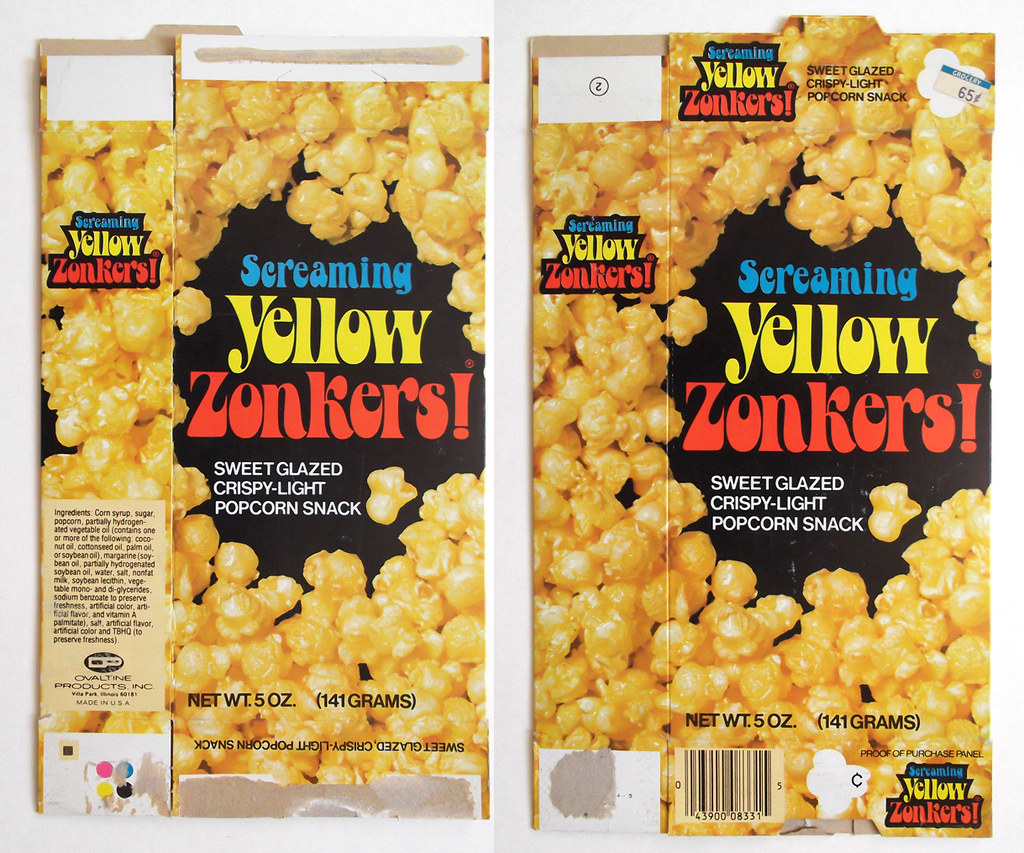 Haha all the guys in Boston were scraggly looking!!!
All my clones want to meet me…that must be quite a sight…if you thought one of me was a pest. Imagine them scheming together!!
As all the clones walk around eating ice cream they continue to work on their plans for world wide domination and this is Ed out!