This is the work of "The Other Guy" or "The Other Ed". Once he had Groucho it took me twenty minutes to find Harpo and Chico. I worked on the two or three others but they were less discernible so I moved on.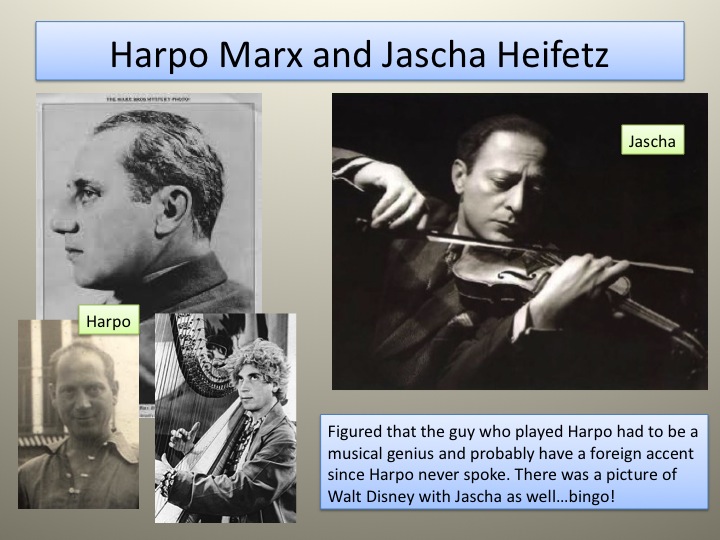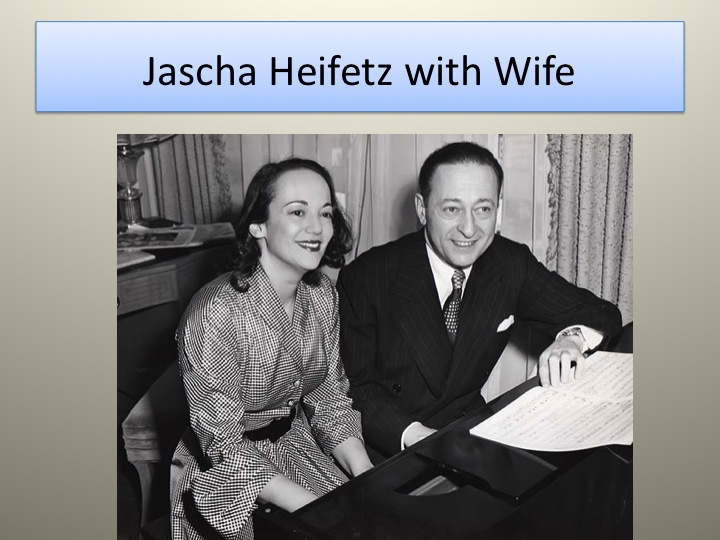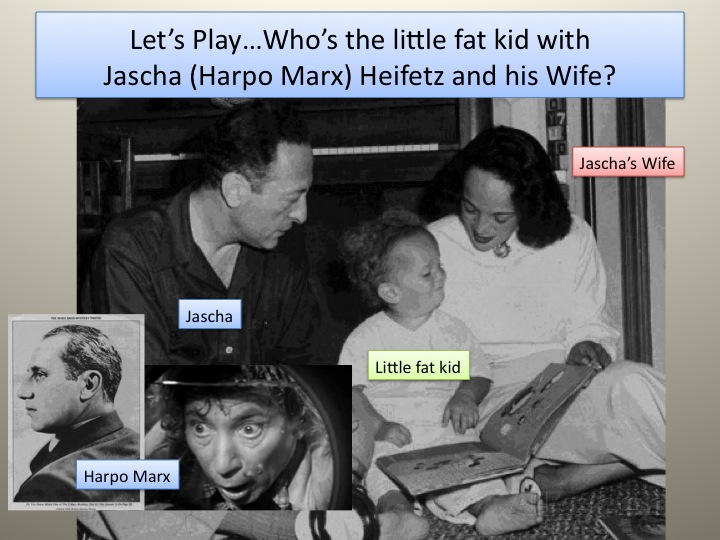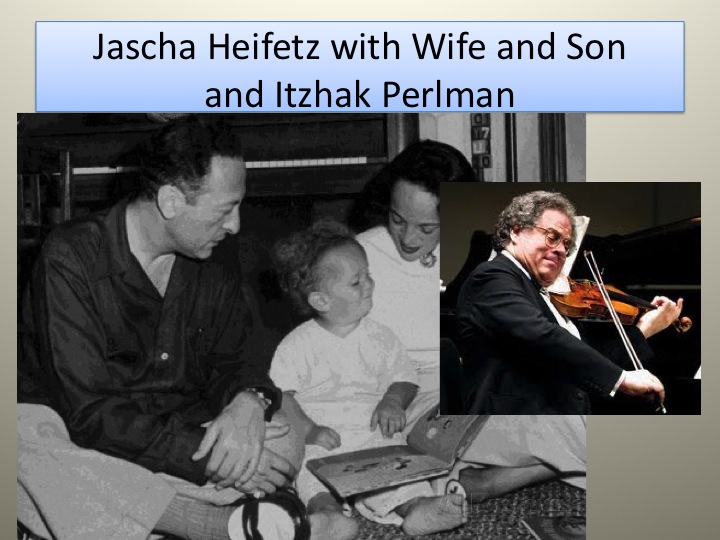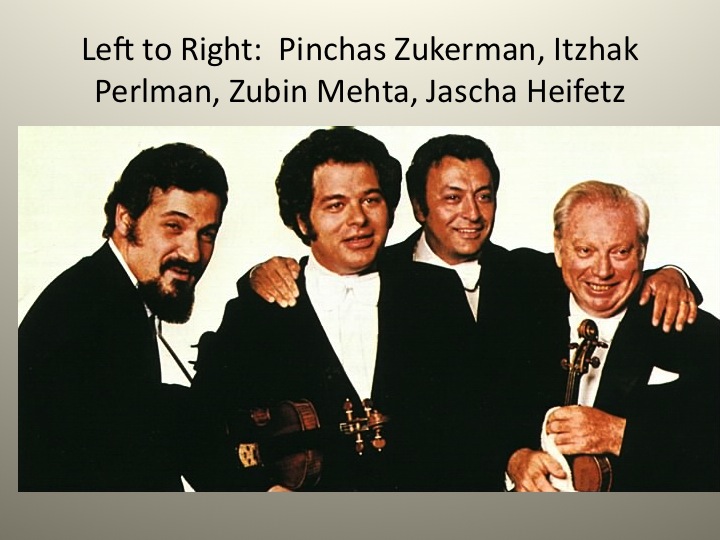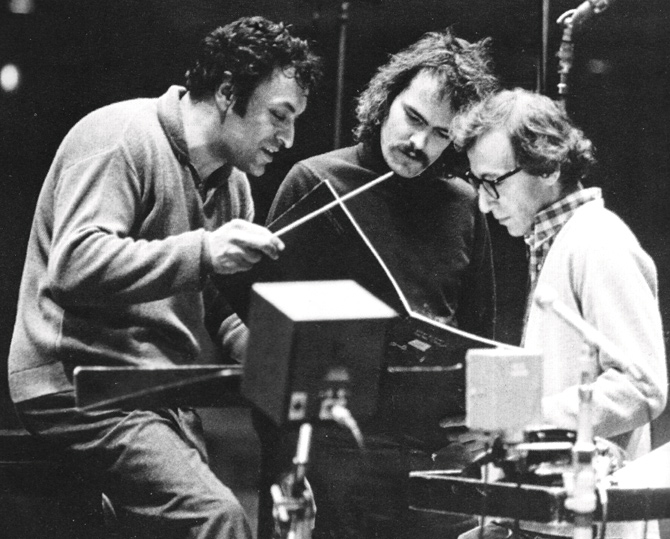 Wow, check this out…Isaac Stern! Looks a heck like Jascha Heifetz. This is the problem with going down the rabbit hole…there's no end to it!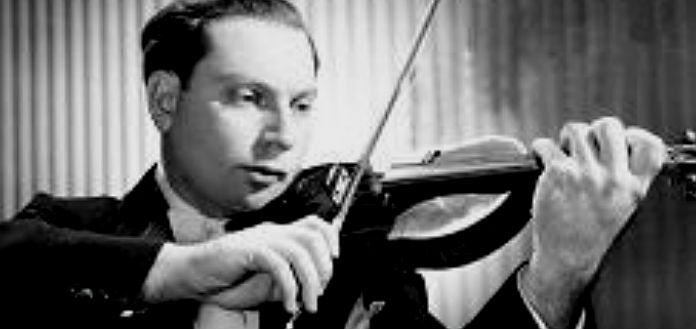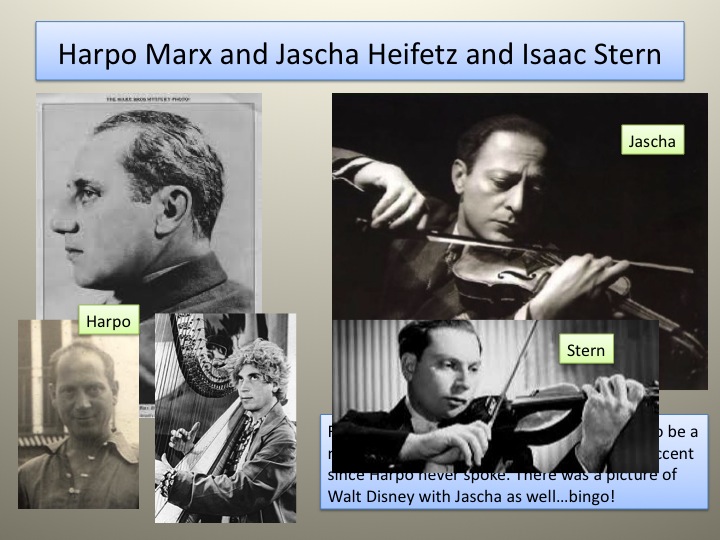 Work to do here but we're on the right track, I'll throw one more in here…Jackie Mason!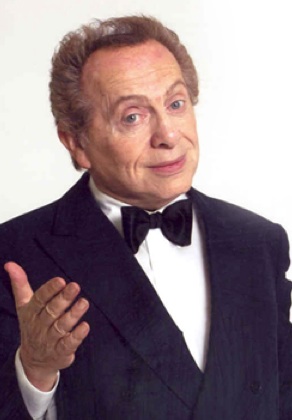 Jackie could have been Harpo, tremendously funny and talented guy. This needs some work, look for scarring and ears and we have a great hand here but it's late so I bid you all…adieu!