Our last grand rounds featured our BB Queen and was the first psychic grand rounds on record!! The BB Queen's shrink said to me…you did this from 3500 miles away to which I replied, I could have done this from next door…it was all in the photos. Then we cried on each other's shoulders because neither of us would see her again. I hope against hope I'll run into her slopping the hogs at my shuel again!
We now present a new grand rounds, albeit with a few limitations. Dates are bit off, photos are a bit off but I am not…not a bit off.
Who will we be reviewing? Lady Mary Grantham none other than Michelle Dockery. I've been binge watching Downton Abbey and I thank the cast again for showing up in my gym. Lady Mary at some point drew pale on the show like the blood had run out of her and I decided to review some photos to see if I could pick up some clues. Who'm I kidding? Michelle is really hot and I wanted to look at some photos of her. Ok, so she really wasn't wearing much but that's not my fault it's what came up when you google this. I also decided to have a strong talk with my nephew.
Anyway here's a blurry photo of Michelle Dockery.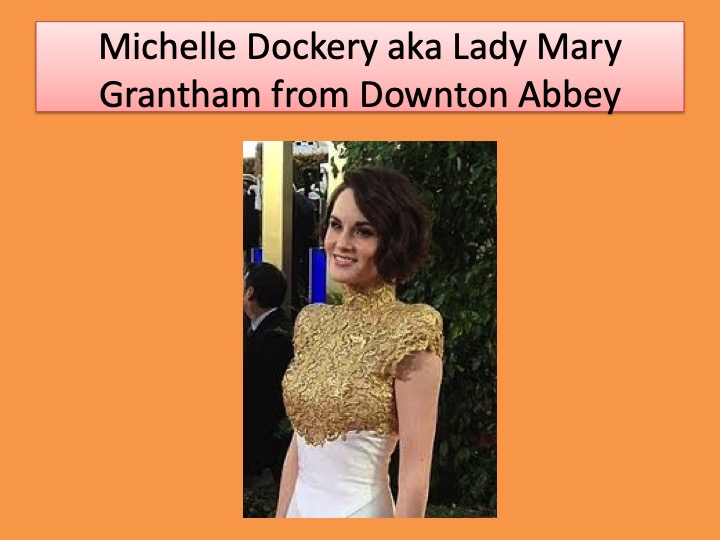 Beautiful lady, no doubt.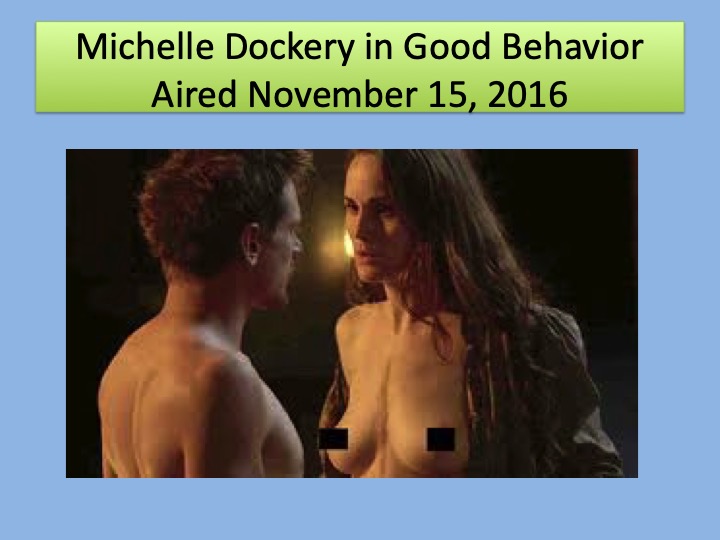 Above is her in Good Behavior. notice anything interesting about her besides the obvious? I'll put up another photo.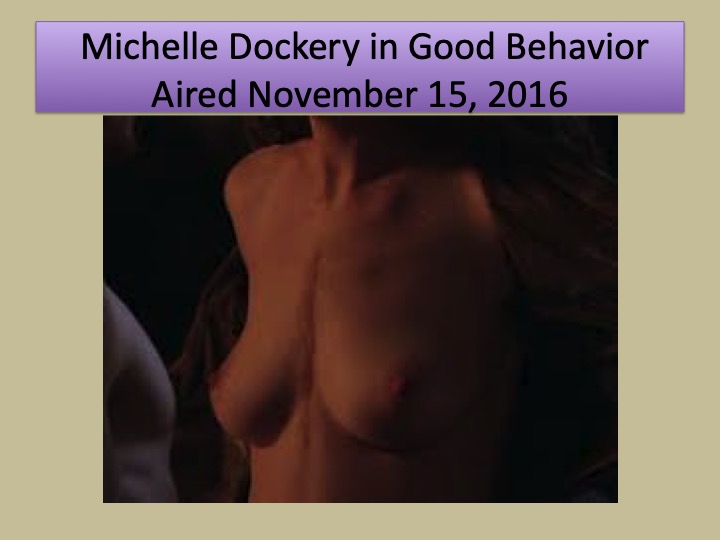 Do you see the scar on her chest? Midline scar on the chest leading to the upper abdomen. Let's look at another photo.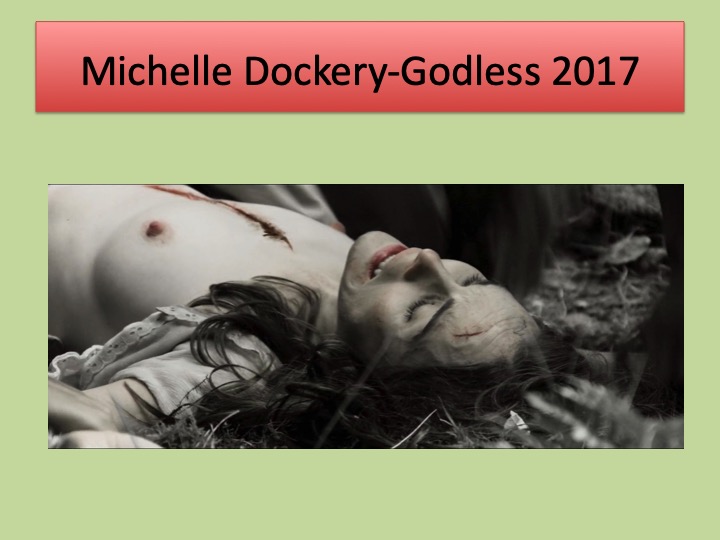 This show is Godless from 2017 and shows the same midline scar but in all it's glory. One more below…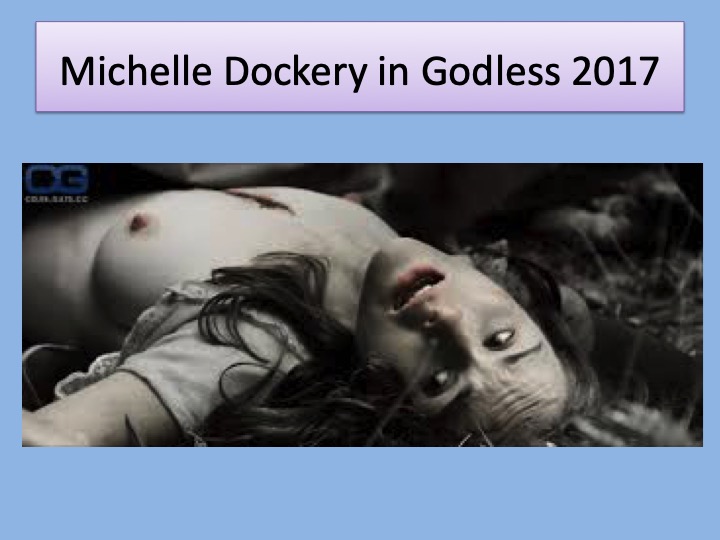 Same midline scar. One more photo below from 2014…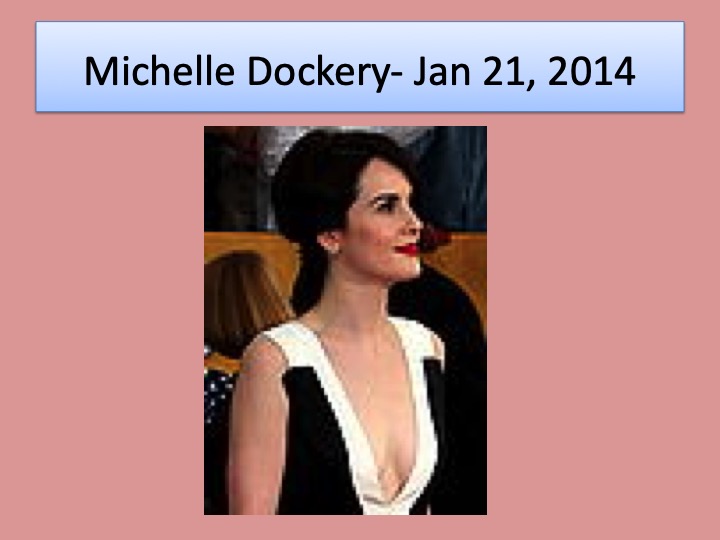 No midline scarring noted back in 2014.
What can we summarize from this?
It appears Michelle had open heart surgery.
The surgery would likely have been sometime between 2014 and 2016 or perhaps a little earlier like 2013.
She does get weak and pale at some point on Downton Abbey.
I suspect the photos from Godless demonstrate her actual post-surgical lesion and the photo from Good Behavior shows a healing scar.
I believe Godless was in the can before Good Behavior was aired unless the surgical lesion was made up with make-up on top of scarring but I don't believe this.
Whoever filmed Michelle with the open lesion was a genius and Michelle was a great sport doing it and a super actress.
It's hard to get crisp photos these days and photos from film are not as good as regular photos. I won't go through the differential for open heart surgery in a 30ish year old woman but as always, until proven otherwise a rapid deceleration injury is high on my list.
Maybe more to come, I'll take a last look for other useful photos.
Ed Out!