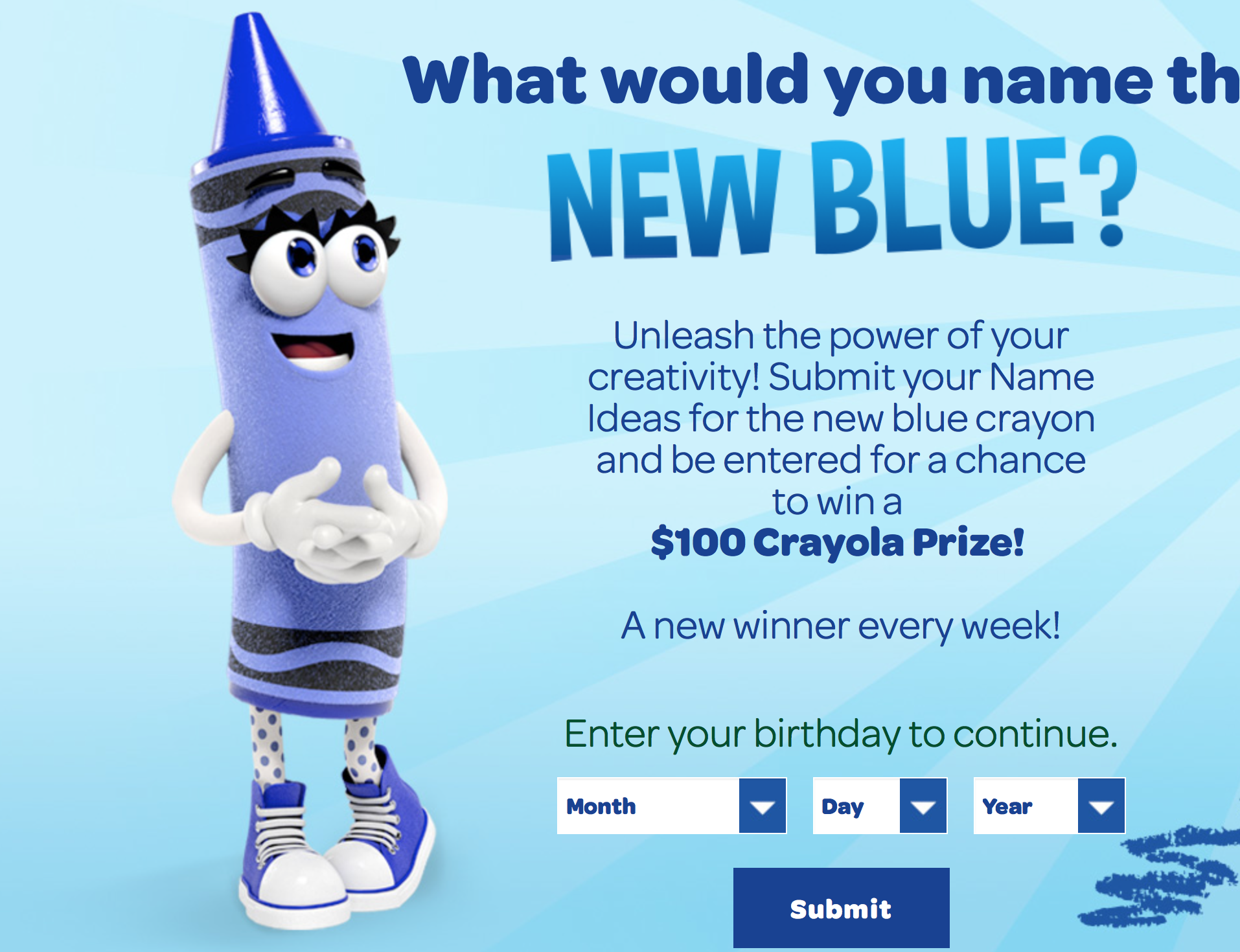 Crayola narrowed down the names of it's New Blue Crayon to:                    "Gender Bender Blue", "Transgender Blue", "Blue Boy"  "Betty Blue" "Happy Blue" "Hello Frisco Blue"  "Emasculata Blue"  "Foxxy Blue"  "Gay Disco Blue" "Prissy Blue" "Bathsheba Blue"  "Bear Bottom Blue"  "NAMBLA Blue" "Black Jack Blue" "Bahasa Binan Blue" "Beef Gravy Blue" "Tom Selleck Blue" and "Marjorie Morningstar Blue".
The blue crayon campaign features a Gender Vague crayon awkwardly standing wearing a blue crayon dress with polka dot leggings. Sales of the crayon went through the roof when members of NAMBLA came up with their own contest using the crayon which can't be described in any way shape or form in this blog.
Scotty the Blue Bunny put on his best blue bunny outfit for the occasion!
Scotty the Blue Bunny….the NAMBLA choice for mascot of the new crayon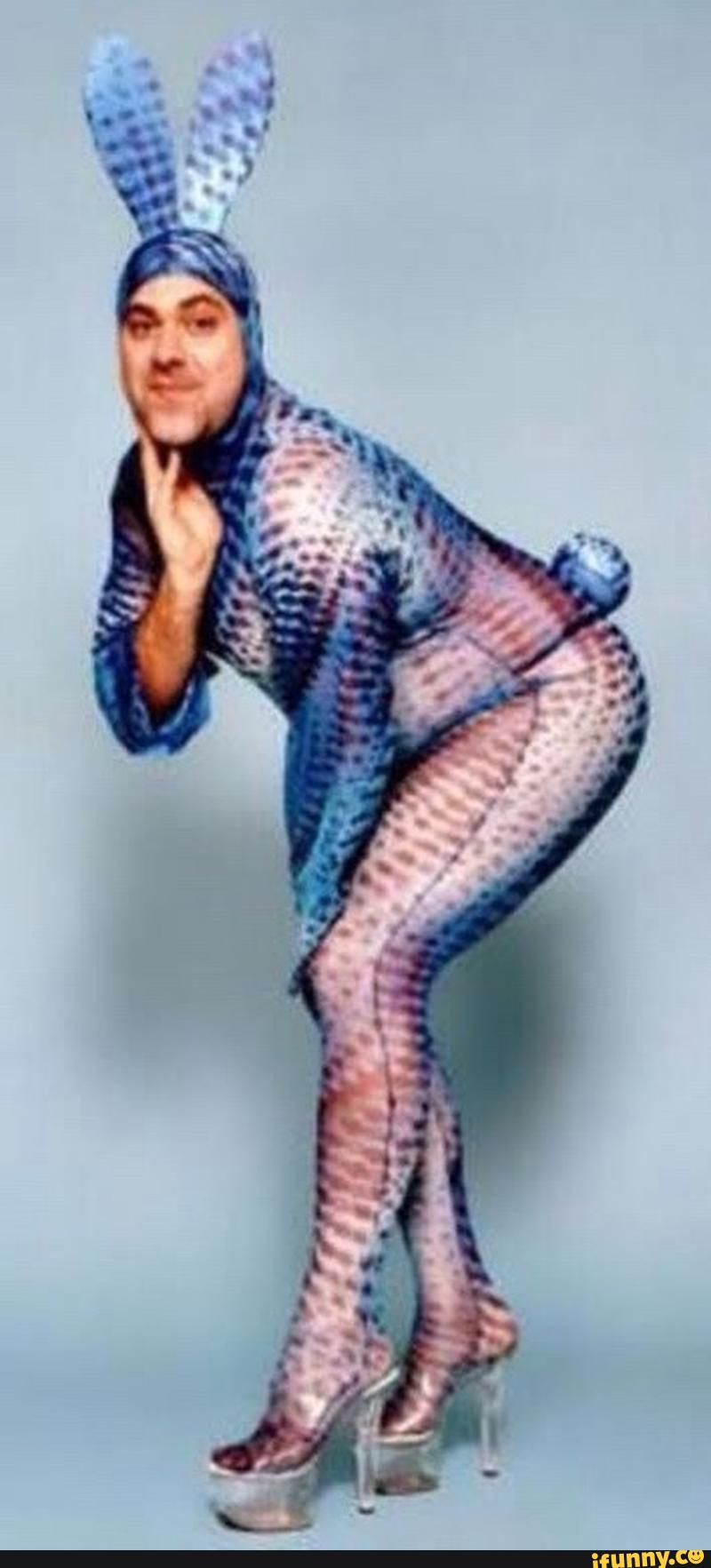 Sales of one nut bathing suits in NAMBLA Blue have gone through the roof!!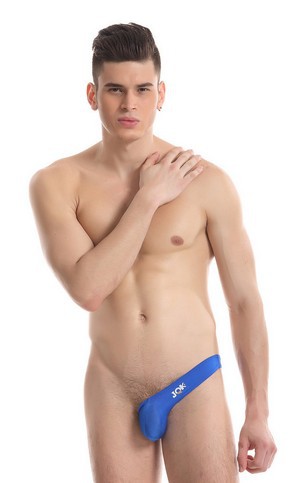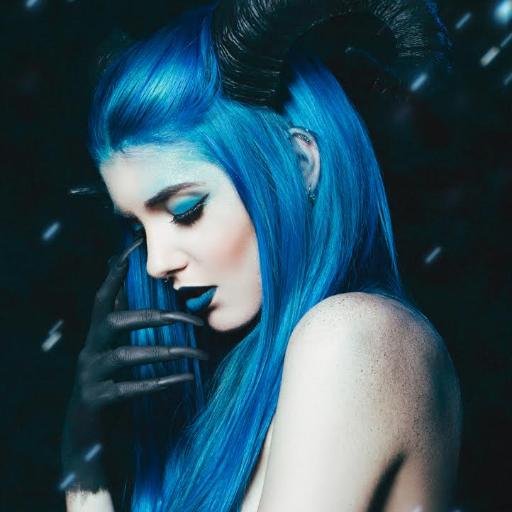 In solidarity with the new Happy Blue crayon color gays around the globe painted themselves either with the new blue color or Feminine Hygiene Pink and made out until they were all purple with lust.