We examined some scars on the Late Great Robin Williams Yesterday and concluded that he indeed had neck vagina but what in fact caused it?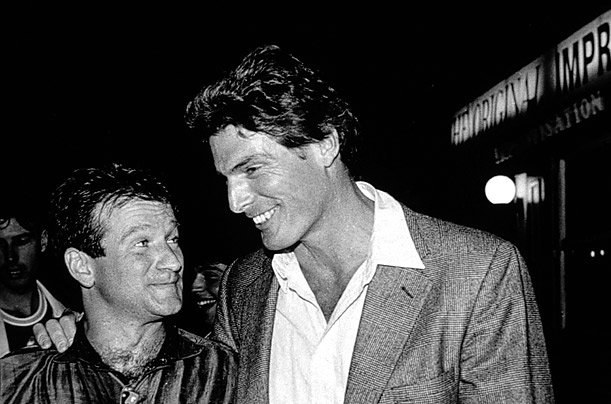 I suspected a motor vehicle accident. He usually wears a prosthetic around his neck.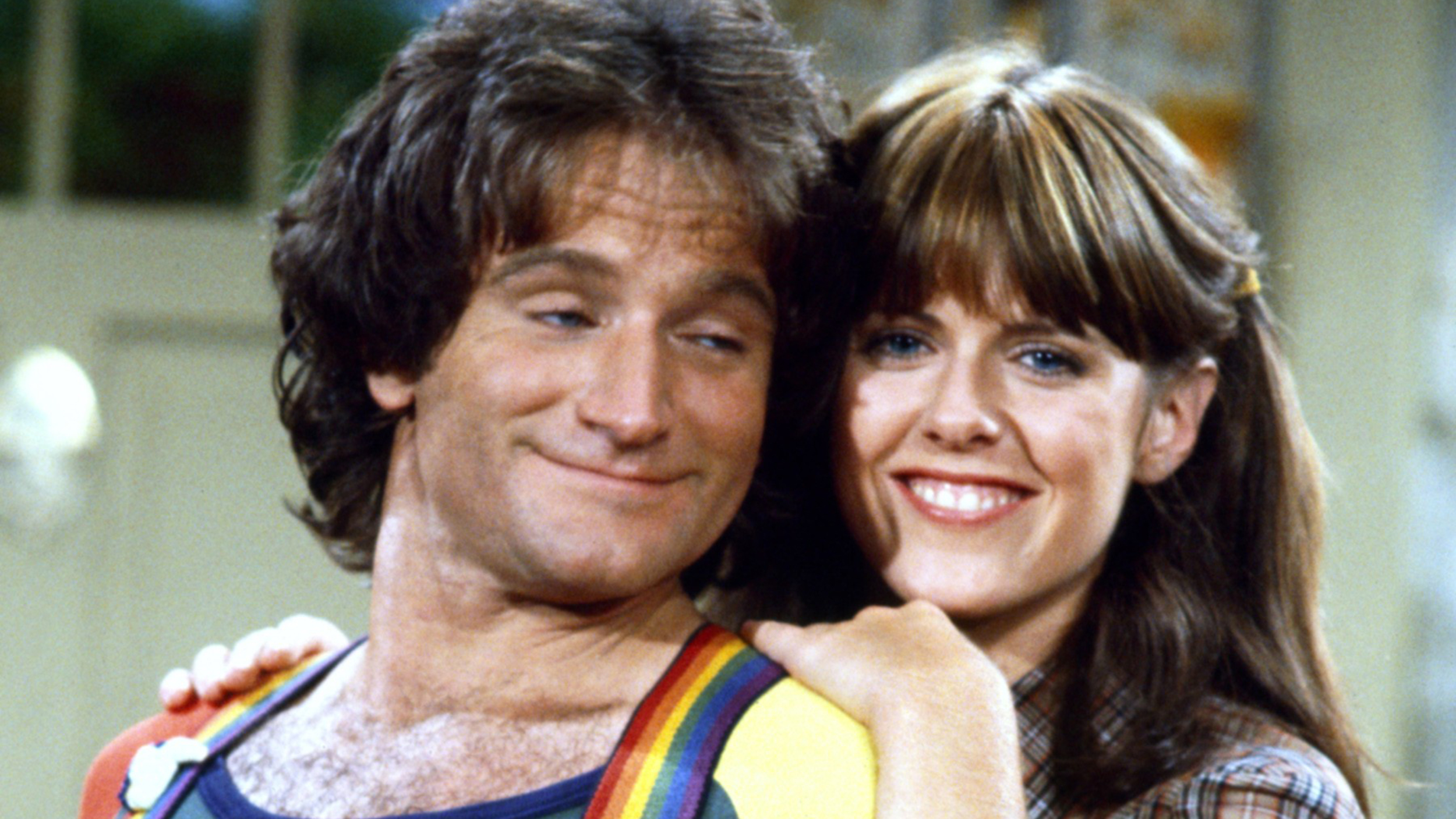 You can see the prosthetic around Robins peck as he plays Mork on Mork and Mindy.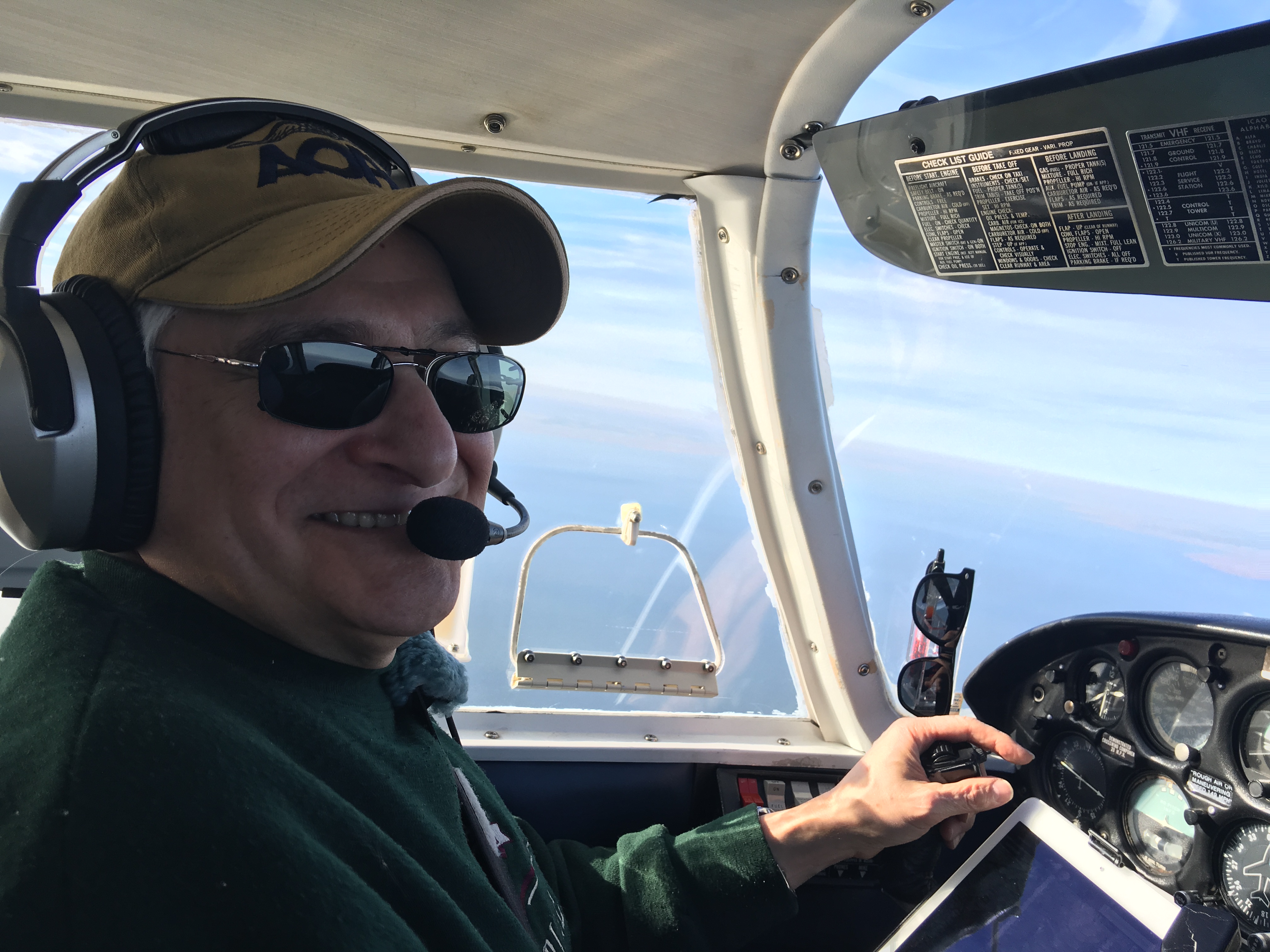 So what does he look like with less make up? Let's look at photos of David Patrick Kelly…here's the one from yesterday…lets see a more recent one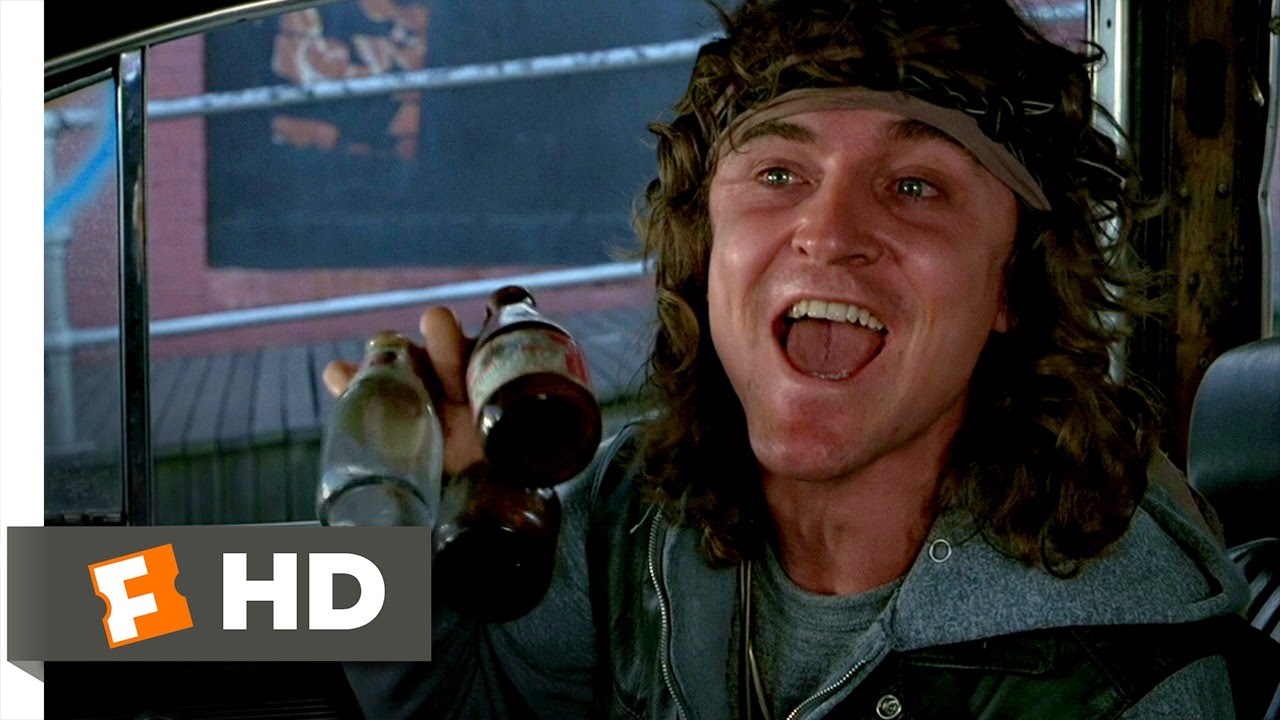 Did you know that when David Patrick Kelly puts on a turtleneck he gets camel toe?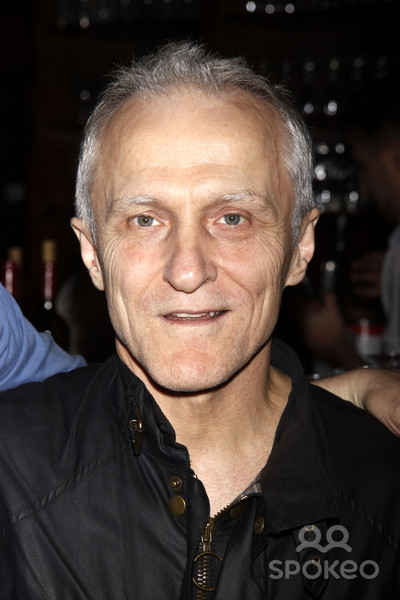 Boy he looks like someone I know.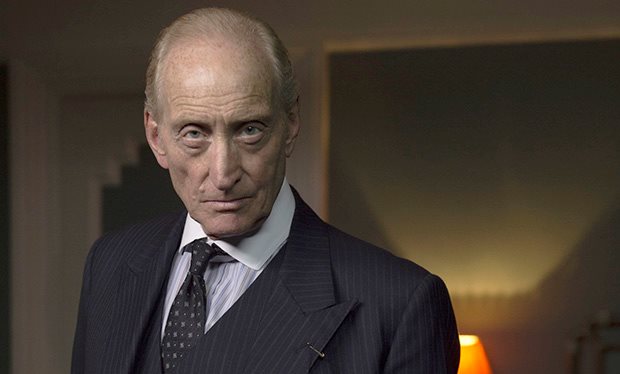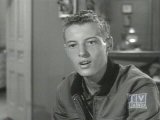 Eddie Haskell (Ken Osmond) from Leave it To Beaver aka Robin Williams notice his V-Neck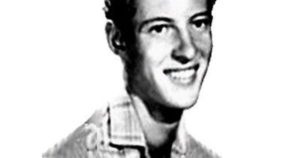 Eddie Haskell (Ken Osmond) from Leave it To Beaver aka Robin Williams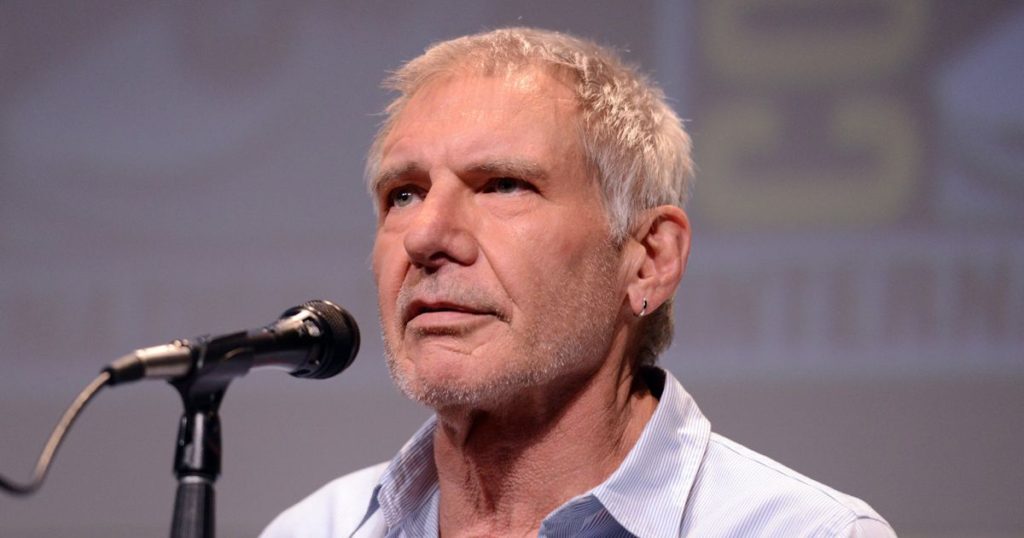 In terms of the neck scar on Robin I suspect Motor Vehicle Accident though skiing could be a possibility. Anything with a decent rate of speed and sudden deceleration .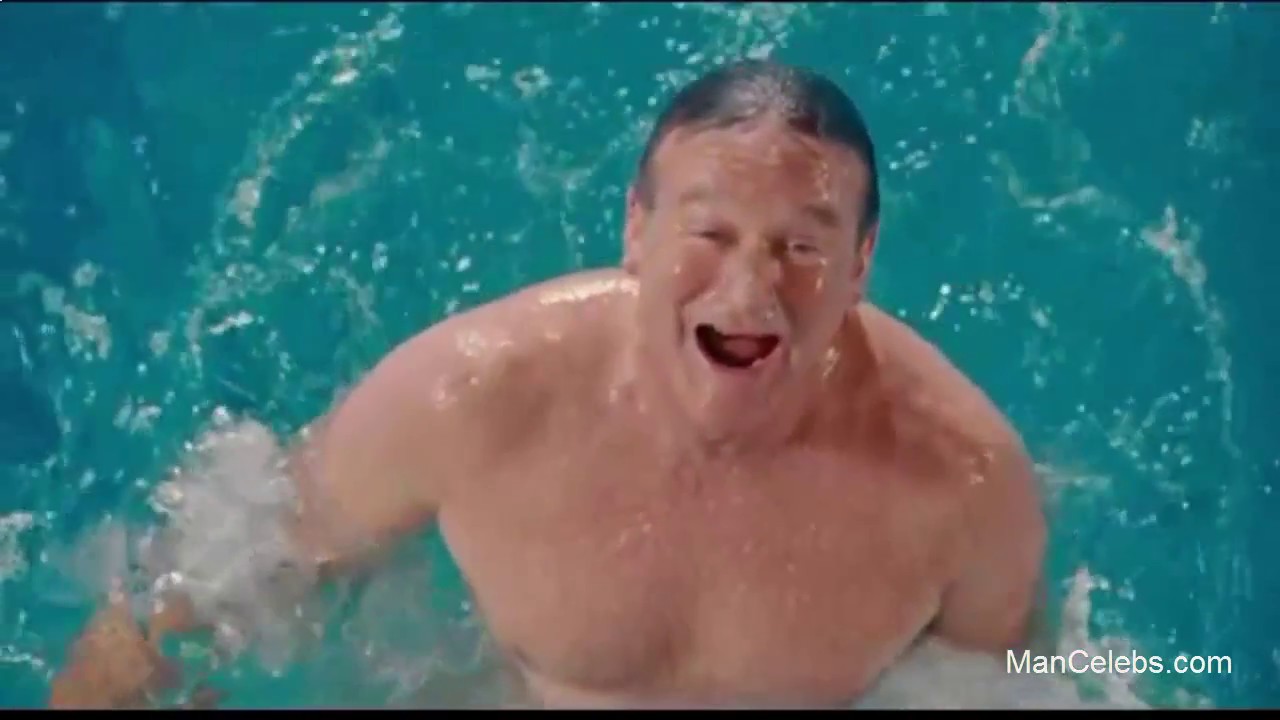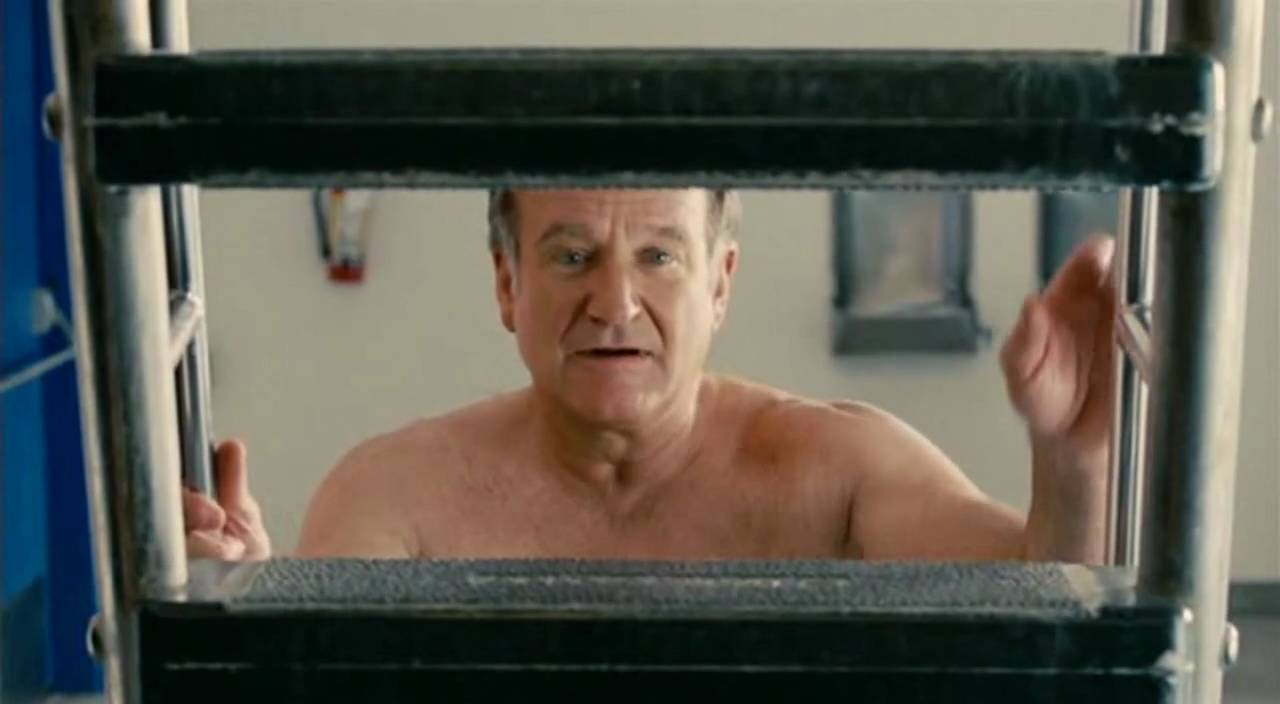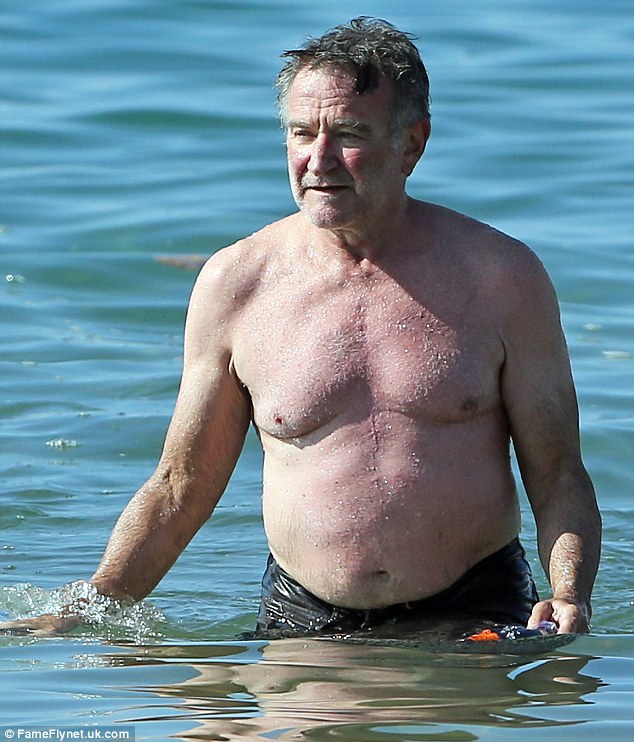 I suspect trauma surgeons received him from MVA where he was being hand bagged for air or still breathing. Internal and external bleeding was present. Bloody and swollen face and bleeding from left shoulder, area of shoulder strap. Insertion of endotracheal tube may have been made difficult by trauma to mouth or throat. An emergency tracheotomy would have had to occur. Skin on neck was cut vertically by surgeon with angle from top to bottom (left to right). In an effort to proceed in haste, the skin was ripped off by hand from left to right on left side of neck, then tracheotomy cut was made and an endotrachial tube was inserted into the trachea to provide ventilation. Bedside X-rays would have been done and repairs of the spleen and heart would have been done first as bleeding needs to be stopped quickly and these are two most likely areas of significant bleeding. I cannot find photos of the back but I'll infer trauma to the spine requiring repair and conditions associated with head trauma.
Other than that how did you like the play Mrs. Lincoln?
https://en.wikipedia.org/wiki/Traumatic_aortic_rupture