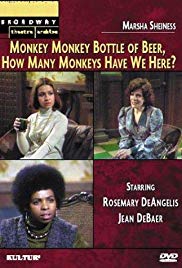 Ron Howard wrote the show "Monkey, Monkey, Bottle of Beer, How Many Monkeys Have We Here". I saw it on PBS many long years ago and I don't remember much of it, perhaps something about a teacher and a special child. I'll find some more info about it.
MONKEY MONKEY BOTTLE OF BEER, HOW MANY MONKEYS HAVE WE HERE?
ISBN:
OVERVIEW
This psychological mystery is set in the waiting room of a clinic where five mothers await word on the futures of their mentally handicapped children. They have been given the opportunity to change their children into geniuses, and the play explores the hopes, fears, and guilt of each woman. As the drama moves forward, the very nature of parent child love is examined.
This is pretty much what I remember.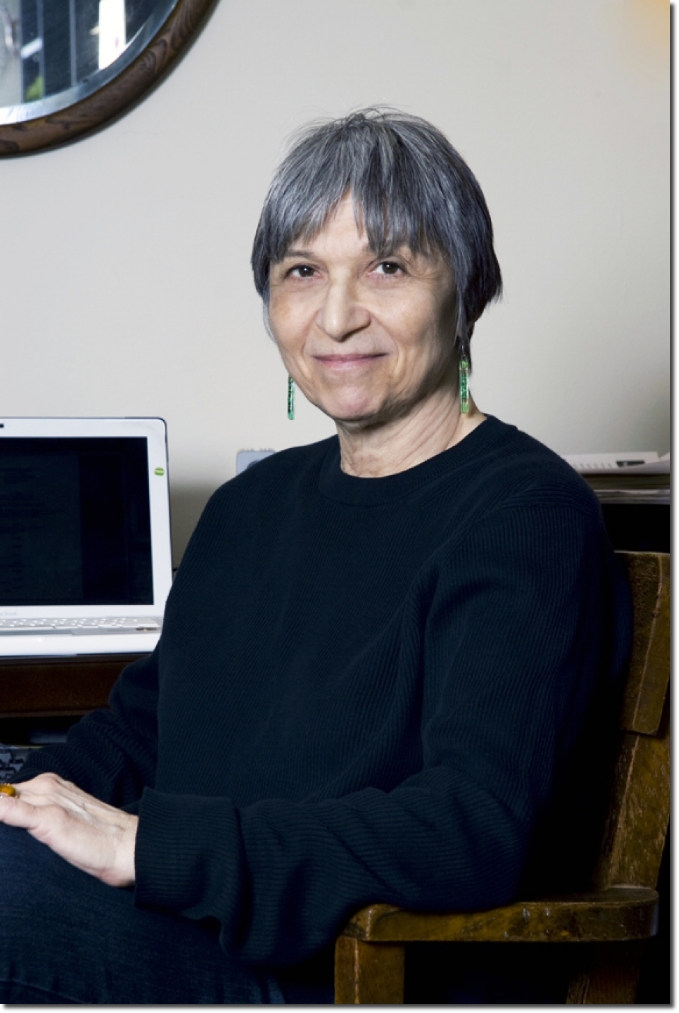 2013 Midtown International Theatre Short Lab Festival presented Debbie and Me, directed by Cailin Heffernon.
2013 Outworks Festival at Louisiana State University produced Pioneer Women: The Wild Boar, directed by Evleen Nasir. Produced Off-Broadway, Off-Off Broadway, television, regional, community, university, and high school theatres across the US. Also produced in Japan, Canada and England.
The 2011 Midtown International Theatre Festival presented her one-act comedy-drama, Lost And Found(nominated for Best Production and Best Director) at the Jewel Box Theatre in NYC and the 2011 Downtown Urban Theatre Festival also presented Lost And Found. Mirror Repertory produced her 2009 stage adaptation of John Colton's Shanghai Gesture Off-Broadway at the Julia Miles Theatre, directed by Robert Kalfin, starring Tina Chen.
As an original playwright-in-residence at Playwrights Horizons in NYC she participated in nine productions of her work. Sheiness has written plays about a 40-year old woman's past selves; about the most extraordinary of twelfth century Europe; about a Jewish Texas couple in their 70s; about gay, lesbian, transgender, and bisexual teenagers; about mothers of mentally retarded children; about an eccentric college professor and his/her students; about characters with dementia; about spelling bee contestants, and many others.
As a director, Sheiness has been at the helm of more than thirty plays, guiding actors to their full potential in fulfilling their roles in a way that best enhances the playwright's intent. Her background as a playwright and years of directorial experience gives her tremendous insights into all facets of production.
As a teacher, Sheiness currently mentors individual playwrights. She has taught playwriting at The New School and at Eccentric Circles Theatre in NYC, as well as at the Harbor Playhouse School of Dramatic Arts in Corpus Christi, Texas.  She has served as Guest Lecturer in playwriting at Drake and Rutgers University among other educational institutions. In the words of Robert King, a playwright she has mentored, "Marsha is one of the few true experts on plot, character development, and motivation. And she provides a safe and nurturing space to grow as an artist, never judging, always encouraging."
Best All 'Round was produced Off-Broadway at the Perry Street Theatre in NYC, Professor George and The Spelling Bee were first presented by the O'Neill National Playwrights Conference, and her play, Monkey, Monkey Bottle Of Beer, How Many Monkeys Have We Here? (Available on DVD) aired on "Theater in America" produced by PBS Channel 13/WNET following its premier production at Cincinnati Playhouse in the park directed by Harold Scott.
Her musical adaptation of Great Expectations, music and lyrics by Robert Bendorff, was a 1997 finalist for the Richard Rodgers Award, and the Festival of Contemporary Musical Theatre. ASCAP Musical Theatre Workshop presented forty-five minutes of Great Expectations, and AMAS produced the entire musical as a staged reading directed by Gabriel Barre.
A Virtual Woman/Lipstick Politics (conceived by Donna Trinkoff), a musical review dramatizing the plight of women around the world had two developmental staged readings at AMAS Musical Theatre and a developmental presentation at Theatre Building Chicago under the title Half The Sky.
Becoming Eleanor, comedy-drama about the early life of Eleanor of Aquitaine, opened to excellent reviews at its World Premier at Theatre Conspiracy in Fort Myers, Florida directed by Robert Kalfin. (Published 2010, Dramatic Publishing)
With a BA in Speech and Drama she began her professional career as an actress in Los Angeles performing both on stage and television. After moving to New York City she toured with the National Repertory Theatre Company under the direction of Margaret Webster, performing onstage with Eva Le Gallienne, Sylvia Sydney and Leora Dana. She was Artistic Director of The Young People's Theatre at The Harbor Playhouse in Corpus Christi, Texas and Interim AD of The Harbor Playhouse. She has directed many productions of her own work as well as Bus Stop, Little Shop Of Horrors, and The Miracle Worker. Other directorial credits: New York's HB STUDIO – ten-minute play festivals.