I was inspired to see if George Bush Jr. was Liberace. It may have also been  me running around with just a t-shirt on yelling, "That's my brother George" perhaps a nod to George Bush.
The question has been asked of me…"How do you create so much mischief without every leaving your home?" and I answer, "Very well!!" If you're on medicare explain that to the younguns.
So I have George Jr. as Paul Newman, Richard Crenna, Murray Hamilton, Soupy Sales, Oral Roberts, Paul Lynde  and now my suspicions lie towards Liberace. George Jr. is very talented; I even got to watch him dance at an evening dance party and he set the room on fire!!! He was amazing!! Very talented!! Though he looked like he was having either a heart attack or a panic attack when he found out I was watching the festivities on my George Burns TV set. I felt bad but he did look beautiful and I was jealous…but just a bit. It was a pleasure watching him.
Ok so here's a photo of Liberace and he's got a giant bow tie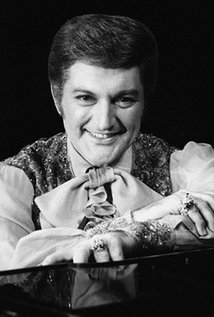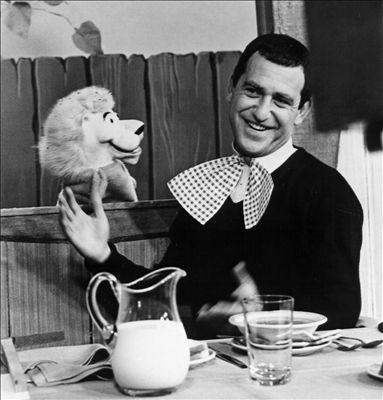 Giant Bow Tie is a great link between the two, I'll call it a match and George Bush Jr is Liberace.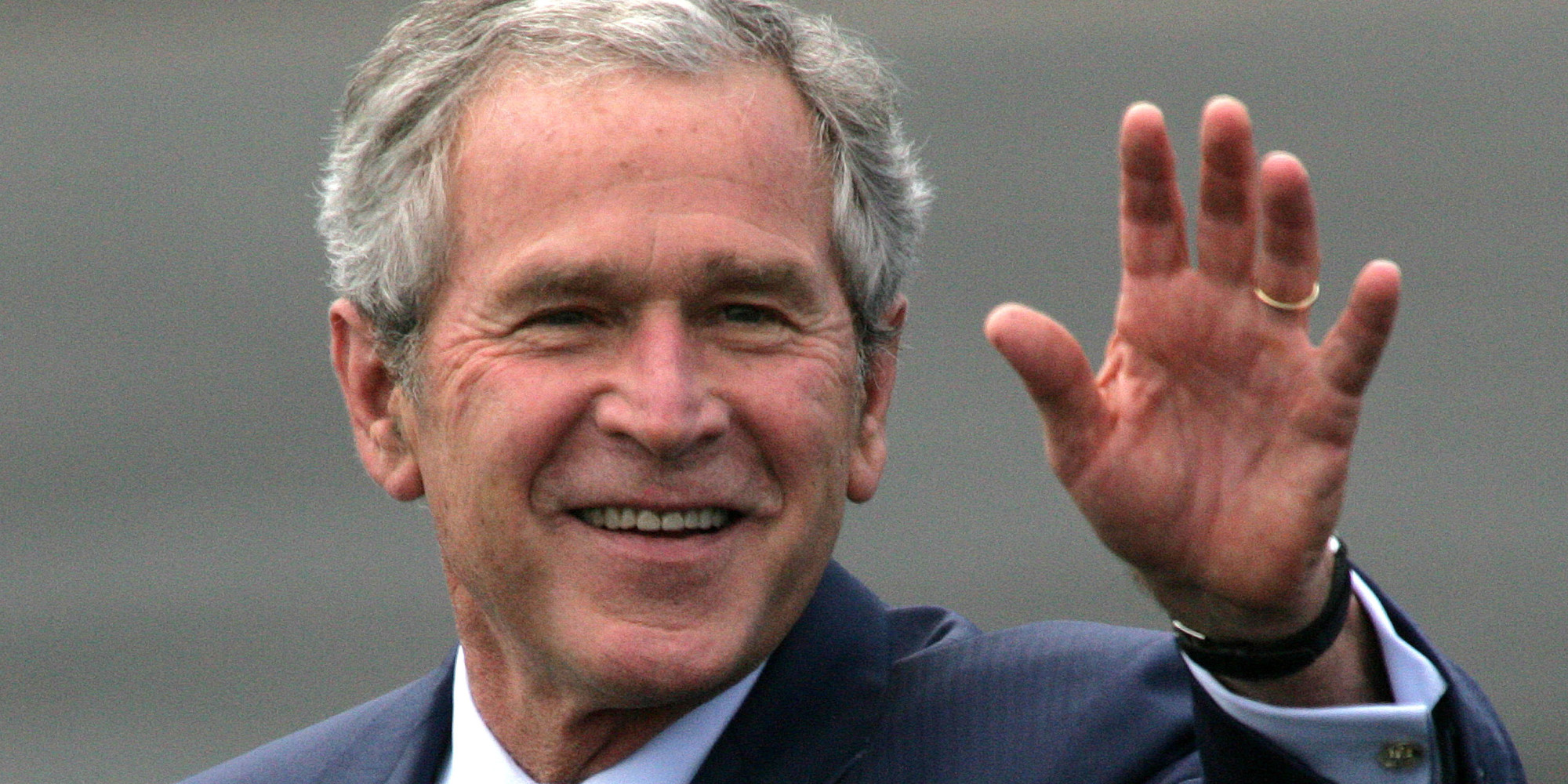 Now in the crease of bjs left hand above his thumb appears to be a letter M
I believe it stands for Musical interlude