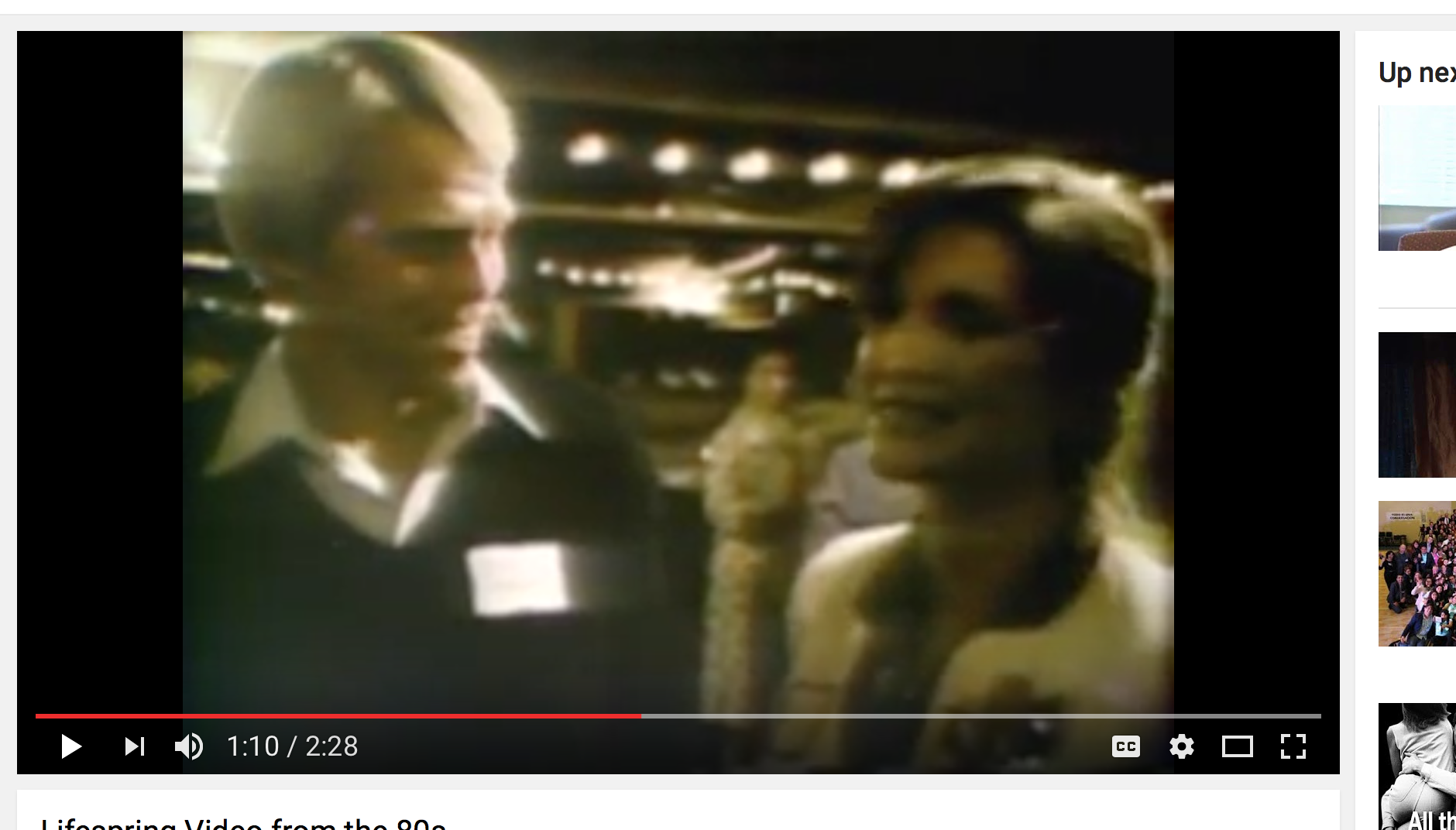 That appears to be Ron above and wherever Ron goes usually Cheryl goes as well so I'll call this Ron and Cheryl.
I suspect Ron was about Lifespring somehow. He shows up here at least a couple times. See below: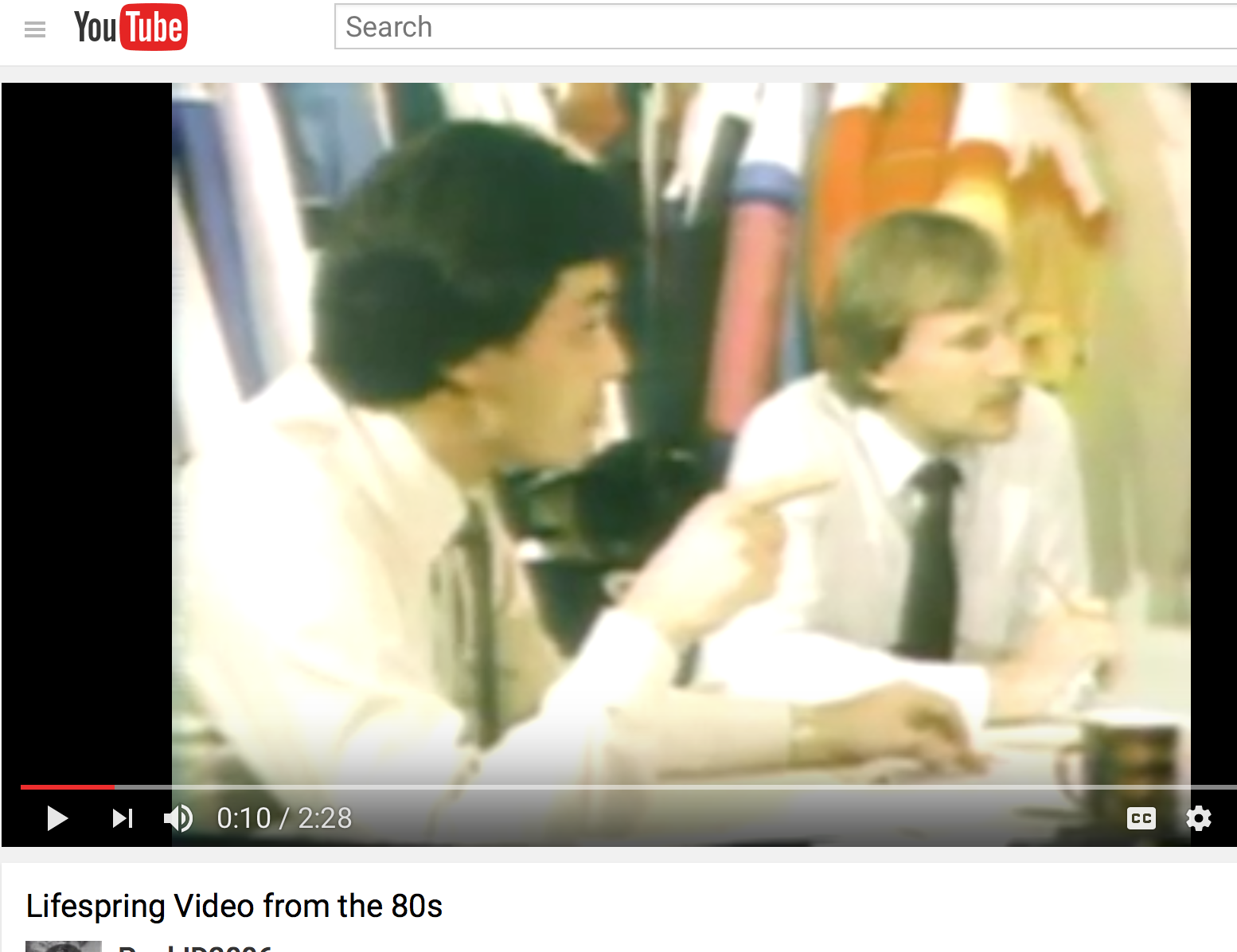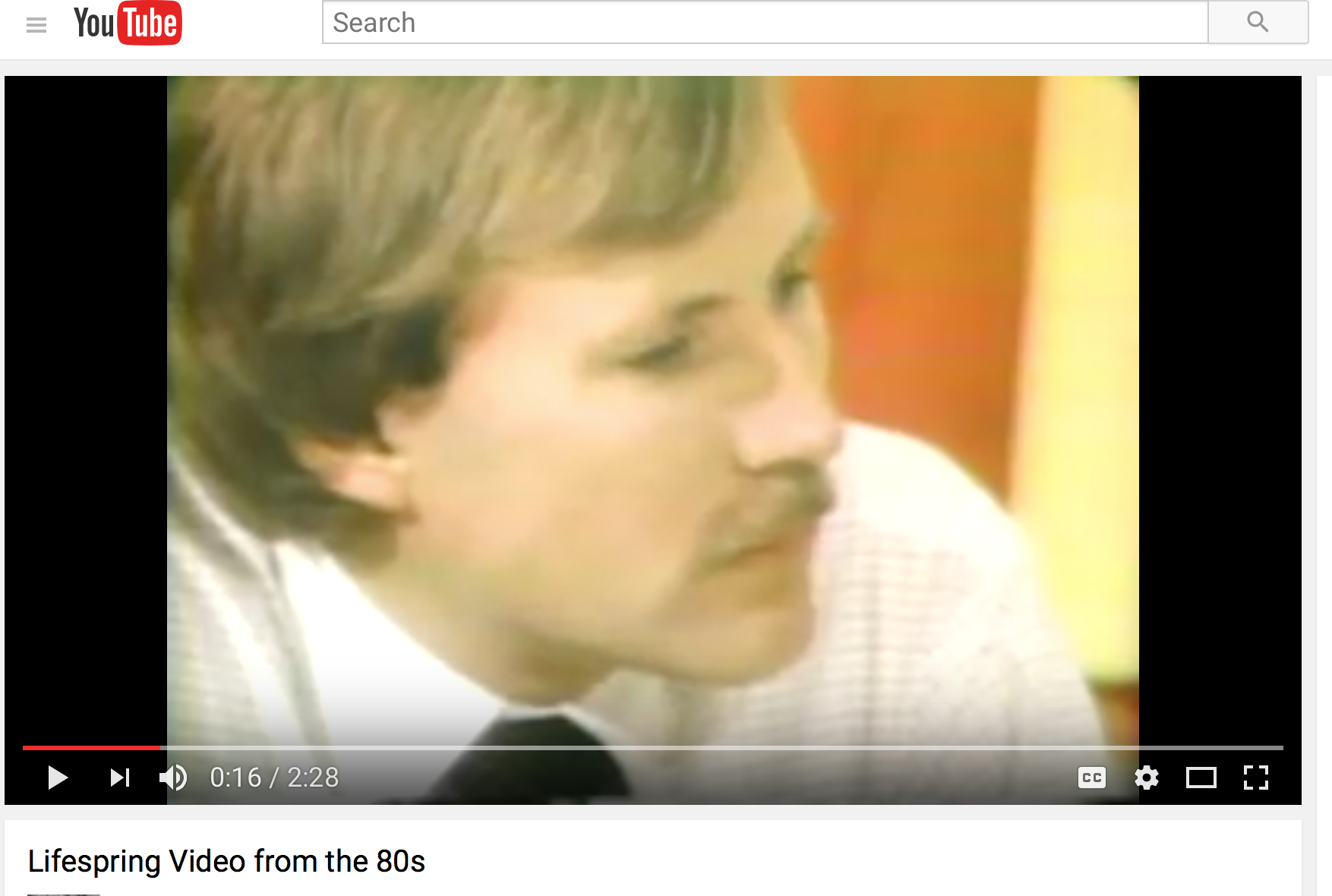 Ron above possibly with Tim Curry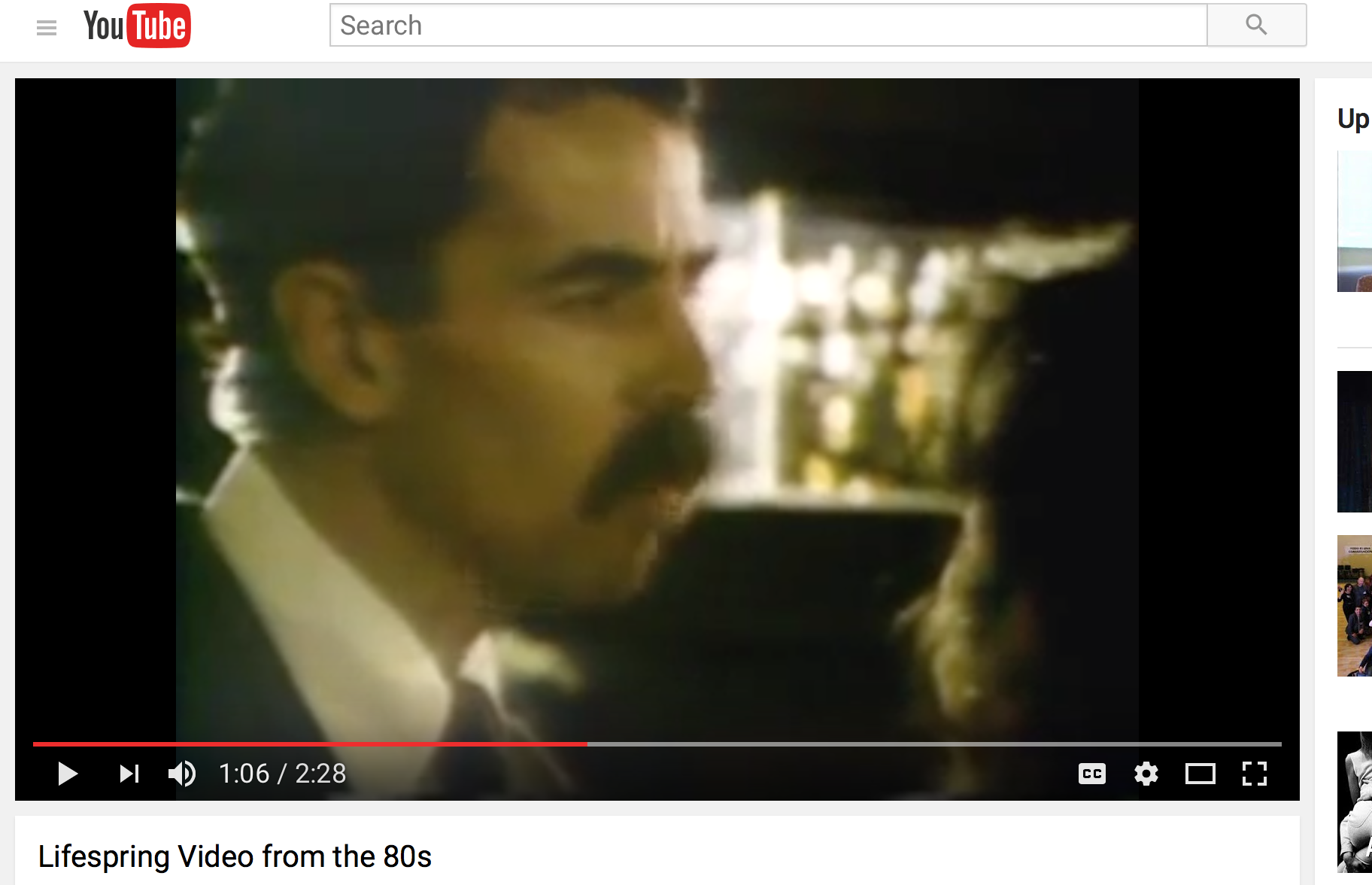 Sure looks like Freddy Mercury, kind of young for Sacha Baron Cohen who could be a son of Freddy's.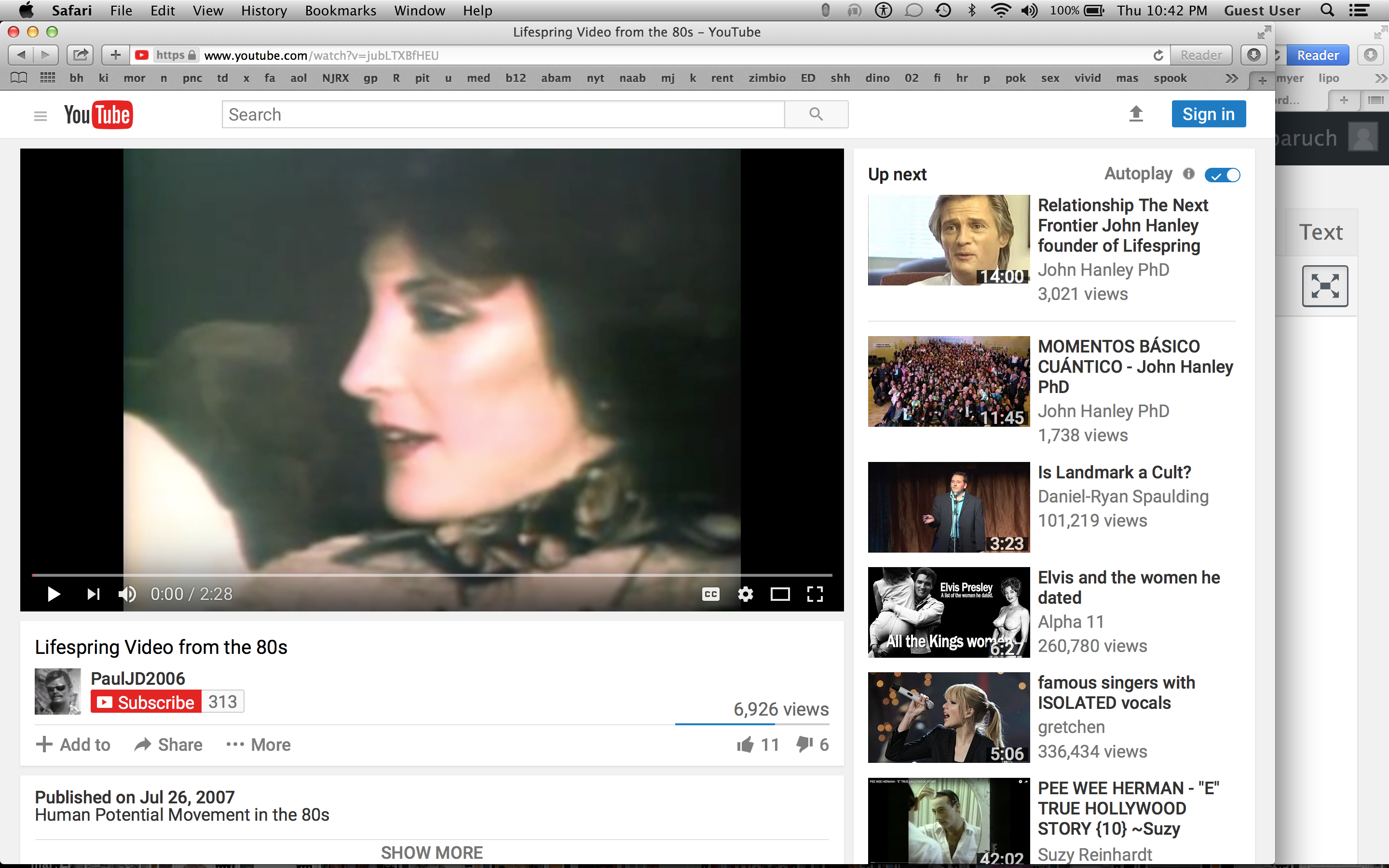 Very beautiful woman around Ron at that time usually equals Cheryl Howard.
I didn't recognize John Hanley, founder of Lifespring. I was LP 45.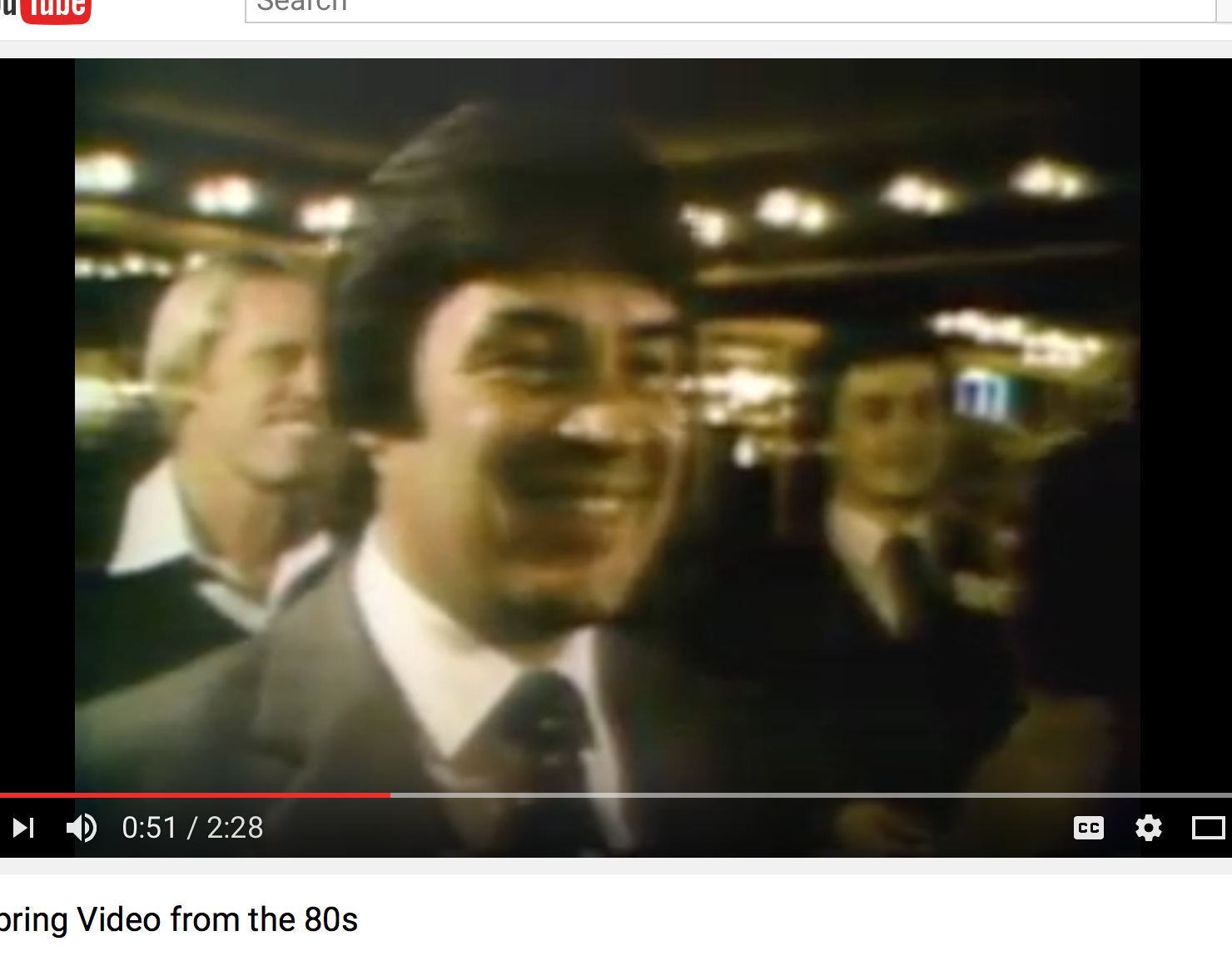 Ron Howard in background.
I have a possible few others from the video but too much work for now and I'm happy for this inroad.