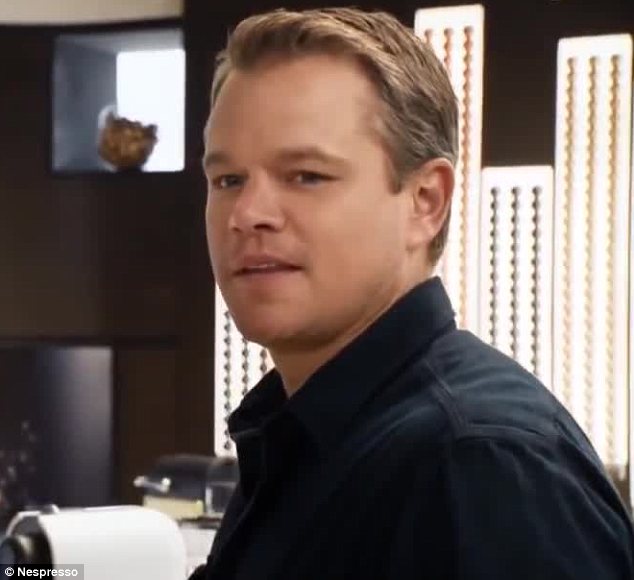 I'm getting a yes here! Totally different separate son, not Cheryl's son.
I'm being asked how I got this…
A while back I identified Matt in a photo as screen writer Shane Atkinson.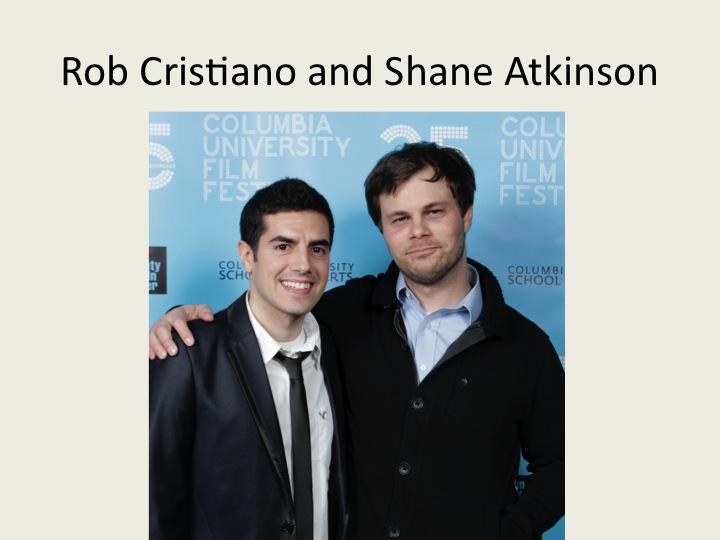 FYI, Shane Atkinson wrote Penny Dreadful the short film with Kiki in it! Reminds me of a patient I had. Shane not Kiki though Kiki reminded me of a few patients I've had and some friends now!  the patient left after his case stopped making sense.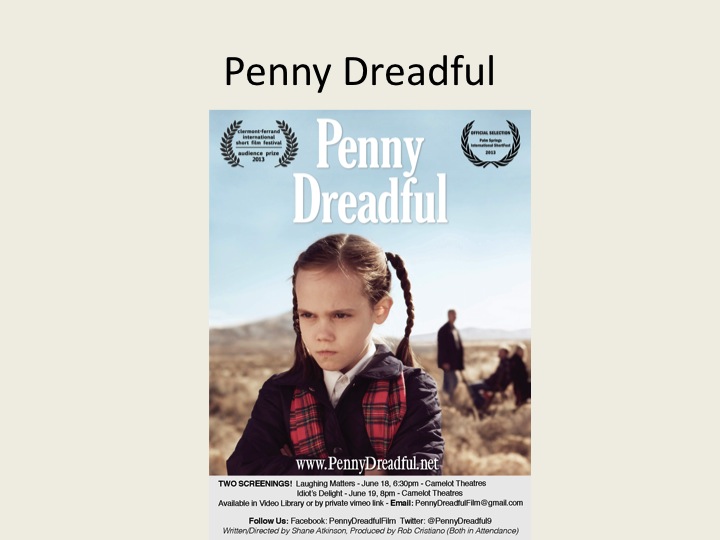 now one of my favorite films!!!
I decided to double check if Atkinson was Damon by checking the wives to see if they were the same person.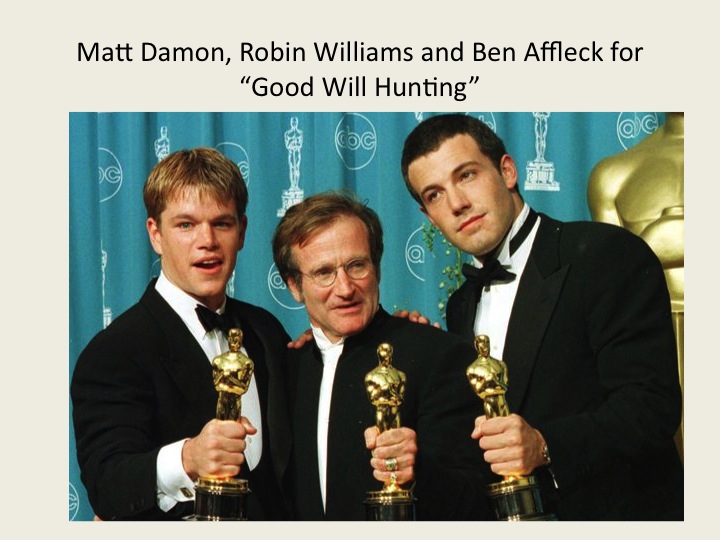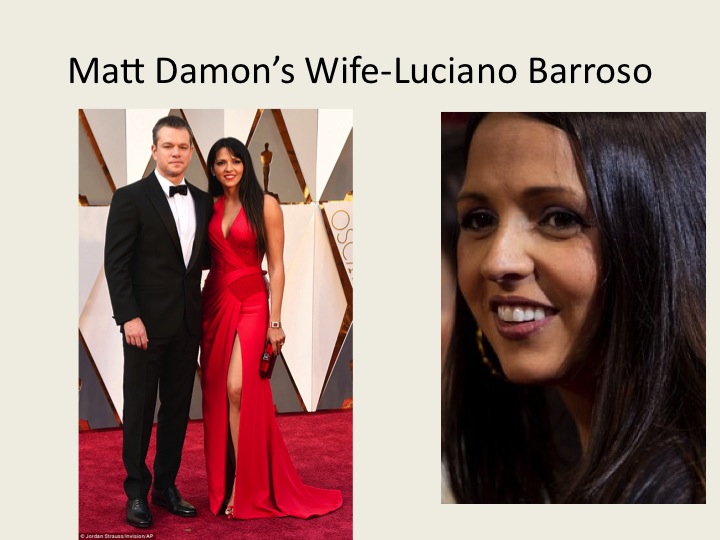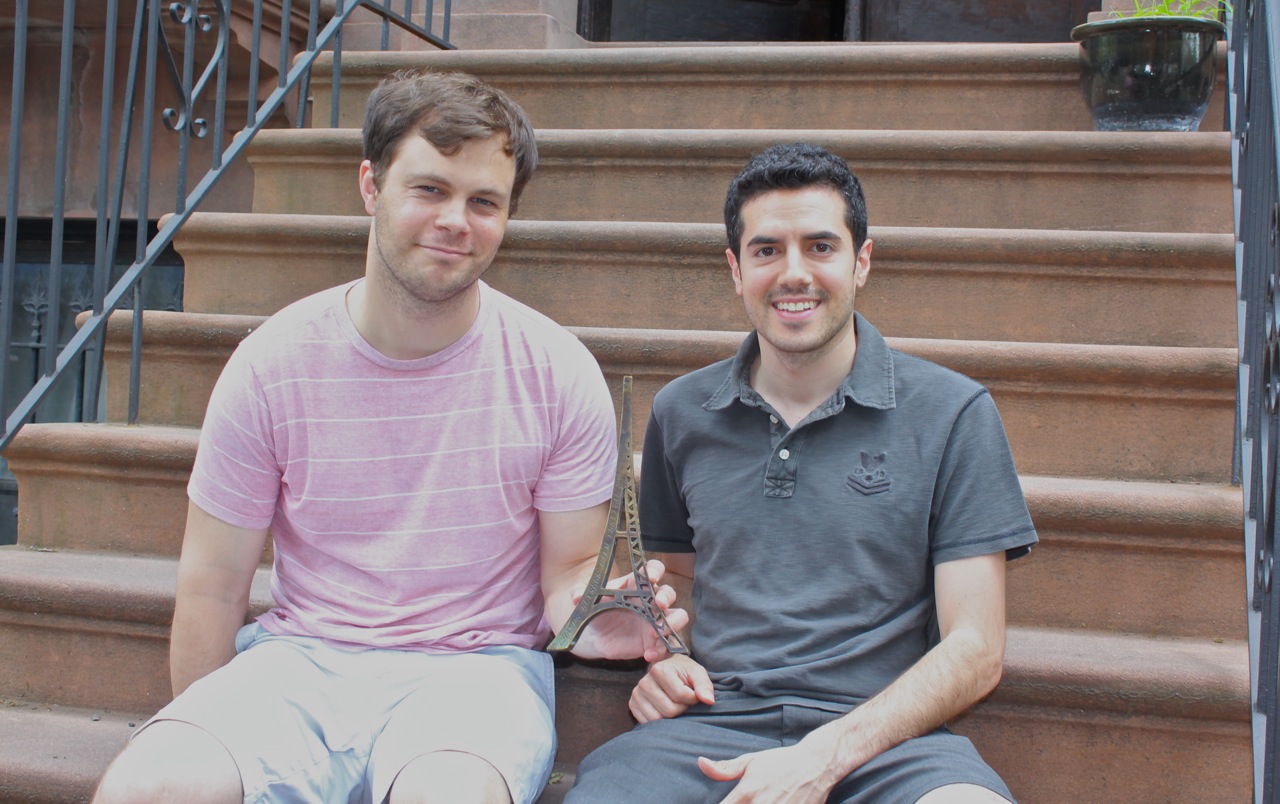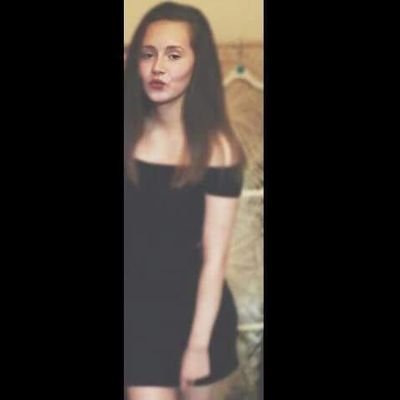 Now I cam across this sliver of a picture of Chelsea Atkinson while researching Atkinson and decided it was a pretty good match for Luciano Barroso.
Here's where it gets fun and I shouldn't give away all my secrets but it's really fun and you get a lot of information back when you post something and leave out a few if not all of the steps it took to get you there. This would make the fibbers crazy and they'd be up all night trying to figure out how to arrest me for espionage when my contention was always everything I do is off public domain. Here what I did (and sorry Matt but it paid off handsomely) was figure out that Chelsea Atkinson was Luciano Barroso after I figured out that Shane Atkinson was Matt Damon and put up the picture above of Chelsea with a post that read, random picture off the net.
Here's where I got the info about Matt being Ron's son: Matt asked Ron…."Is this really a random photo off the net?" Ron said to Matt, "Nothing Ed does is random."
What came through in that interation was the warmth between Ron and Matt, the need for guidance and the guidance provided. These two were close and Matt could have been a four year old boy seeking help from his father there. It was a beautiful interaction. You'd have to be pretty close with Ron to do this.
Anyway this was very cool, I got a bunch of info, learned about myself and how the world perceives me and got to bust on Matt Damon which was really kind of fun seeing how good looking, wonderful and famous and all…sadly that always seems to be fun and I get to meet a lot of new, curious and often pissed off people like this.
Got to head out. Night all…see you in our shared dreams! Good night to all the kids and the Missesses!!!
People looking for some Eddiefication: Ron manages to get around a bit and probably has a bunch of other kids out and about here and therefore finding another one is not that big of a shocker. Also, the jump from a small interaction with Ron to being his son is in part talent but also educated assessment. Same coloring, looks are close enough, and they're close enough with each other to talk so it has to be someone very close. I think when you're doing analysis if all the pieces are in place you're left with the endcome which is the one piece that falls into place and ties it all together and solves the riddle as opposed to the outcome which could have been anything that occurred.  The endcome should feel good when it happens.