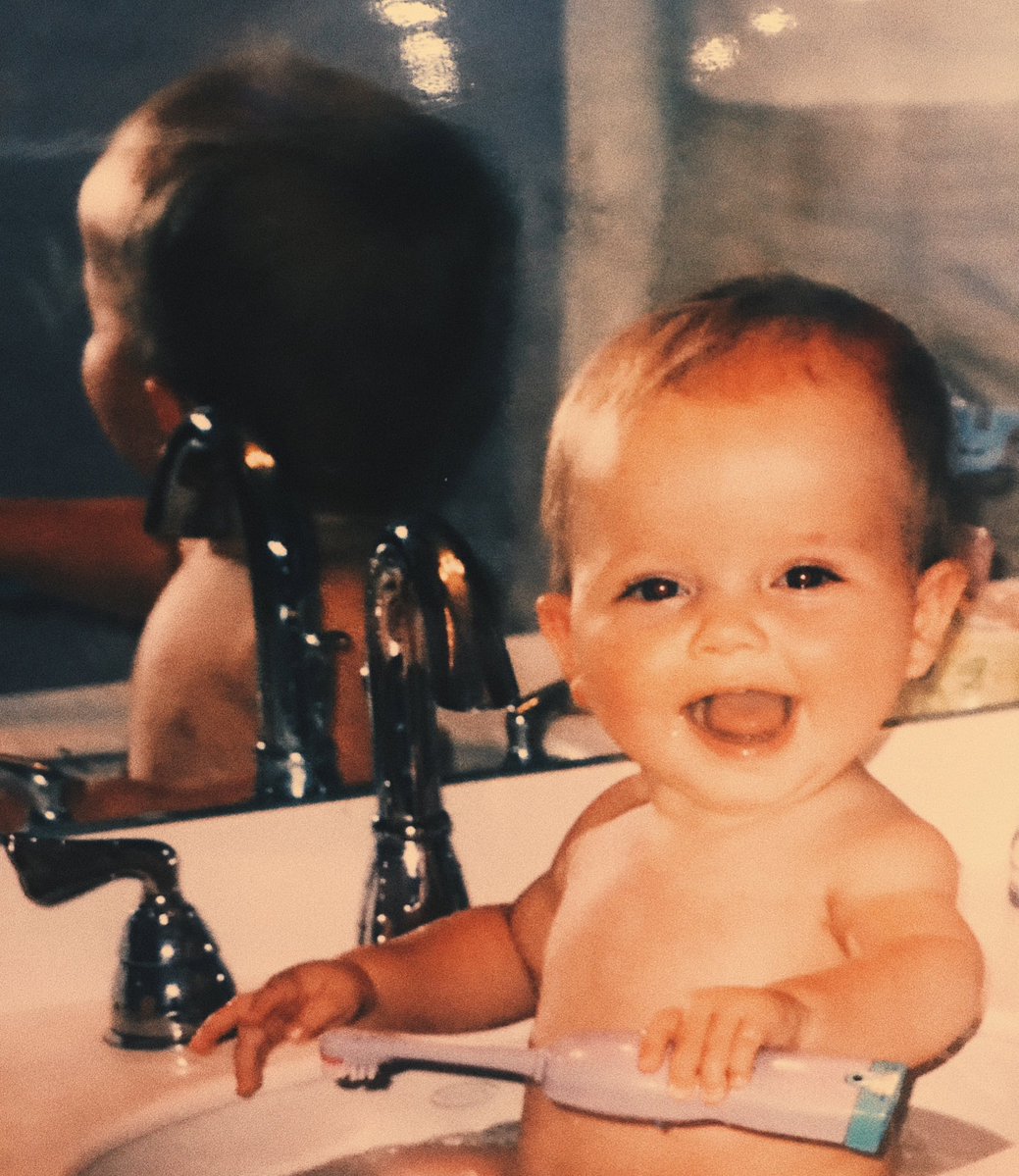 So who is this handsome young boy? None other than the son of Matt Damon!! and what does he have to say??? Daddy…put in some more choreographed fight scenes in your Bourne movies!! and don't call it a Bourne movie if you're not in it playing Jason Bourne!! Thats what he's saying.
This would also be the grandson of Ron Howard! Also the great grandson of Frank Sinatra and Patsy Cline.
Here's how we found it: Chelsea Atkinson aka Luciano Barroso is communicating with this young man on Twitter and I looked at his pics and figured good looking kid likely to be her's and Matt's son.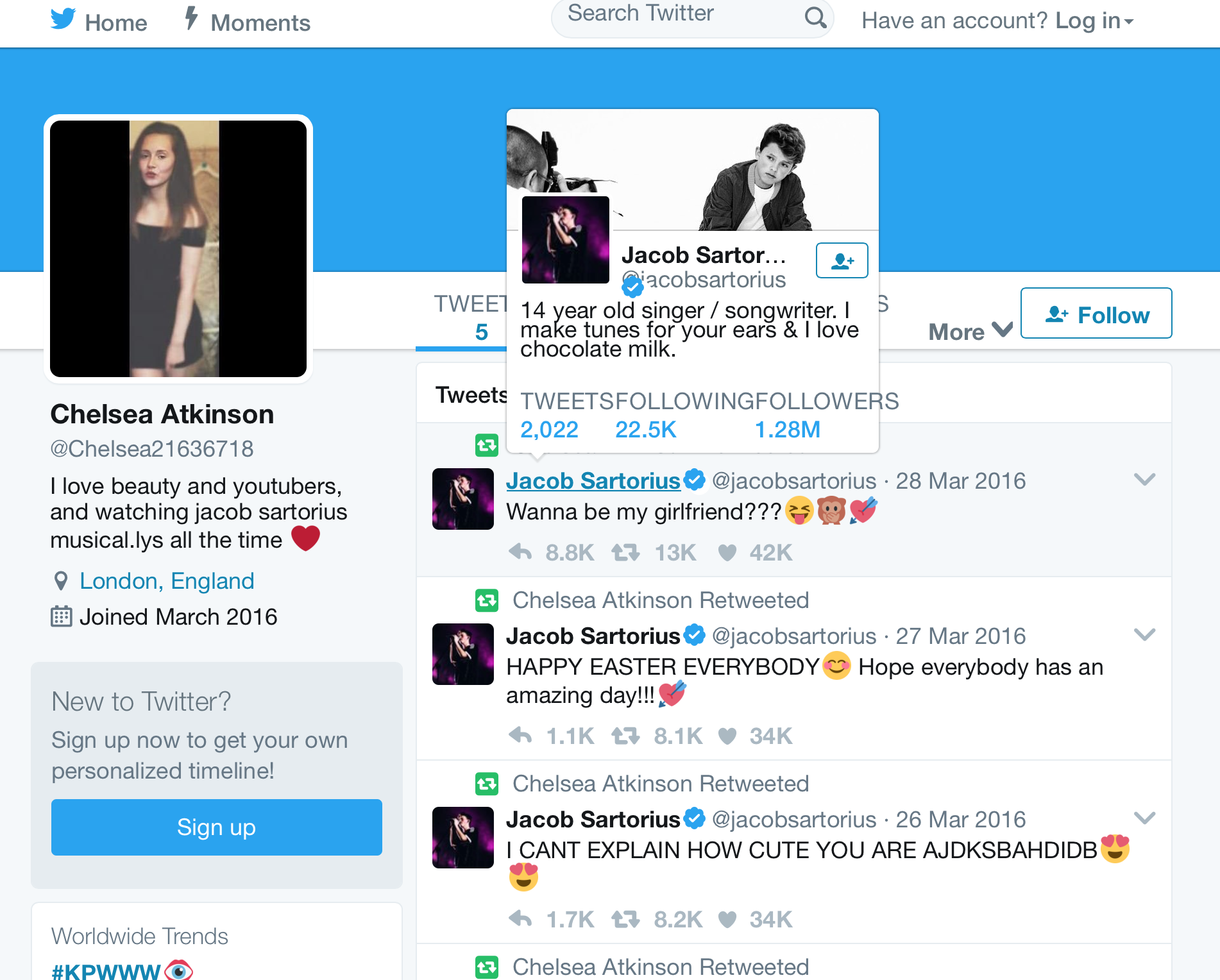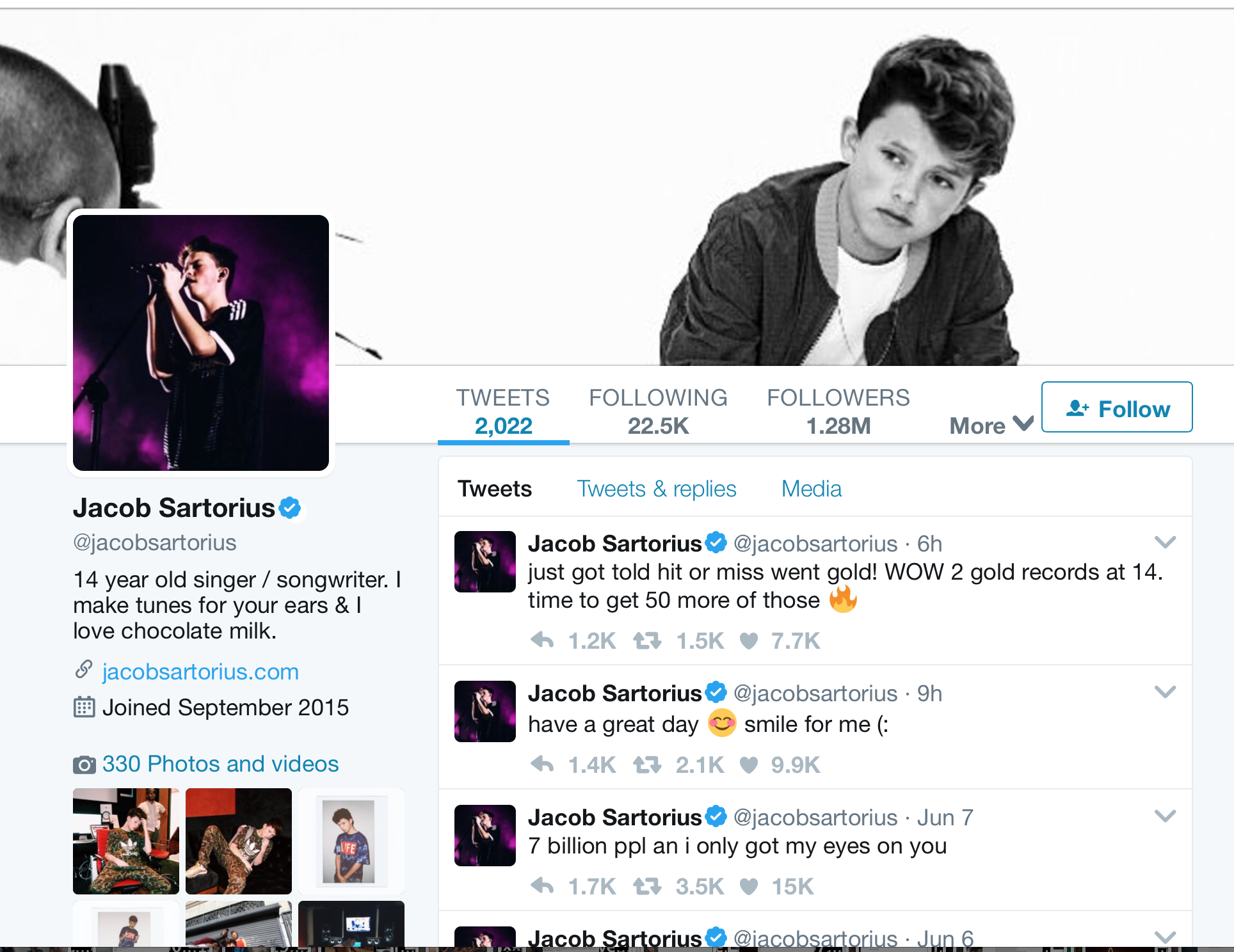 In one photo he appears to have a sister. Let's see who she is!
This very talented dancing mom shows up on Jacob's paige…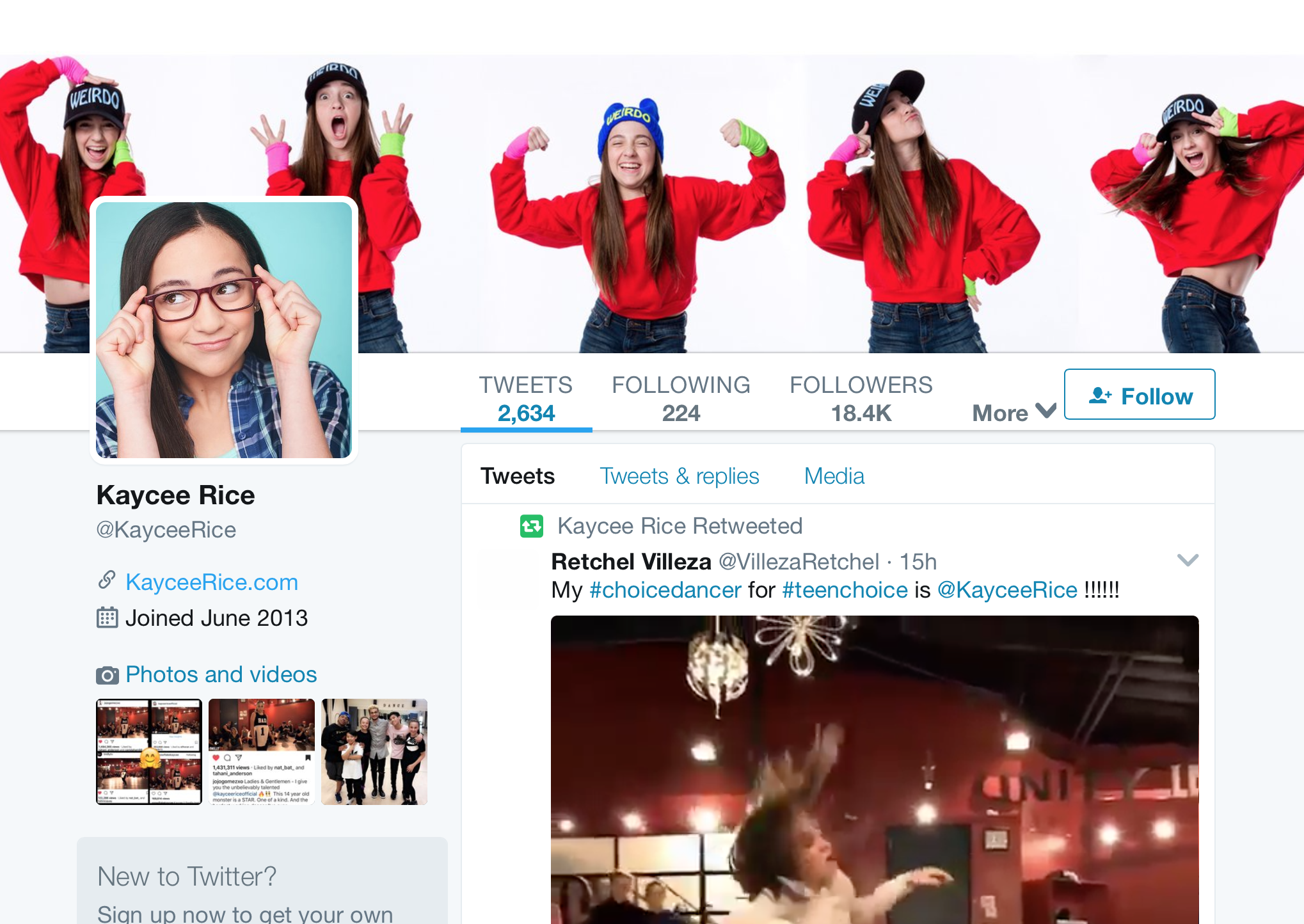 And I'm told we have a winner and you should go watch her dance! This is Matt's daughter and Ron's granddaughter. there may be more and I'd love to stay but there's bills to pay and I just don't have the time.
Back later gator!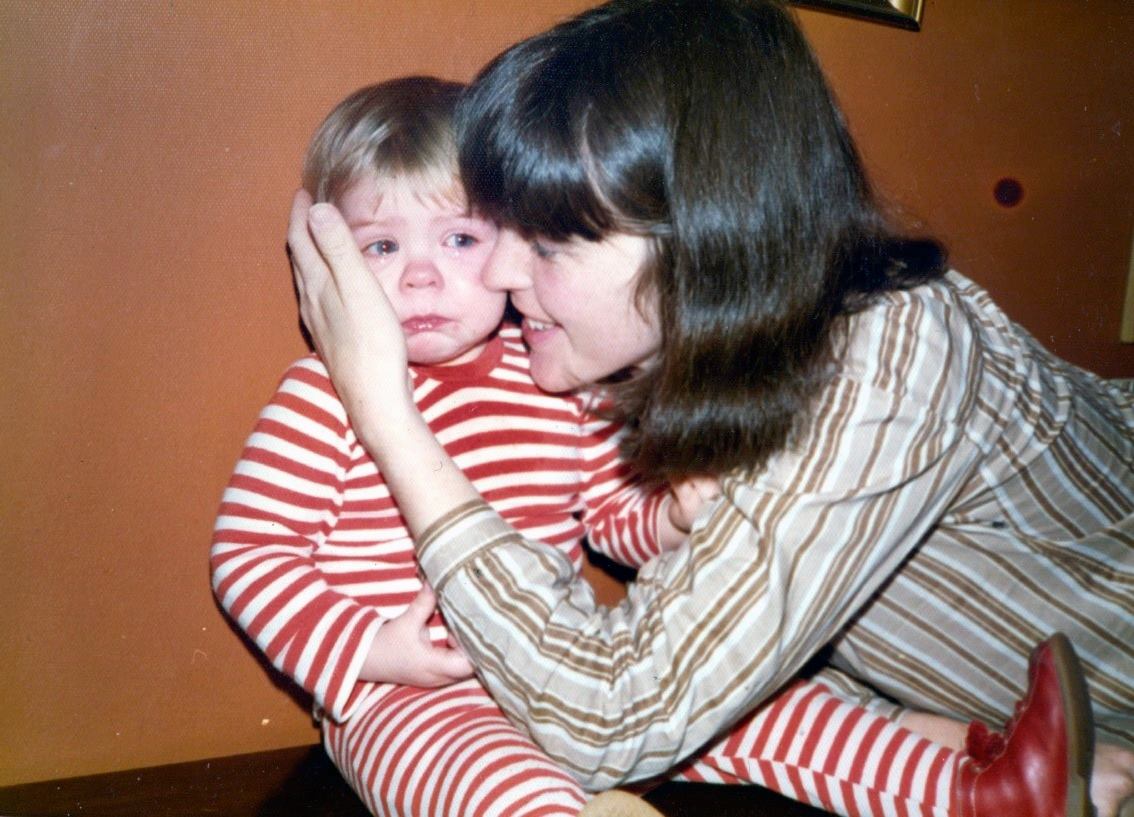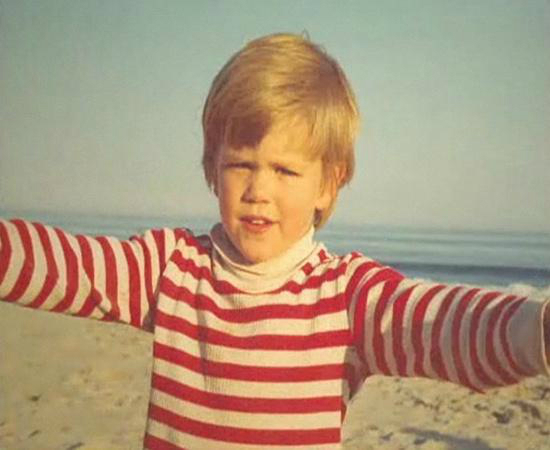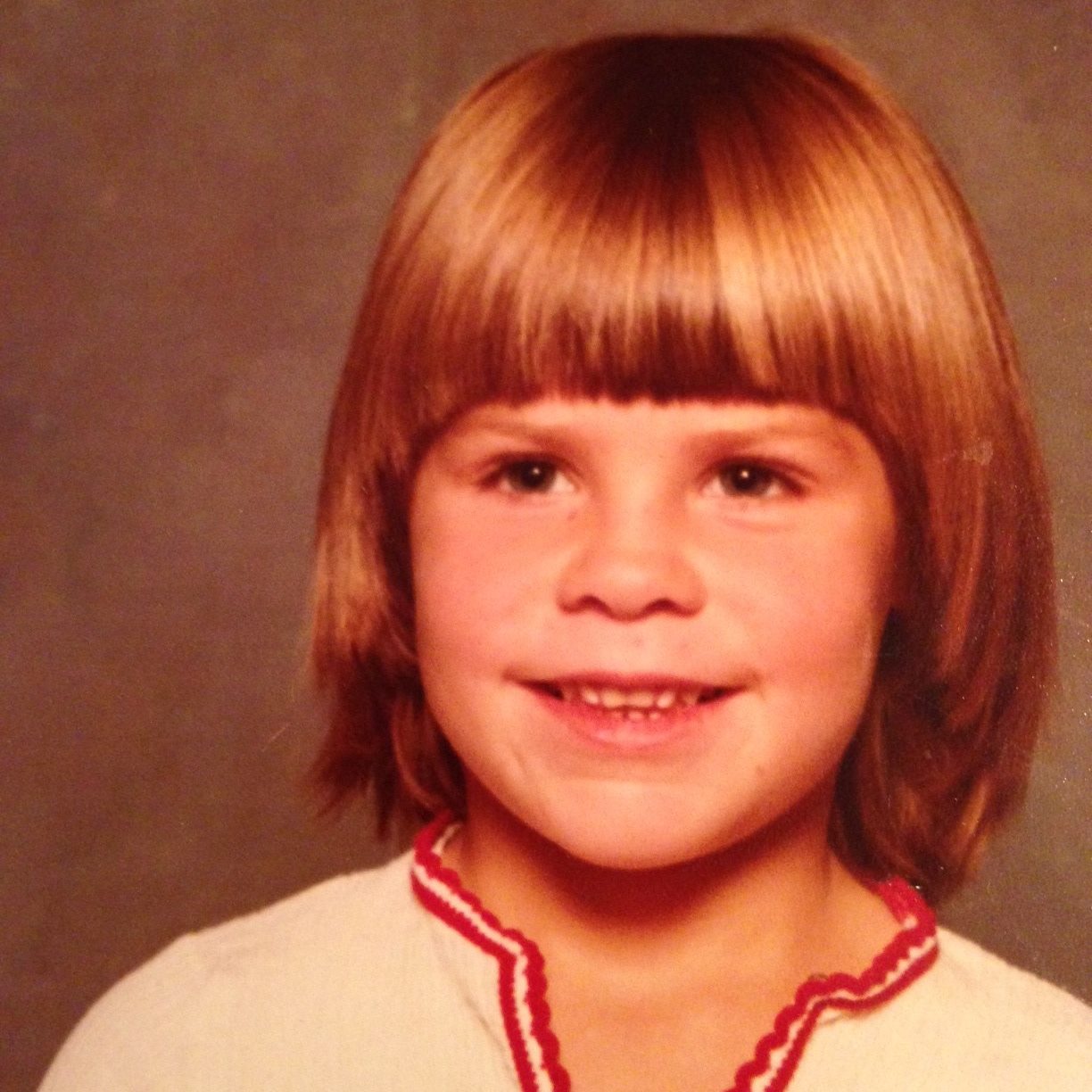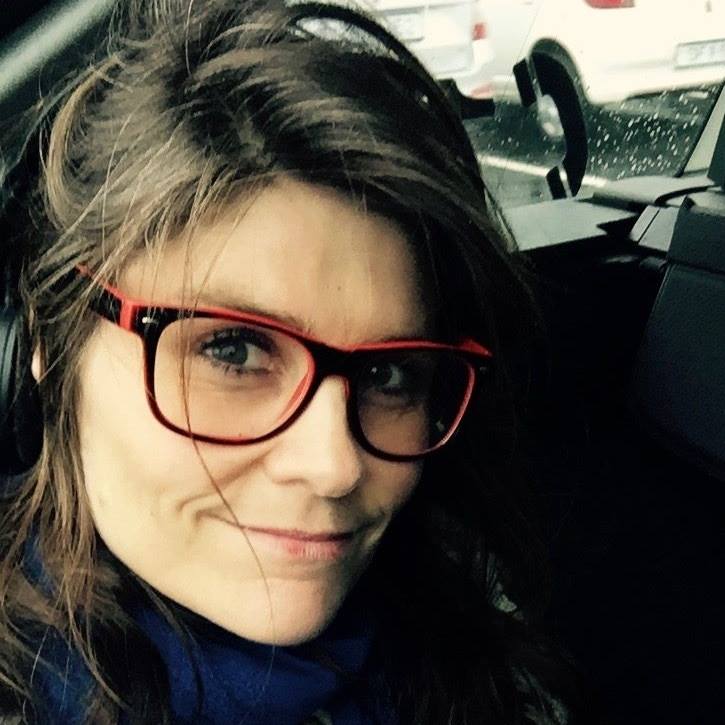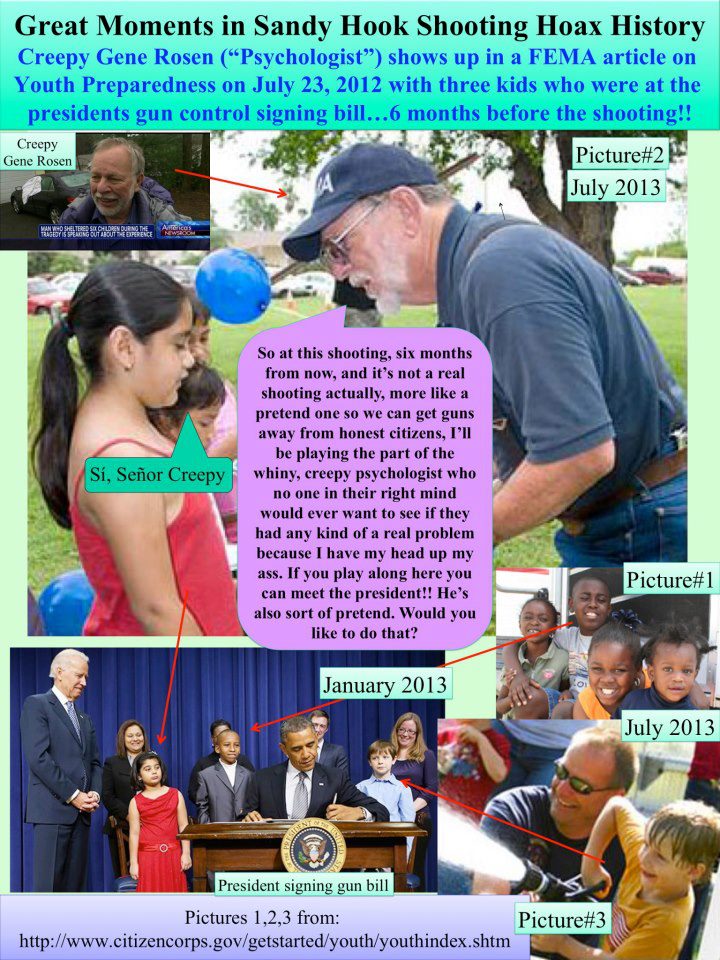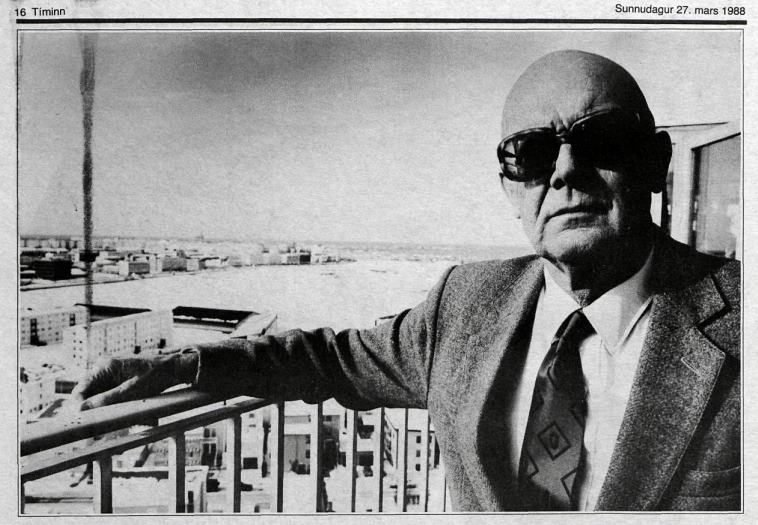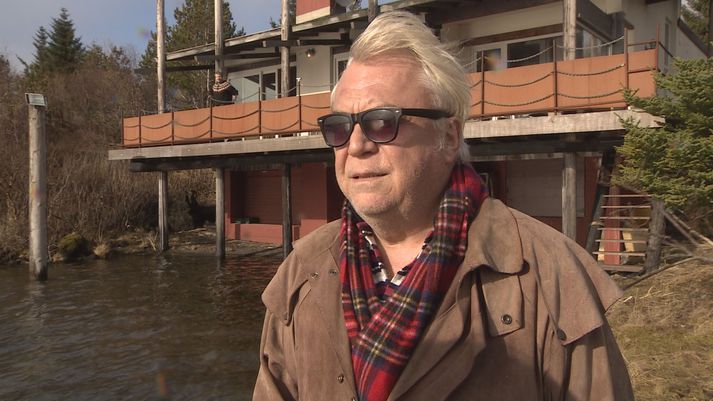 I had actually never heard of Hrafn Gunnlaugsson but I figured the guy above to be a director of some sort because of the perfection in the picture in black and white so I went to look for Icelandic directors…also who else is Ron going to show the most respect to and go visit and give his daughter a child…a studied and famous director. BTW I had no help on any of this just confirmation if I was correct on the steps I took including Creepy Gene Rosen.
I decided to check out the royal family of Iceland next and came across this photo which was unusual at best. I'll leave it alone because I have other things to do. I think it's from 2010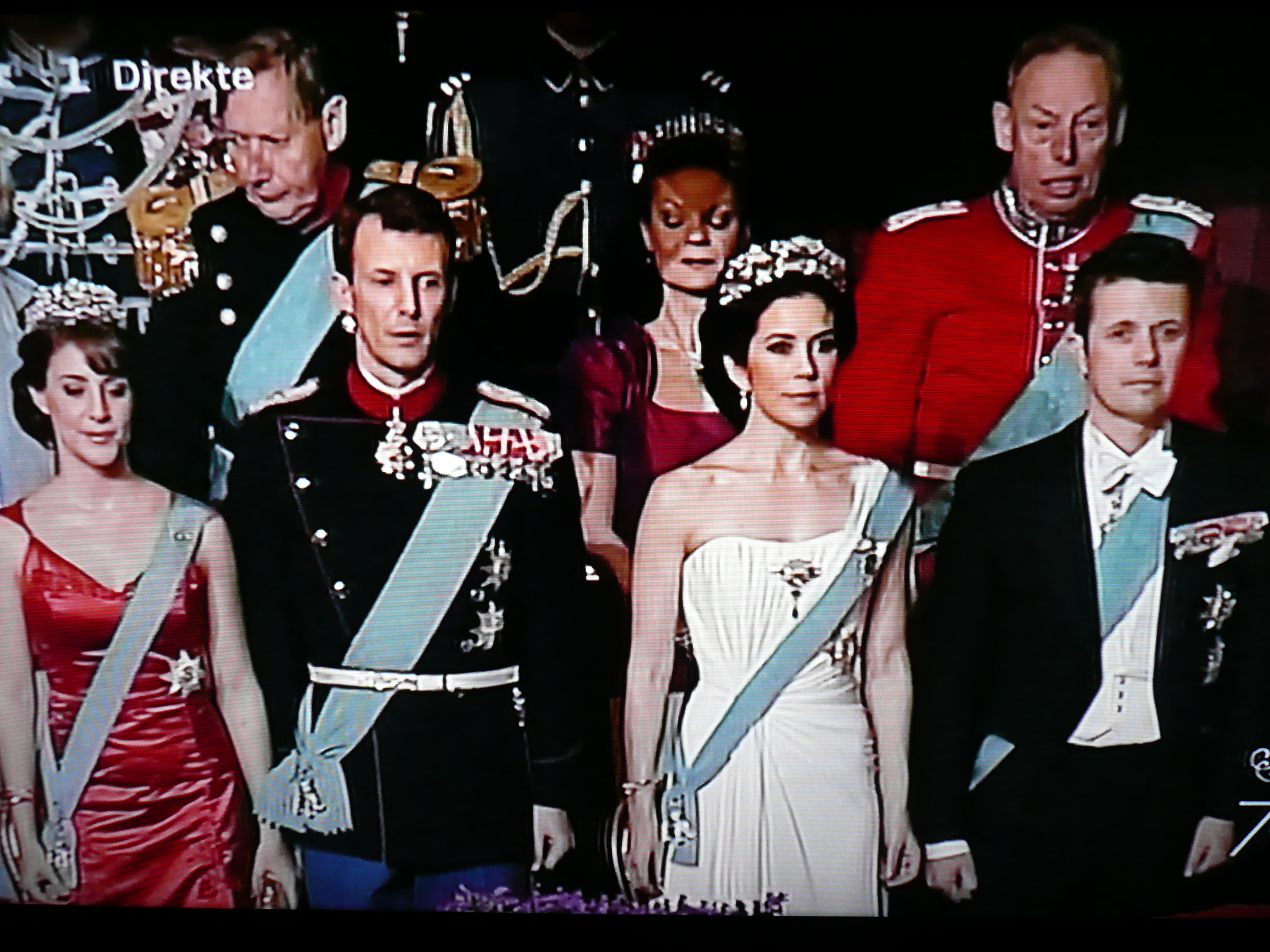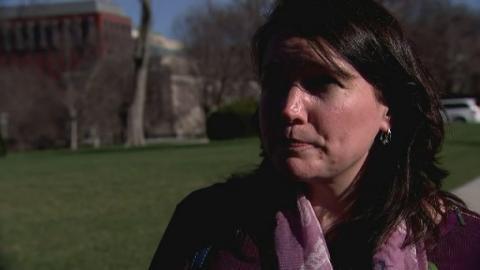 The above was a video of Creepy Gene Rosen at Sandy Hook. You can see him studying his lines off index cards
this one is also good
https://www.youtube.com/watch?v=1mYSnrYwX7M