I saw "The Fate of the Furious" yesterday. I'm a huge fan of the "Fast and Furious" series; they never lets you down, always first class entertainment. It was no different for this one.  Great characters, comedy and action, action, action. Fast cars, even faster women and a cute baby highlighted this one.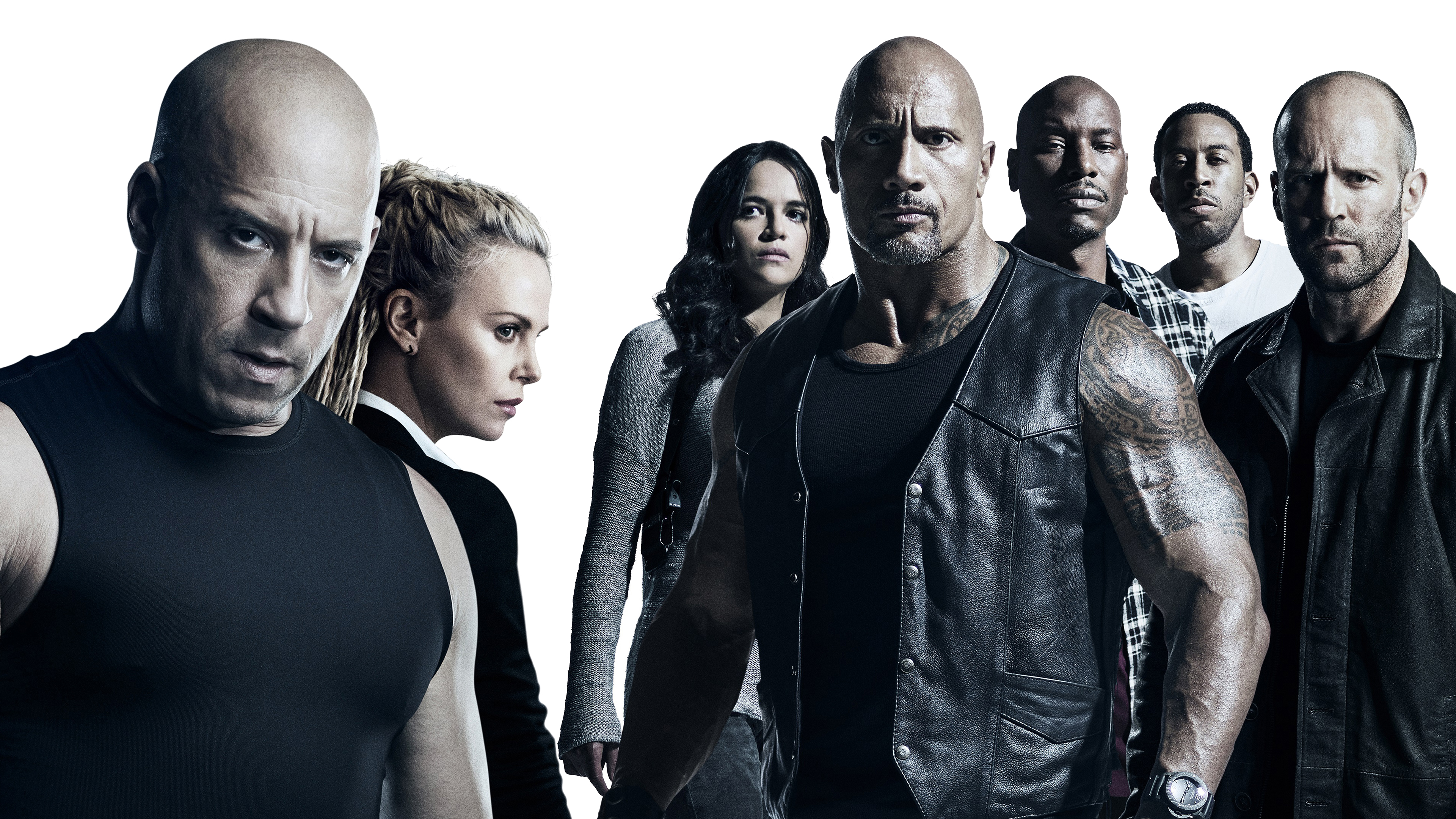 When a mysterious woman (the ever yummy Charlize Theron) seduces Dom into the world of terrorism and a betrayal of those closest to him, the crew face trials that will test them as never before.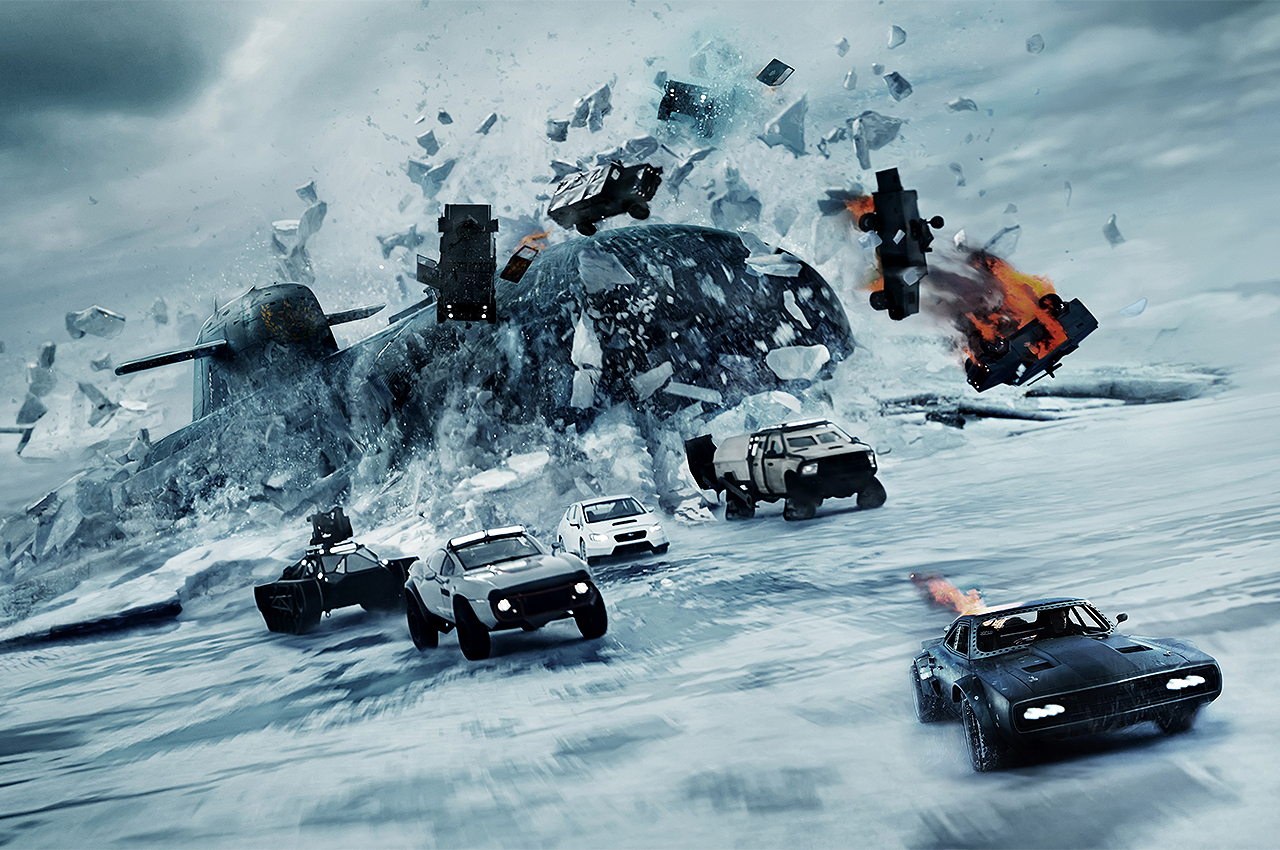 This was a terrific chase scene, possibly now my favorite with this one moving to second place, from Die Hard 4; also reminiscent of the scene in True Lies with Arnold:
http://www.imdb.com/title/tt4630562/
Now down to the meat and taters since the blog is about Ron and Cheryl being geniuses and all. We'll look at this guy:
Jason Statham star of the Transporter series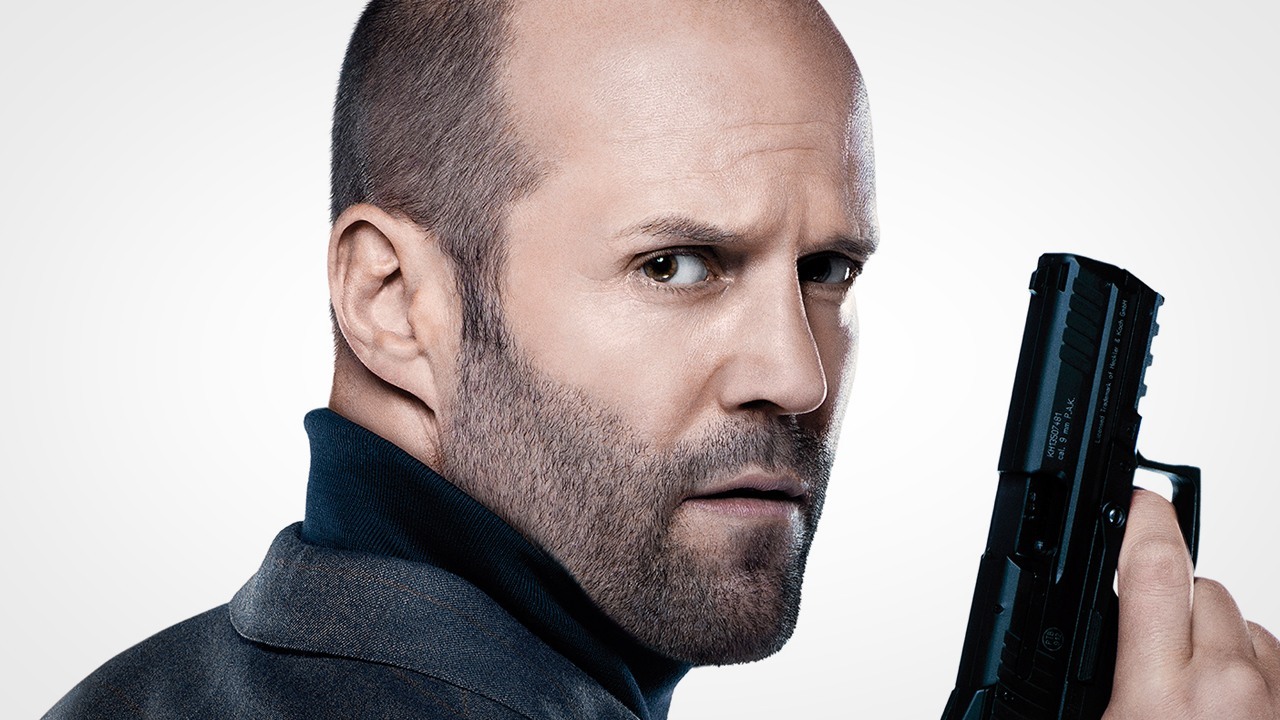 Jason Statham is Ron Howard. Ron is an accomplished martial artist and in this series Jason Statham is as well. If you watch Jason in action you can see it's Ron from wide shots. It captures his look and shape of his head.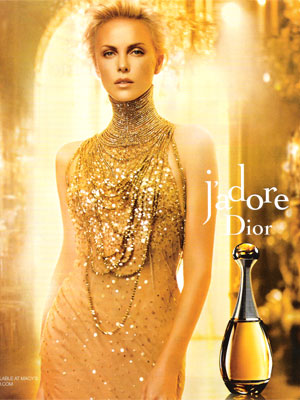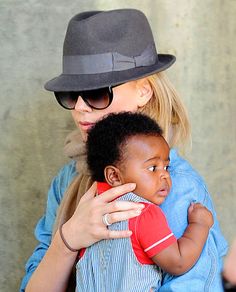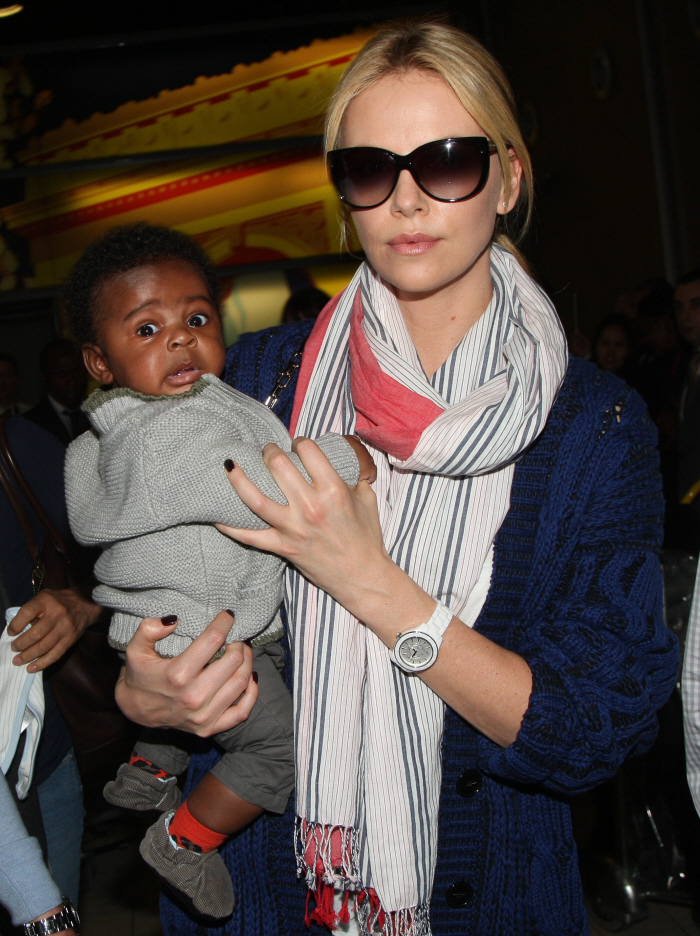 As part of her public service video Charlize explained how she got through airport security with her recently kidnapped terrified black child by explaining she was actually sisters with Rhianna and there was some kind of genetic quirk going on.