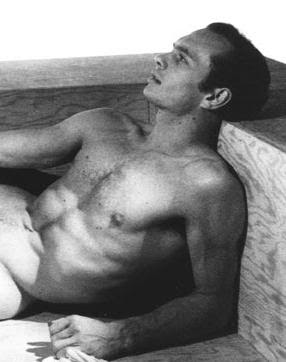 I came across this happy lad while researching one of Ron's brother's. Solely based on scars this is Ron Howard. I have nothing further to report and I'll go back to my usual task of losing at poker and saving the world. Hi Bryce!!! I love you!!!
Ok, I had to review this…still looks like Ron but the dates are weird. Could be it's Ron and he took over role of Yul Brynner, that's my lead theory, if he can be Joe Namath he can be Yul Brynner. Could be his dad, similar constellation of scars or any other Howard including Bryce! My money is on Ron became Yul Brynner.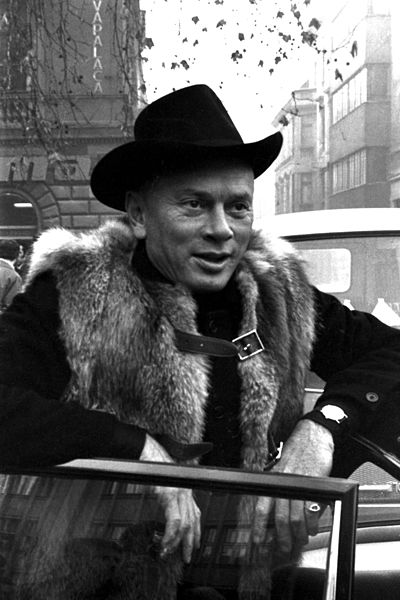 This could be a clue…Ron loves to wear fur. He did so as Joe Namath. On second thought, this might not be Ron, could be his father or possibly Yul himself. I don't think Ron took over Yul until the film West World. Ron does the tv show West World, Ron is Ed Harris on the show and Yul Brynner was in the original. Until I find info to the contraire Ron Howard became Yul Brynner after West World.
Shout out to Ron and whoever cast him as Yul Brynner as the evil gunslinging robot in West World. The film was terrific and putting Yul in there as the bad guy wearing the same outfit he wore in The Magnificent Seven was a stroke of genius!! Ron did a great job as Yul Brynner. Amazingly perfect!
Ron did the remake of Magnificent Seven recently. I think he bit off more than he could chew here. It's my favorite western though if I had to sit and watch either Seven or The Good, the Bad and the Ugly I'd have a tough time picking one.
Ron's favorite western/film is Shane. His family probably did the film as I found this guy in the movie…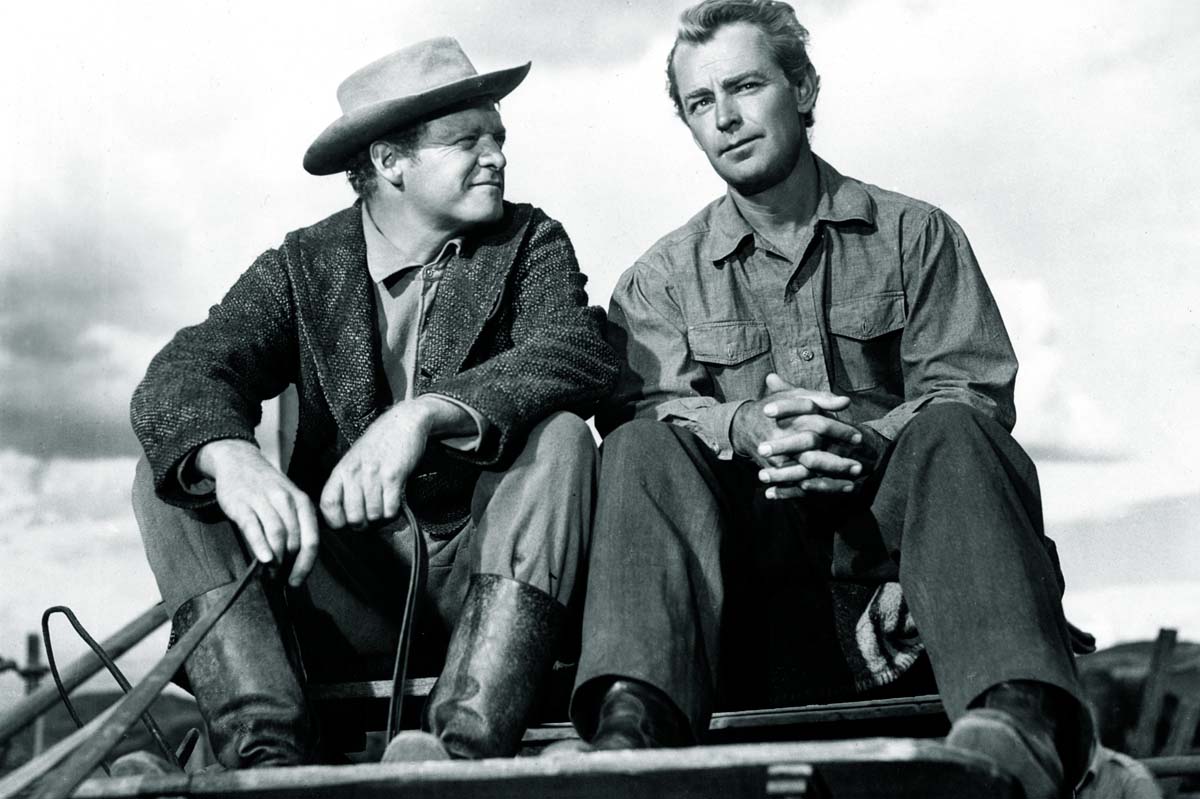 Van Heflin does a great Ron Howard impersonation though Ron isn't born until  this film was released. Heflin has Ron's genetic markers including coloring, facial structure, fingers and ear shape. Looks like Ron or maybe Ralph Malph.
Ron would have been too young, actually not born yet, to play Joey Starrett, the son of Joe Starett, above noted to be Van Heflin so a kid named Brandon De Wilde played him. A famous kid character who gets the final line in Shane, I believe, have to double check, Come back Shane! Here's a picture of De Wilde….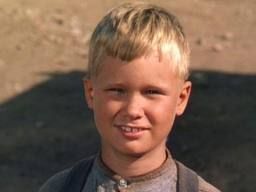 So you start to wonder who is this million dollar kid…with that blonde hair he's likely to be only one person….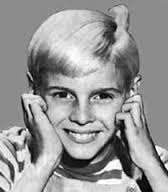 We found out earlier that Jay North was….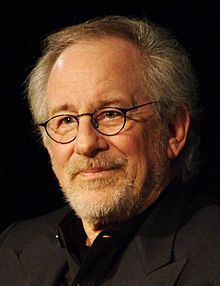 …Son of Van Heflin…probably cousin to Ron Howard…
Ron's dad is Frank Sinatra who shares the same genetic ear marker as Ron, Spielberg and Van Heflin…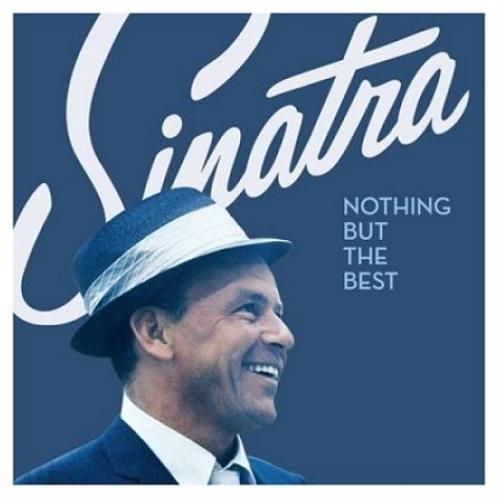 I hope I didn't mistake something here in this mishmash.
Van Heflin and Frank Sinatra are brothers. Hence Ron Howard and Steven Spielberg are first cousins and all associated uncles and nephews…etc…etc…etc.
Here's another clue for you all….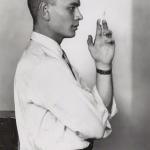 Who does this look like? Someone else Ron plays.