January 7, 2017     Which of these is not lamb!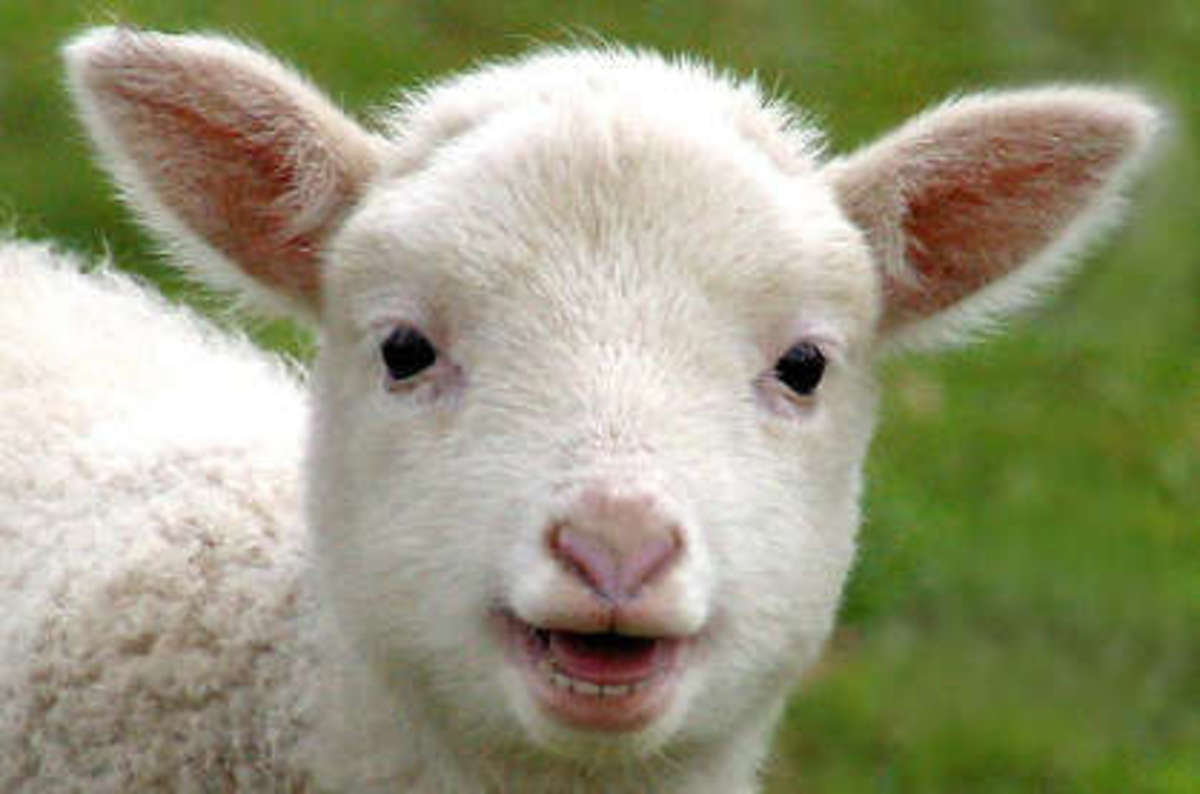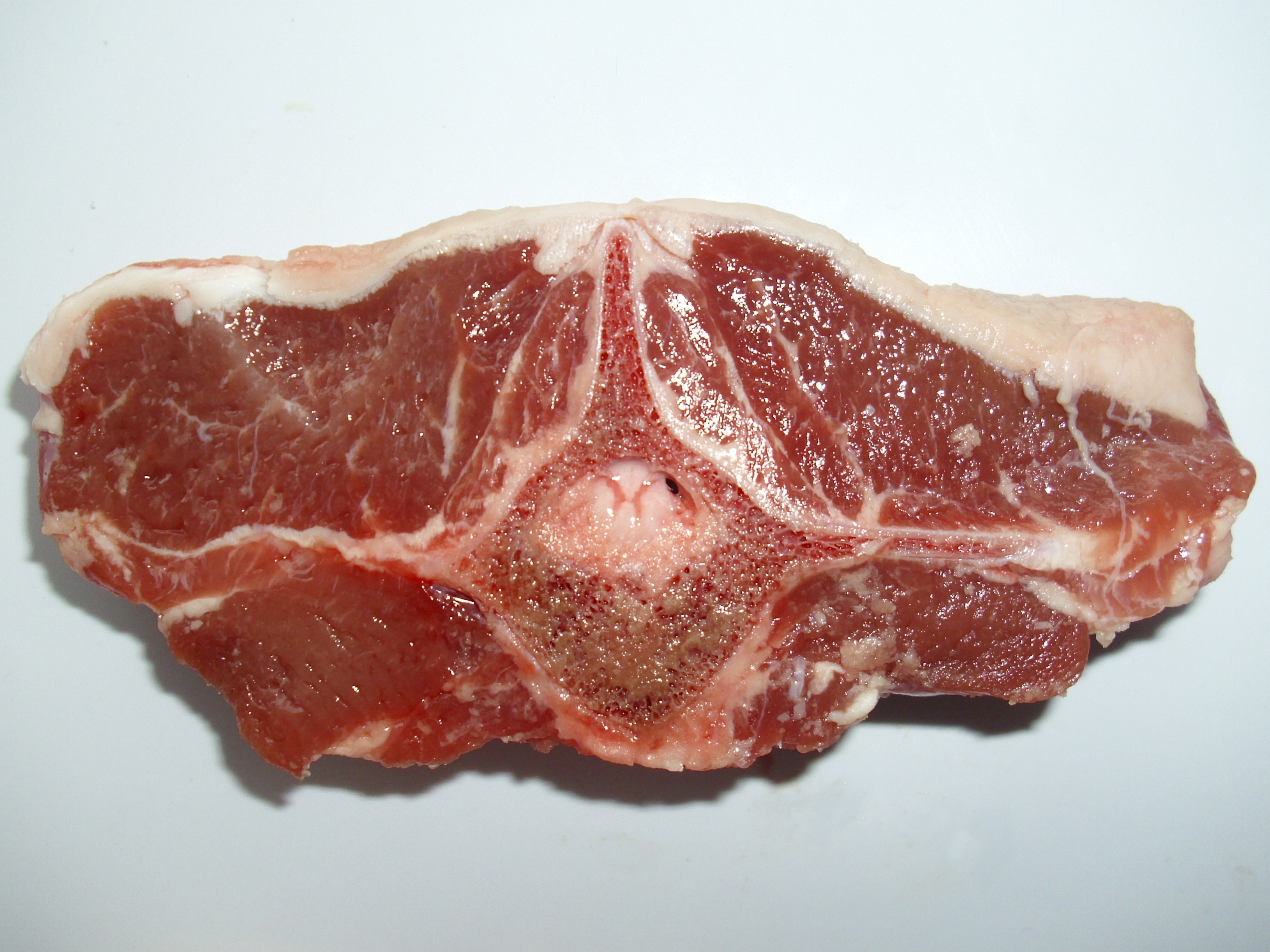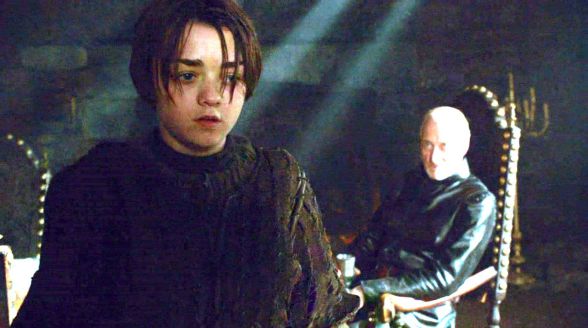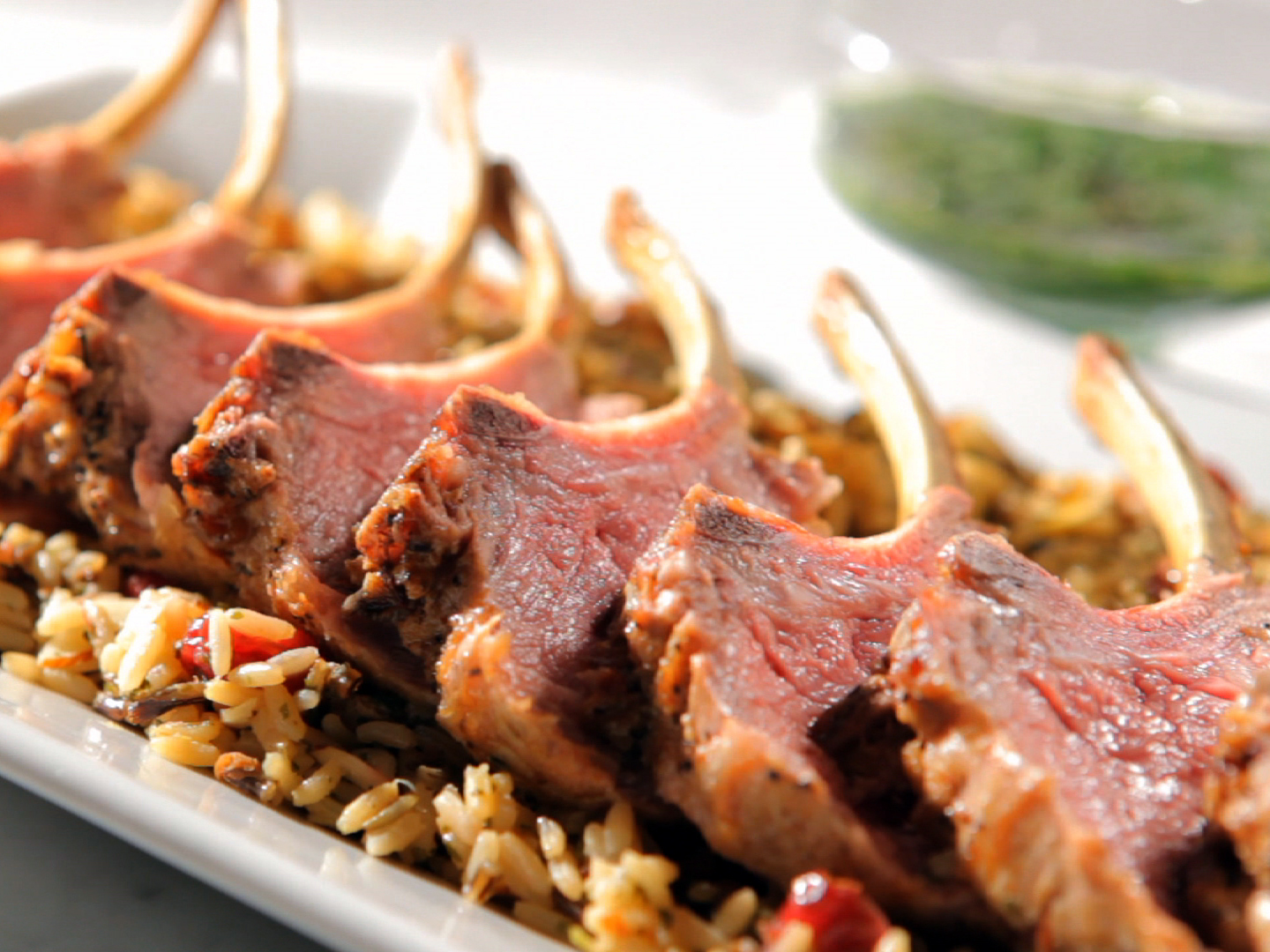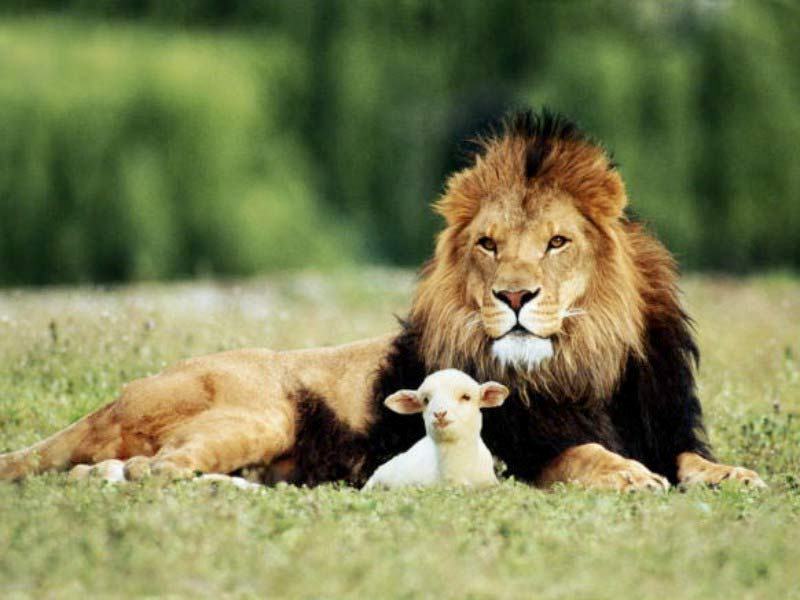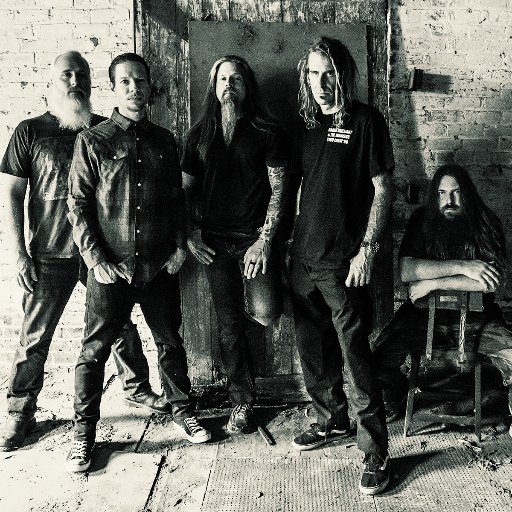 Above is rated PG-17 for use of the words "This is a Motherfather invitation". I'm sure I could sing like this but not for more that 40 seconds. (The video is very funny and worth five minutes to watch but not with the kids!)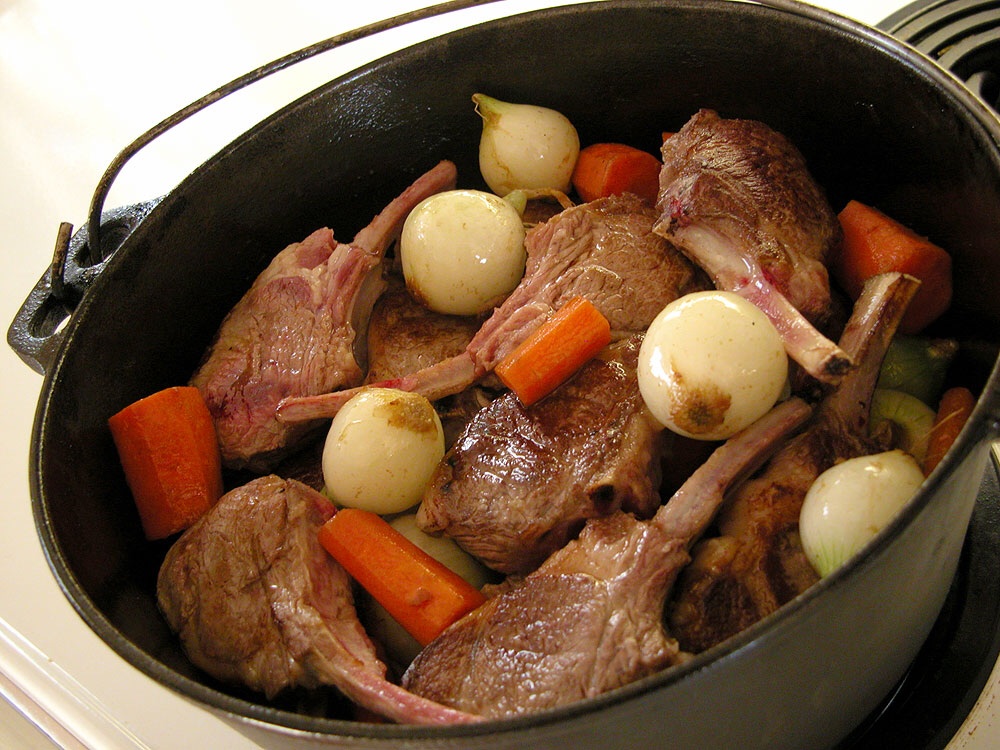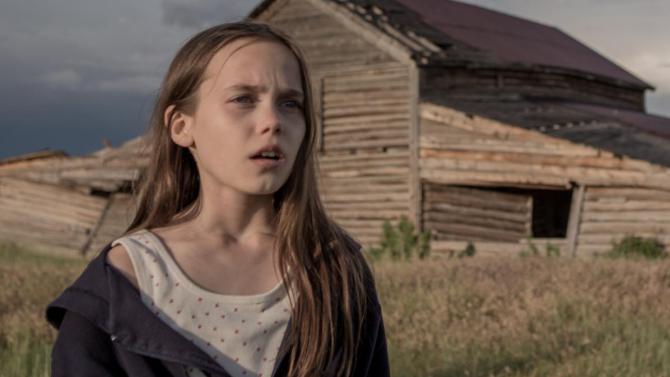 Answer to today's question… Which of these is not Lamb?  None of them are not lamb! That's right and when we eliminate the double negative we find that they are all in fact Lamb!!! Thanks to our only winners today…  Mel Gibson and my mom, Alice, who once again looked over my shoulder while I did this post and entered under an assumed name!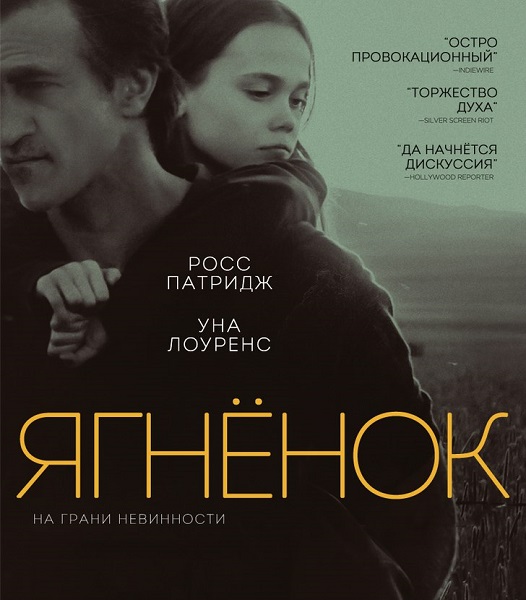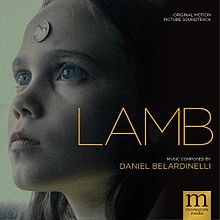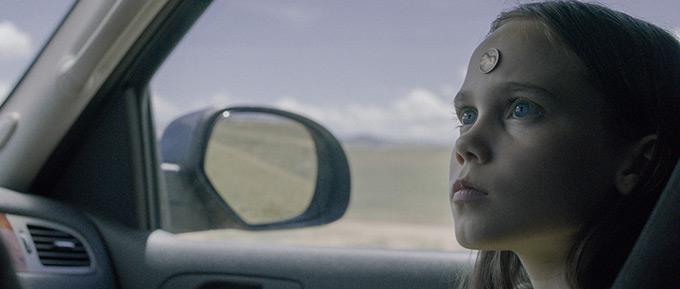 Ha Ha Just kidding!
By jamming a coin on her head Oona does a shout-out to Joey Nichols (Hy Ansel) in Woody Allen's "Annie Hall"…Just think Joey Five Cents!  Here young Alvy is played by Jonathan Munk. Both he and his brother, Robert Munk, played a young Woody Allen. Jonathan in Annie Hall (1977) and Robert in Stardust Memories(1980). Jonathan and Robert have exactly one screen credit each to their names as they quickly aged out of roles as Woody Allen's body double and had to use CGI's of Opi Cunningham.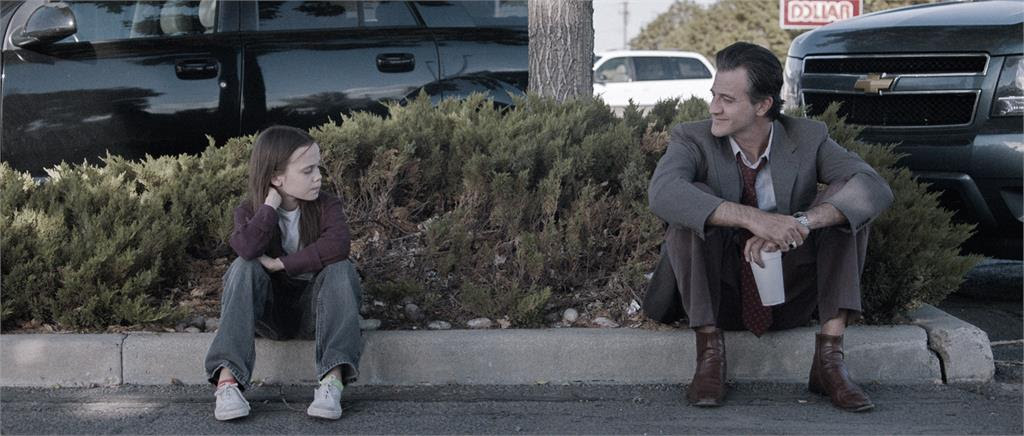 Speaking of painting women… if this or any other woman shows up at your door dressed only in liquid latex body paint…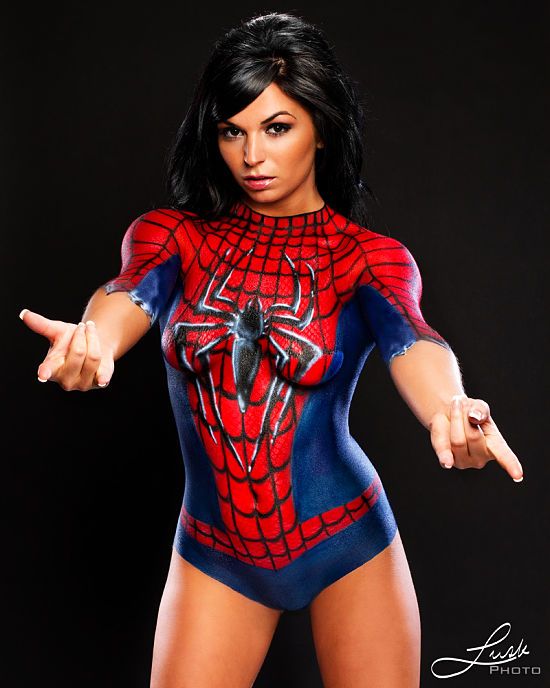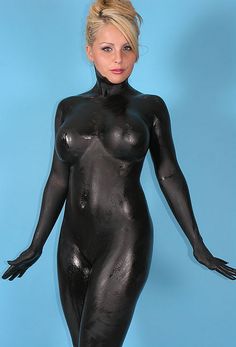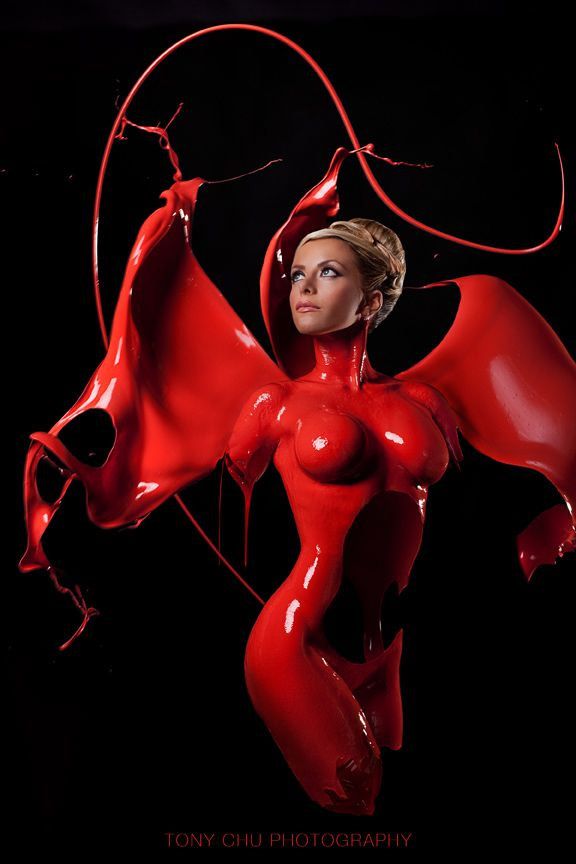 Just let them know it's perfectly safe and harmless… once it's dry… not so much while it's still drying as the latex will penetrate the skin while in liquid form and repeated applications may cause Systemic Latex Toxicity, the coating of blood vessels and major organs with latex and may lead to liver failure and require dialysis or a new liver. But don't take my word for it… try it yourself. Also, when she does come over coated in latex you don't have to lie and tell her it's harmful even once it's dry… she probably came over to  have you peel it off anyway.
Meanwhile back at the ranch… people are asking…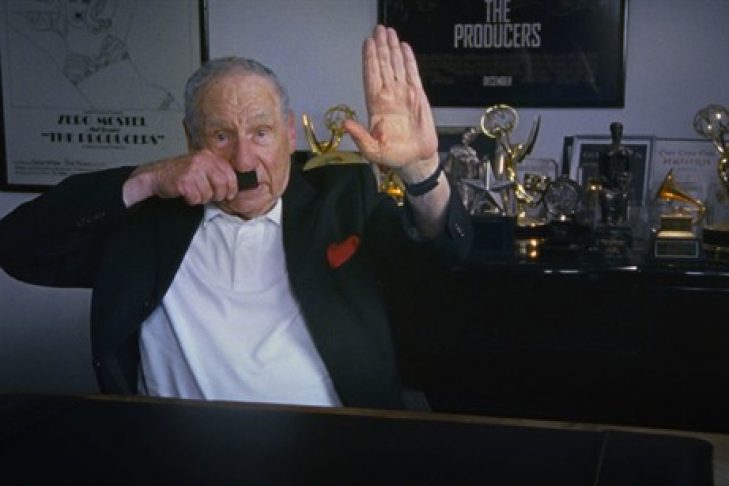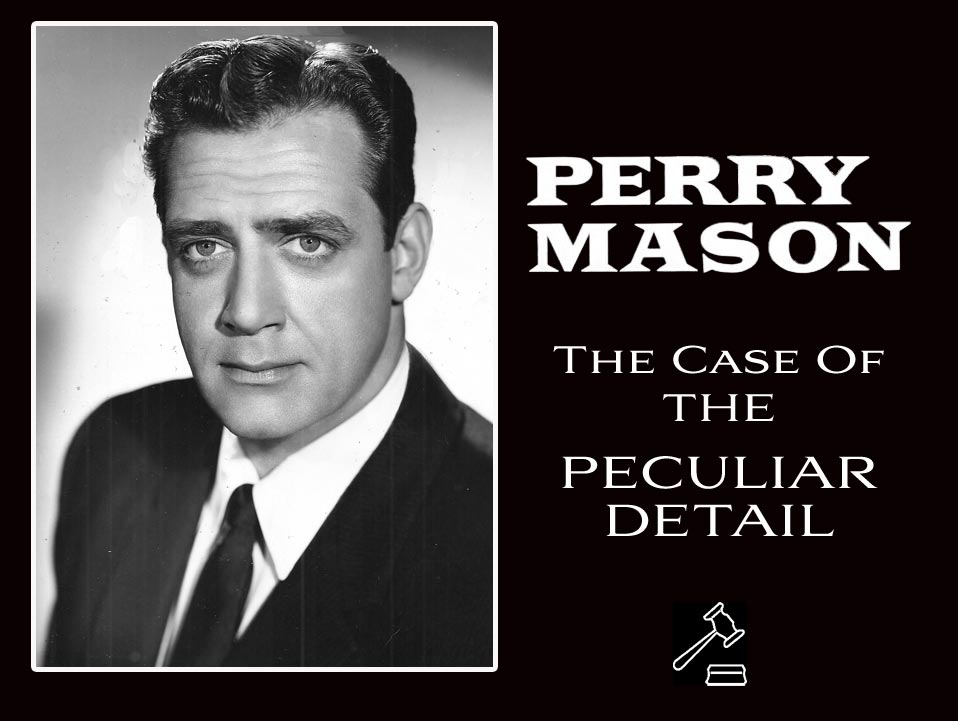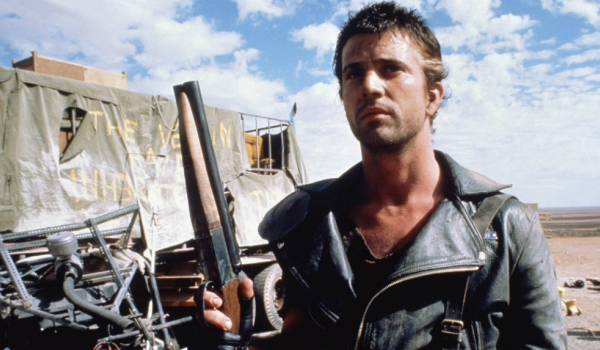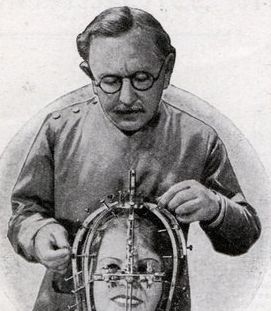 Me and Bobby McGee star Janis Joplin could not be reached to comment…
 …but based on her loose fitting clothes probably would have agreed
Pink said, "WTF… let the F in B post whatever the hell she wants… he agreed …he had two.
The first fight then broke out…