Two Warnings: Spoiler alert…Apt Pupil
If you have a truly visceral hate for me, not just a mislike or mistrust skip this blog. It's not going to be pretty and it will be worse for you. If you can tolerate it advise others if it should be viewed by them.
Viewer discretion advised!!!
http://www.angelfire.com/tn/bradrenfro/APreviews.html
I warned the kid right before he started…"Now we'll see what you're made of." A line I borrowed from the film "Apt Pupil".
From Wikipedia: Apt Pupil is a 1998 American thriller film directed by Bryan Singer and starring Ian McKellen and Brad Renfro. It is based on the 1982 novella of the same name by Stephen King. In the 1980s in southern California, high school student Todd Bowden (Renfro) discovers fugitive Naziwar criminal Kurt Dussander (McKellen) living in his neighborhood under the pseudonym Arthur Denker. Bowden, obsessed with Nazism and acts of the Holocaust, persuades Dussander to share his stories, and their relationship stirs malice in each of them.
I tried to warn the kid off. Against all odds there he was standing in front of me. I told him I thought he was undercover and asked him if he really wanted to do this. When I said to him, "Now we'll see what you're made of" he gave me a smug look like who the ef are you.
Ian McKellen says it to Brad Renfro, well actually to himself and the audience, in the film after he throws Brad down a flight of stairs to engage in battle with a homeless person he had captured.
The link above gives reviews of the film. I saw the film during the period when if you were a fan of Stephen King you'd sit in a movie theater and when the film started you'd say…"Hey wait a minute…I read this book!!" This happened all the time because who could remember the name of everything he wrote with book titles containing four books. Case in point…Shawshank Redemption originally Rita Hayworth and The Shawshank Redemption.
Here's the part you should skip.
Since we're talking about Apt Pupil about Nazis and Rita Hayworth came up I'm going to post something that I left out of my videos. I don't know whether Florence Lounsbery had any clue what she was doing or portraying when she did this. She did not commit the atrocities that Ilse (Irma Ida) Grese did but they used her to portray this woman as the most virulous female of the holocaust…Ilse Grese…The Beast of Bergen Belsen.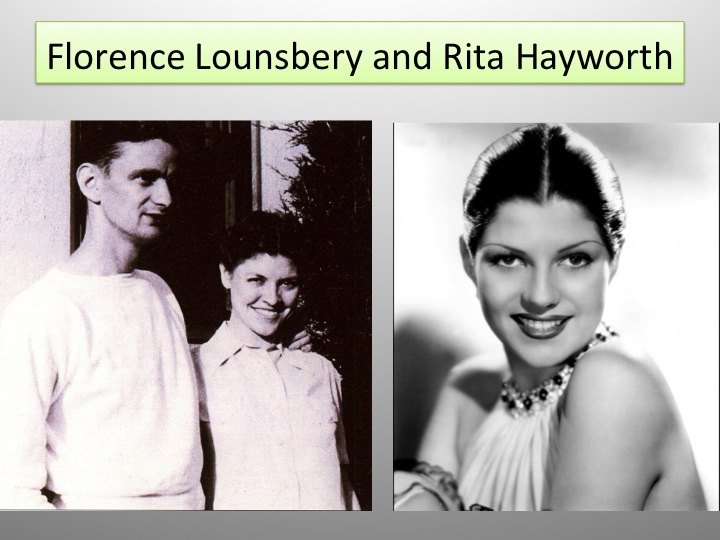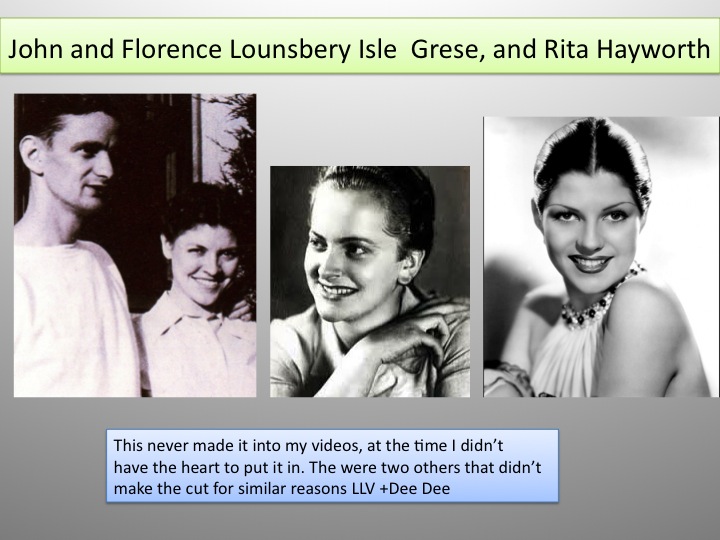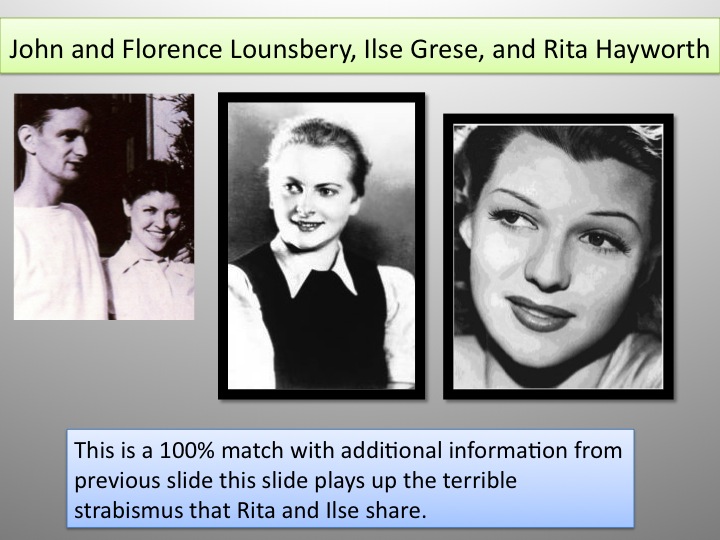 Anne Frank, the author of the Diary of Anne Frank, not the woman in the photos, supposedly went to Bergen Belsen. Bergen Belsen was one of the concentration camps my father survived.
I see the alcohol is flowing freely…not just coffee tonite.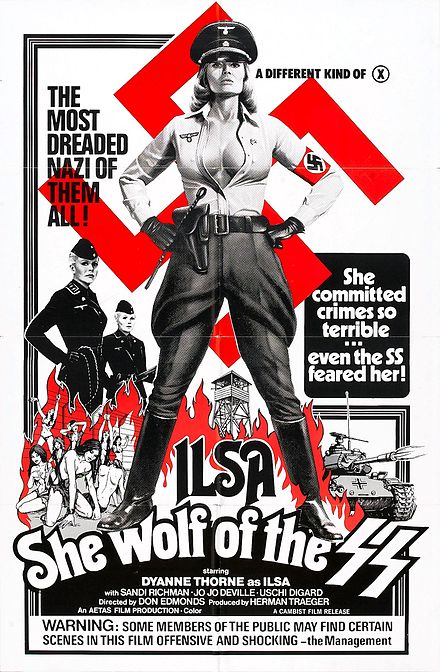 There is a trailer for this film which has a snappy tune to it but it kinda made me nauseated so I passed on posting it.